Here's what happens when tech meets lifestyle: an upgraded wearable air purifier mask, integrated with a microphone and a speaker.
In case you missed it, LG launched its innovative PuriCare Wearable Air Purifier with VoiceON in the Philippines, allowing Filipinos to experience an additional layer of protection without compromising style and comfortability.

INTRODUCING THE UPGRADED LG PURICARE WEARABLE AIR PURIFIER WITH VOICEON
We all have that moment when no one can understand us, as we speak wearing face masks. But of course, who would dare to remove their protective gear during these challenging times, right?
With LG's latest product, people no longer have to deal with this dilemma.
Through the new LG PuriCare Wearable Air Purifier with VoiceON, users will become more confident while they interact with other people.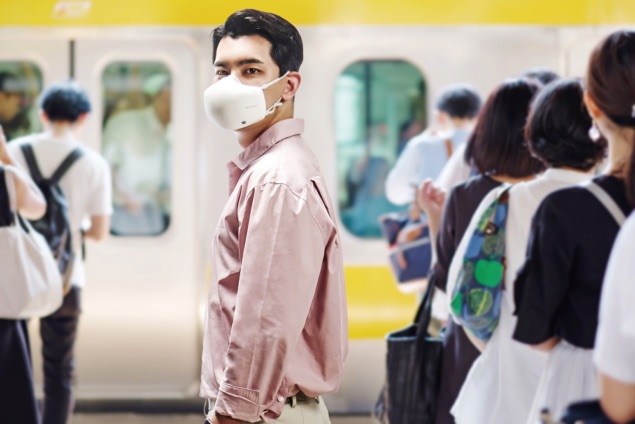 The device is equipped with a fully automatic fan airflow control system that increases breathing comfort. It also sports two H13 HEPA filters as found in other premium air purifiers at home. It also comes with dual fans, complemented with LG's airflow control technology, allowing the device to intelligently detect the user's breathing pattern and adjust airflow accordingly.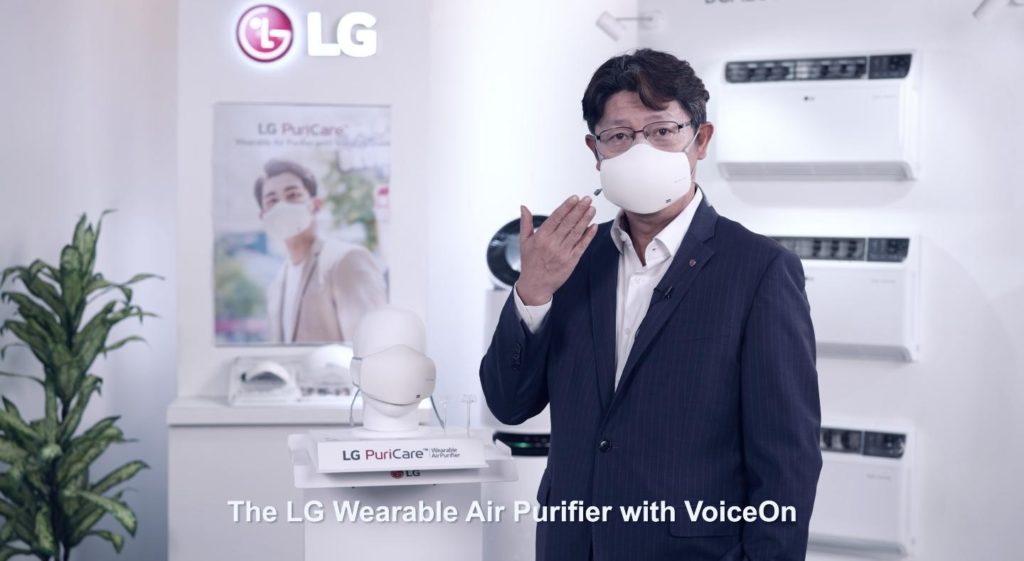 In addition, this technology also avoids fogging up the eyeglasses when a person exhales.
For better communications, LG equipped it with its VoiceON technology, integrating it with a microphone and a built-in speaker. This helps users to project their voices clearer and louder.
It is dressed in a stylish design, available in two classy colors: Creamy White and Ocean Black. It also weighs only 94 grams, making sure that it is comfortable to wear.
The new LG PuriCare Wearable Air Purifier with VoiceON is now available in LG's authorized retailers nationwide, both in-store and online. It has a price tag of Php9,799 in the Philippines.