If you're a big fan of Gundams and Japan then you'll be probably be happy to know that the new Life-Sized RX-0 Unicorn Gundam has just been unveiled at Odaiba District in Tokyo, Japan. Yes, Life-Sized which means that the Gundam that you'll be seeing is 20-feet tall and it's currently on destroy mode at the Diver City Tokyo in Odaiba District.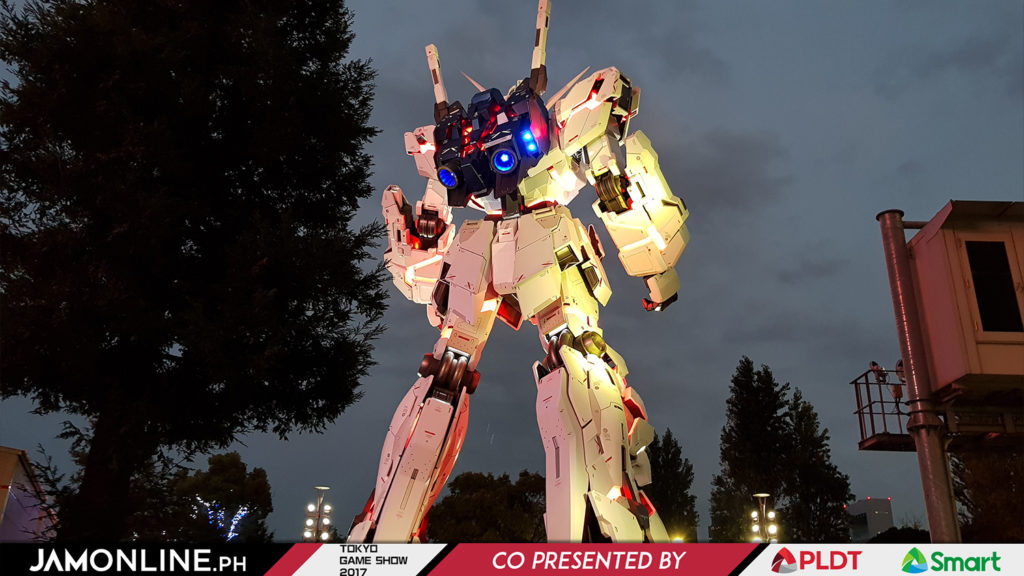 Aside from the unveiling of the life-sized RX-0 Unicorn Gundam is the promotion of their new Gundam products at the new Gundam Front and Gundam Trailer Shop. You can buy different Gundam products and merchandise in both Gundam Front and the Gundam Trailer Shop. Since this one was just unveiled today, the lines are really long and the crowd was so big.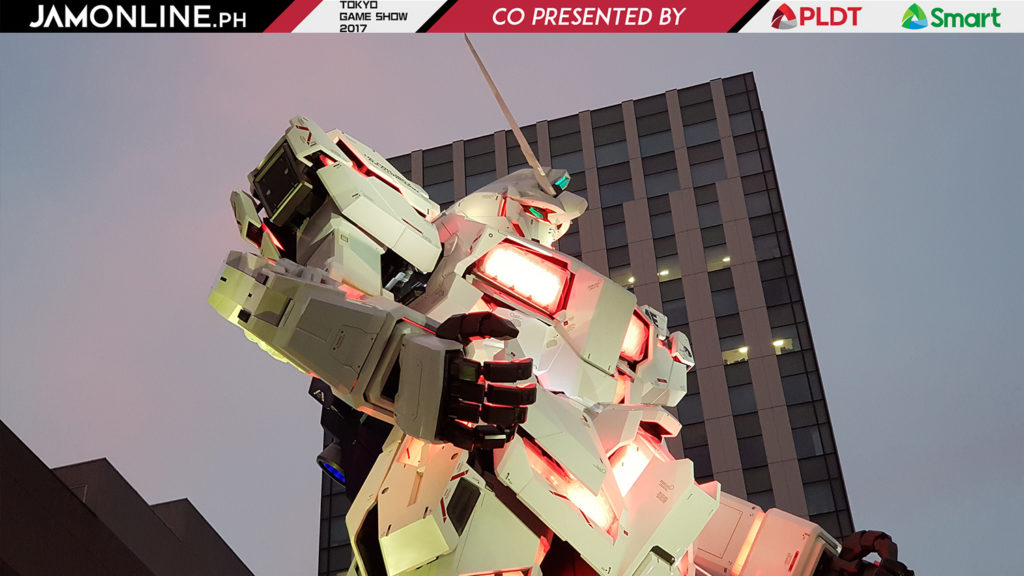 Damn, it's my first time to see a life-sized Gundam and even though I'm not its biggest fan, I was still amazed when the gigantic Gundam in front of me and open its destroyer mode. It feels really amazing. The details of the Gundam were precise too because you get nearer to the Gundam itself, you can notice the texts and designs that are painted in the Gundam.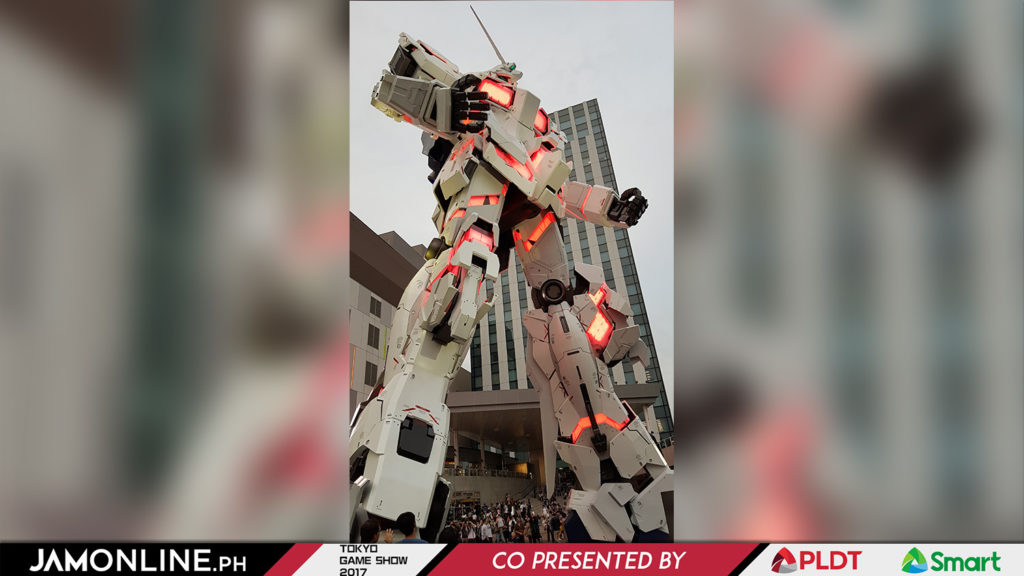 If you want to check out this life-sized Gundam in Tokyo Japan, you can go there via train and in our case, we went there using the automated Yurikamome transit monorail system.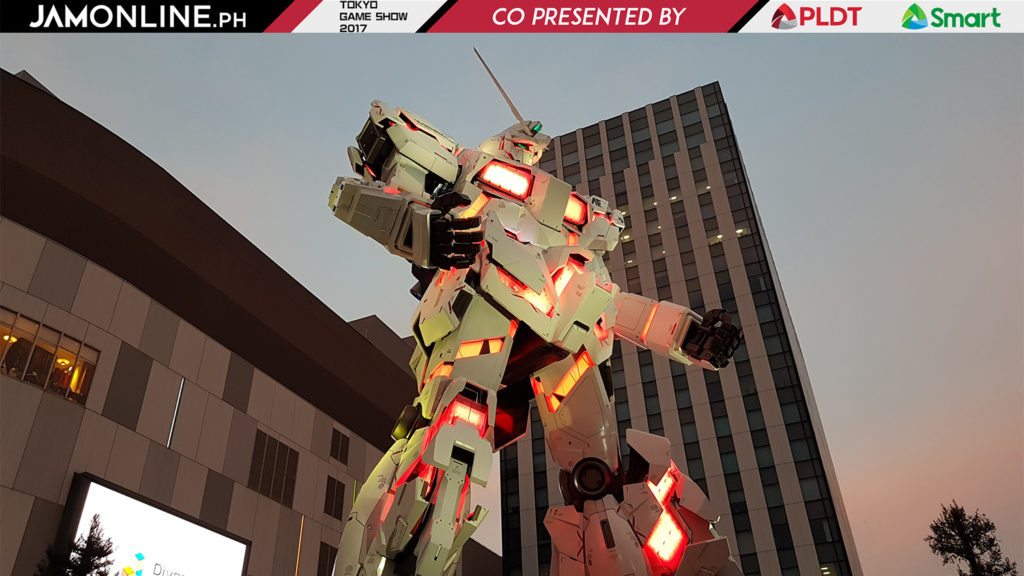 Our TGS 2017 Coverage is co-sponsored by PLDT Home Fibr and Smart World.