PLDT and Lionsgate has finally launched the Lionsgate Play streaming service in the Philippines. It's the newest streaming service from Lionsgate, the leading Hollywood studio that brought some of the popular film franchises including Hunger Games, Twilight Saga, John Wick, Saw and more.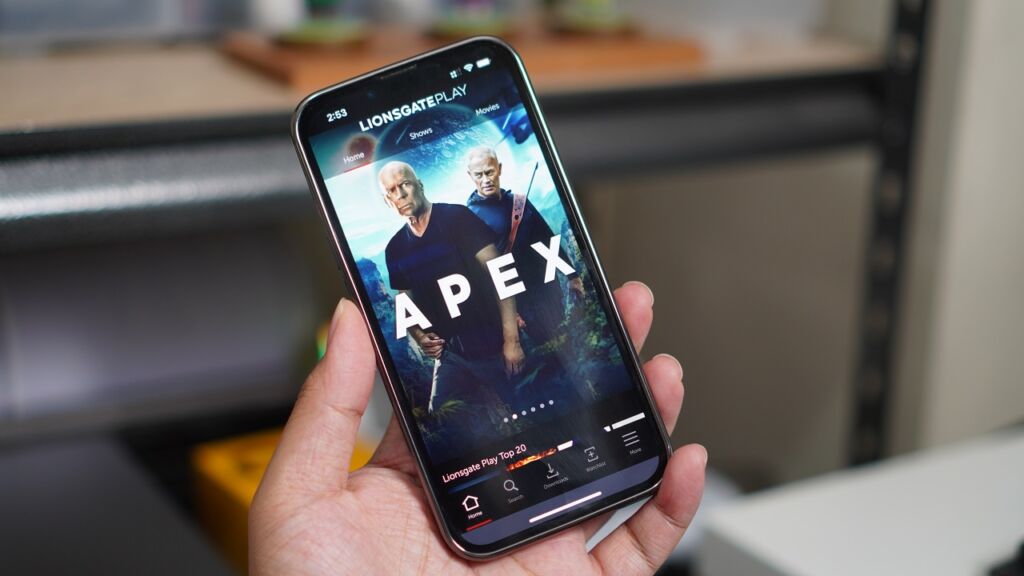 If you are a PLDT Home Fiber Plan 1699 subscriber, you're in for a treat because PLDT will be offering free access to Lionsgate Play in the Philippines until June 1, 2023.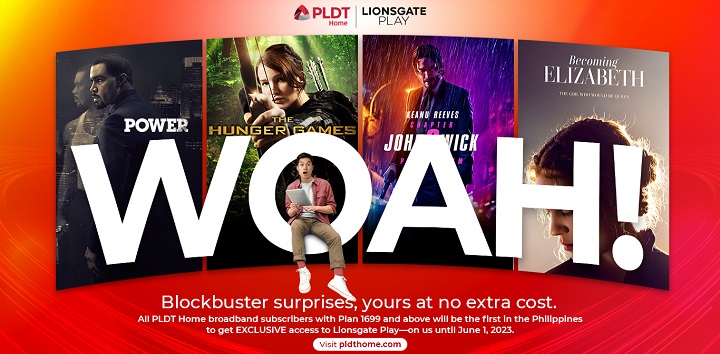 Some of the content available at the Philippine launch of Lionsgate Play includes American crime drama Power with "50 Cent" as executive producer and action film Apex starring Bruce Willis.
Other available content for streaming at Lionsgate Play includes Gaslit, starring Julia
Roberts and Sean Penn. The new series spotlights Martha Mitchell (Roberts), wife of former US President Nixon's Attorney General John N. Mitchell, discovering the full extent of the Watergate scandal in the 70s.
Lionsgate Play is now available in the Philippines and both existing and new subscribers to PLDT Home Fiber Plans 1699 and up will be free access to the streaming service without additional charges.