You can now protect yourself against live Coronaviruses with Luftonic Air Purifiers.
COVID is still ongoing. Though it isn't as alarming as before, it is wrong to become complacent. You still have to protect your home, workspaces, and places you are always in, especially now that people can roam outdoors without wearing a mask.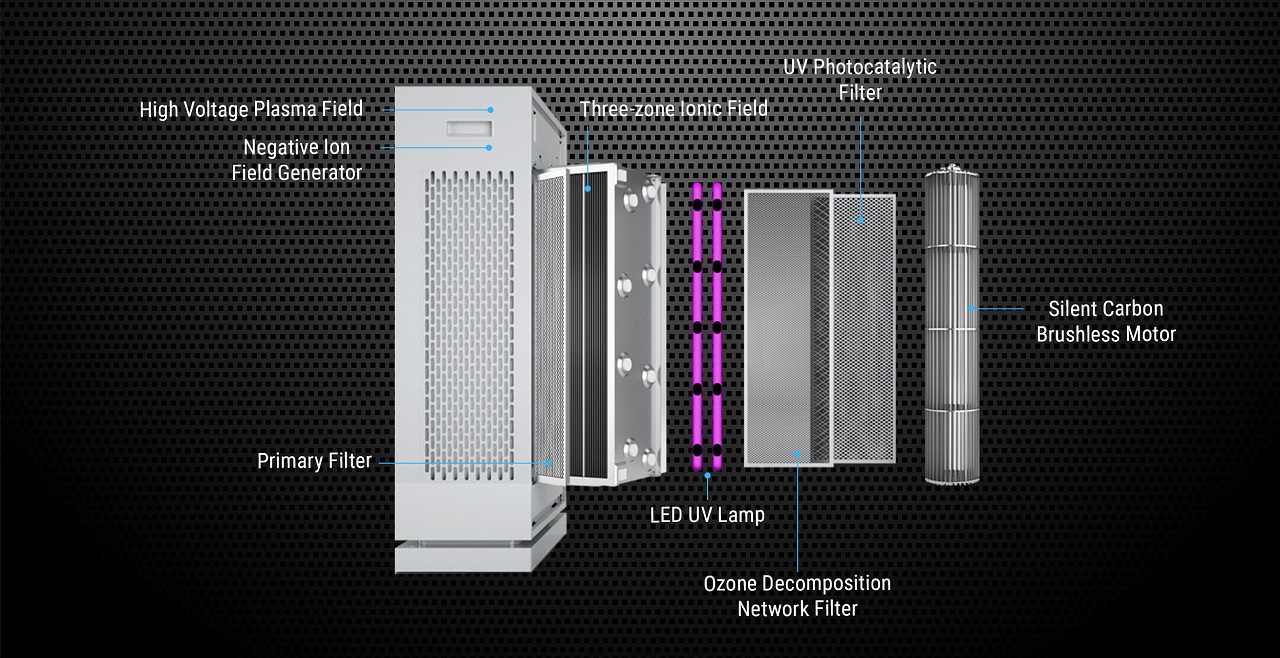 One way to enjoy living normally while ensuring you are safe against the virus is to equip your area with Luftonic Air Purifiers. It is proven to kill live Coronaviruses—thanks to its Medical-grade Purifiers. This can remove 99.99% of indoor smoke, viruses, bacteria, bioaerosols, PM2.5, and ultra-fine particles.
In addition, the device y was designed for smaller spaces and elevators, keeping your area secure from airborne pathogens and particles for up to 60 sqm.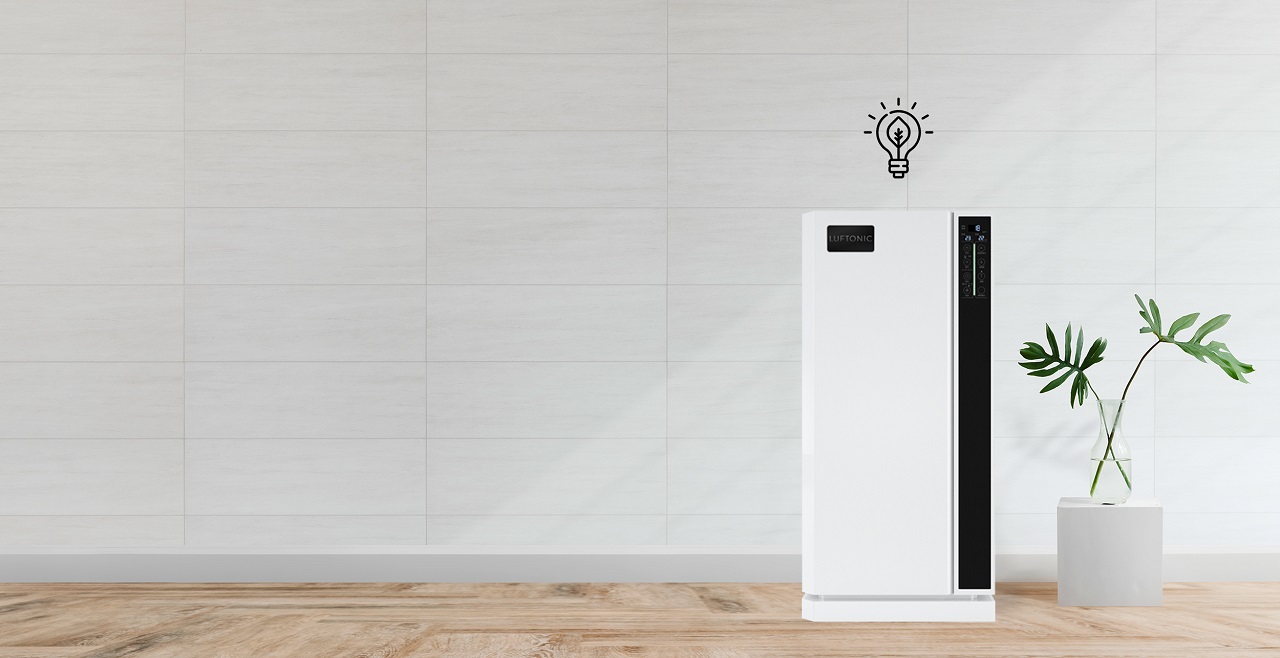 It also uses Cold Plasma Ionization Filtration Technology, tested as the most effective clean air solution for HVAC integration. It generates millions of charge clusters that actively collide with viruses and bacteria to destroy them.
Moreover, it's easy to operate, quietly runs in the background at 25dB, and uses the next generation of Heavy-duty washable ULPA filters, saving you a lot on HEPA filter replacements. It is also proven to be 50x more effective than outdated HEPA filters that other air purifiers may require you to use, making it cost-effective in the long term.
Interested? Go here for more details, including its pricing and availability.