Christmas season is here and we all Filipinos will celebrate Simbang Gabi and Noche Buena soon. And to celebrate the season with your loved ones even better, it's better to take special memories with your family with your smartphone.
To those who want to take photos and memories with family and friends, vivo has the perfect smartphones for you and these are the vivo V25 series, vivo Y16, and the vivo Y35.
Stunning visuals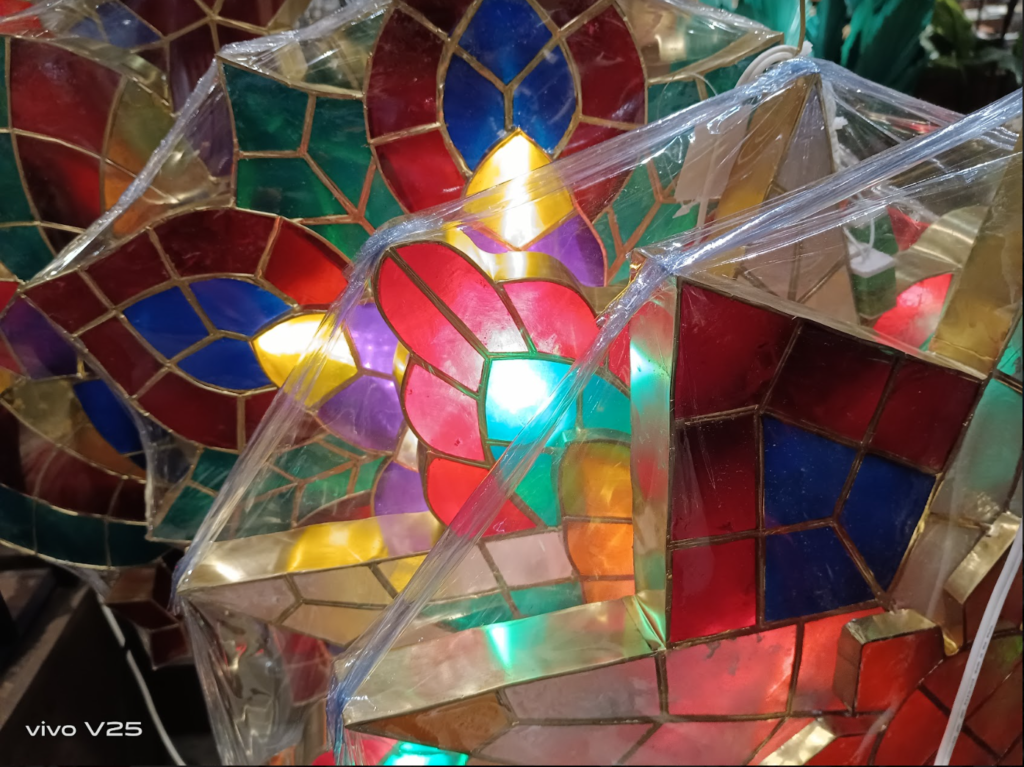 Christmas means that churches will be filled with Christmas decorations and lanterns and it's definitely the best time to capture those photos with those beautiful lights and lanterns. Thankfully, there's the vivo V25 series smartphones that will make your Simbang Gabi even better.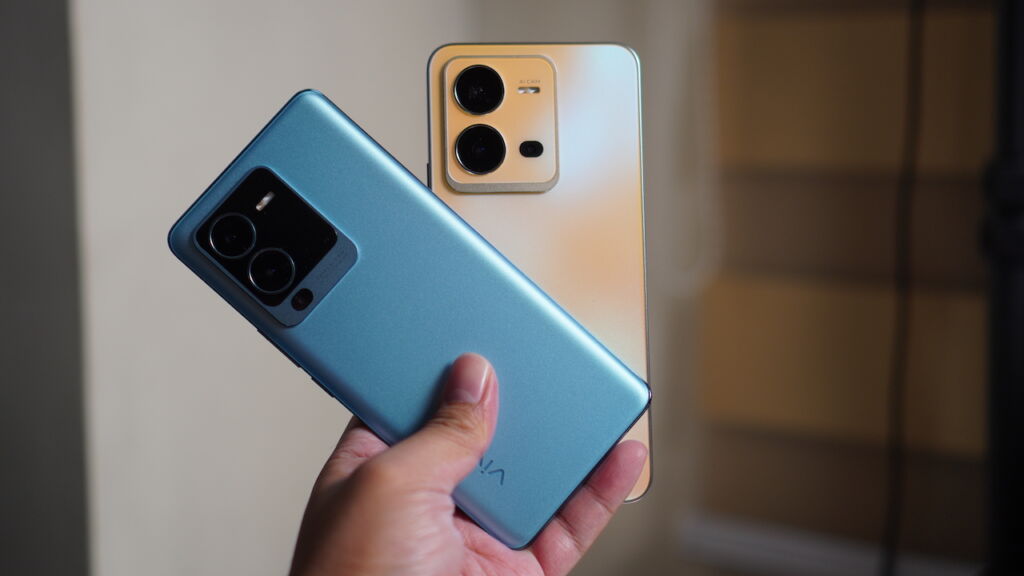 The vivo V25 Pro comes with a 64MP OIS ultra-sensing camera with extreme night vision which makes your night shots even better. Portraits are even better as well with your backgrounds and elements of Simbanbg Gabi as the Super Night Mode can improve overexposed dark faces and backgrounds and eliminates stray lights. You can also have improved video quality with the O+E stabilization that also reduces noise and quality at low light.
Better get-togethers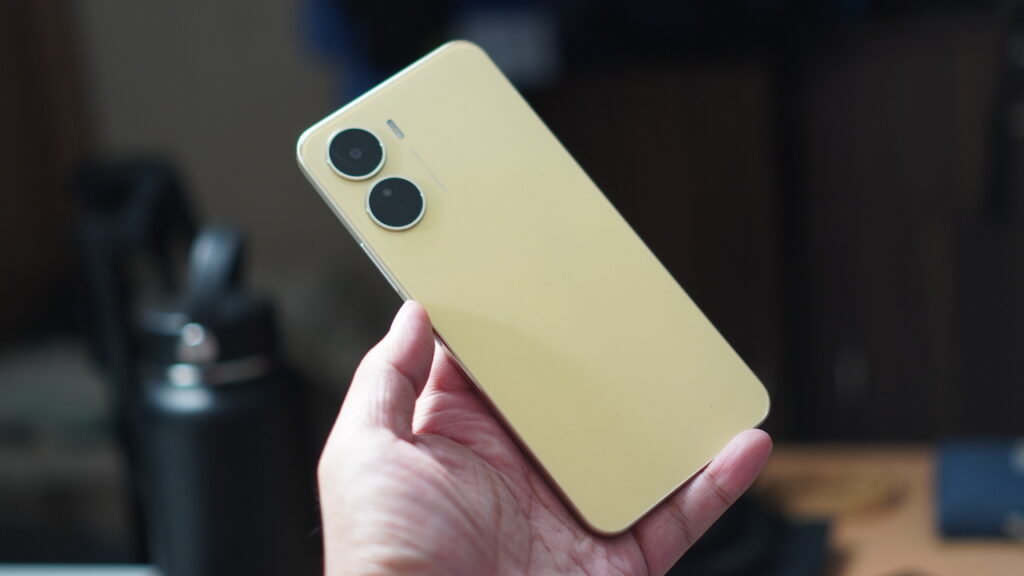 Another thing to look forward in the Noche Buena is eating with our family. And if you want to capture more videos and photos during the holidays, you can go for the vivo Y16 which comes with a 4GB + 128GB capacity with an expandable 1TB memory and 5000mAh battery.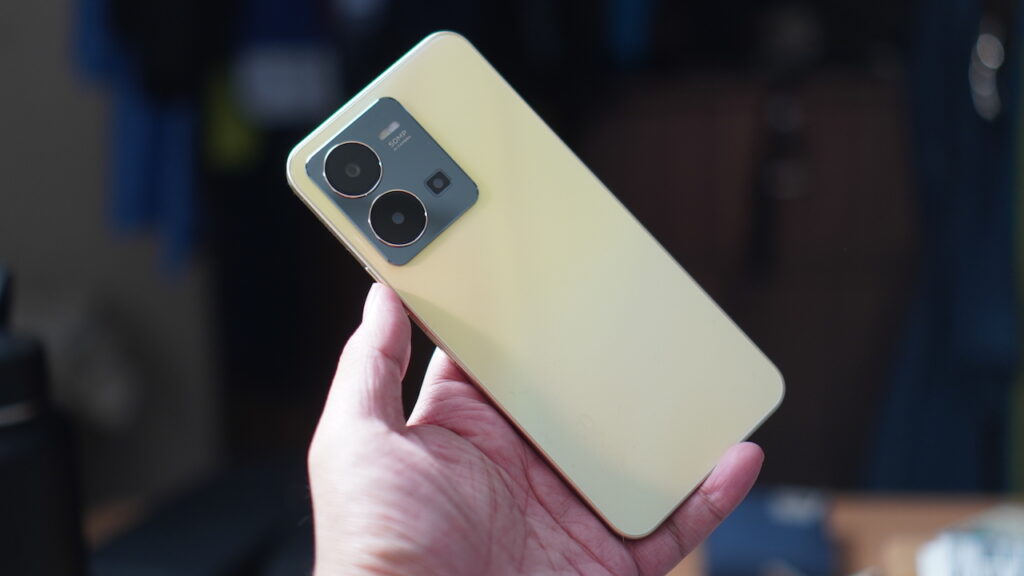 And if you want something that will charge really fast then you can go for the vivo Y35 that comes with an ultra-fast 44W Fast Charge. This is perfect especially when you're in a hurry and you just need to charge your smartphone really fast.
The vivo Y35 comes with a price of Php14,999
The vivo V25 series, vivo Y16, and the vivo Y35 are now available nationwide at vivo kiosks and concept stores. You can also avail of thbe brand new vivo smartphones through their Paskong La vivo Loca, that will last until January 31, 2023.