Xiaomi knows how stunning the Philippines' tourist destinations and heritage sites. And with the country's world-class spots, the brand encouraged Filipinos to master every scene through the lens of the new Xiaomi 12 Series.
The Xiaomi 12 Series packs powerful and trendy camera features, allowing the device to deliver clear, crisp, and natural-looking photographs in any situation. In fact, it comes with a 50-megapixel pro-grade camera.
Wondering where you can take full advantage of the Xiaomi 12 Series? Here's some of the jaw-dropping destinations in the country where the phone would indeed produce great images!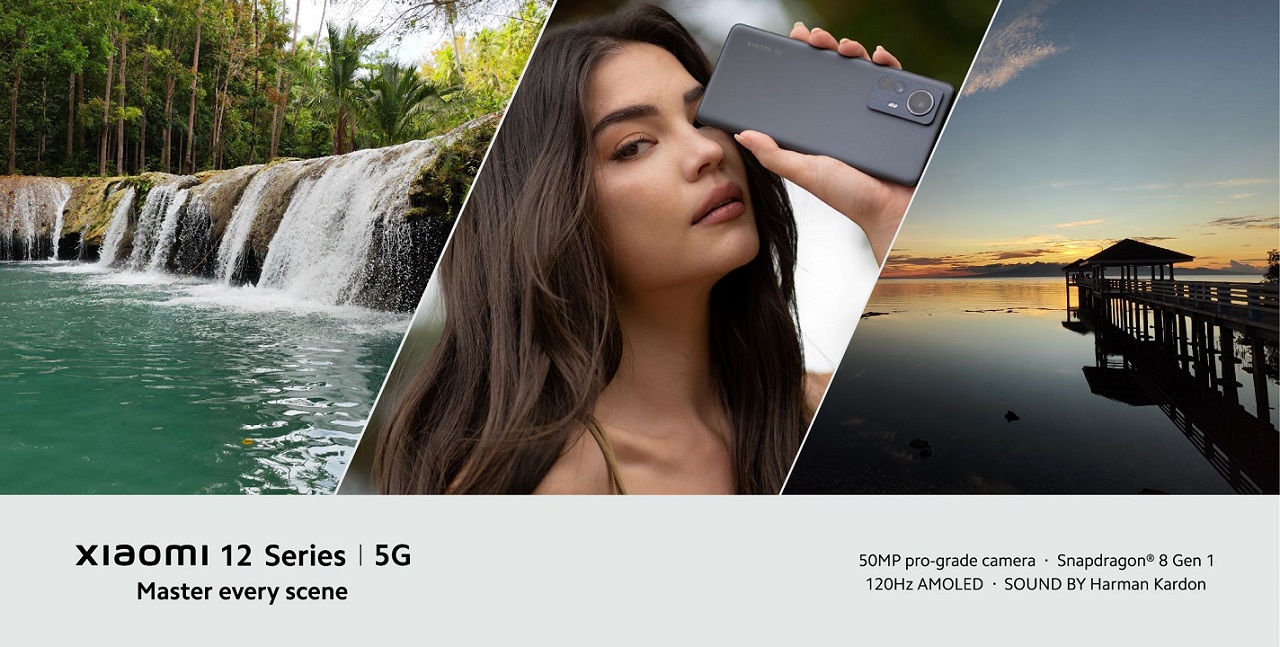 MASTER THE MAGIC OF SIQUIJOR
Siquijor is known for its mysterious and magical stories. After all, the island is said to be inhabited by "healers."
However, there's more to this magical place. Siquijor has numerous pristine beaches, where people can enjoy snorkeling, swimming in waterfalls, and visiting historical landmarks.
Users can capture every mesmerizing angle with the Xiaomi 12 camera, thanks to its ultra-wide and tele macro lenses.
What's even more exciting is that users can instantly share the island's beauty online as the device supports 5G connectivity.
Watch actress Rhian Ramos' video here to learn more.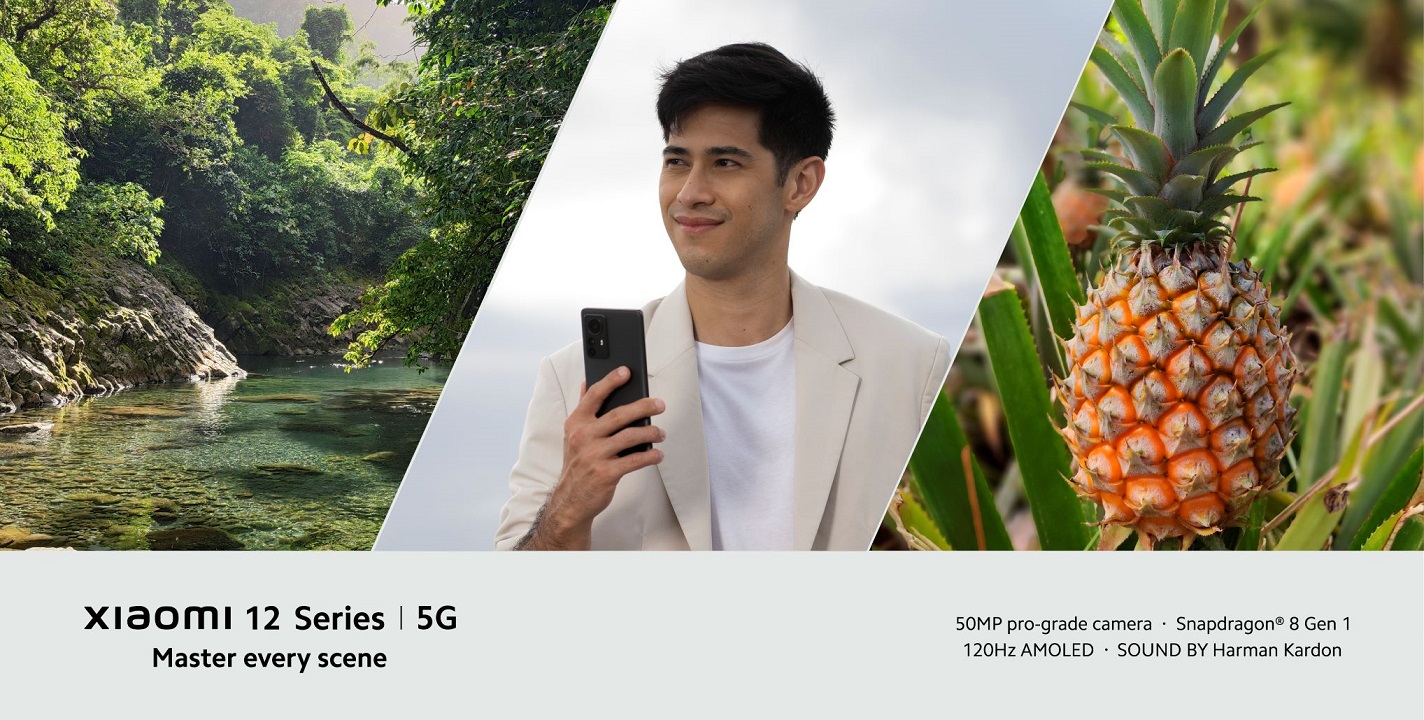 MASTER EVERYTHING THAT CAMARINES NORTE HAS TO OFFER
Unlike Siquijor, Camarines Norte ditches mystery and fully reveals what it has to offer. For instance, tourists can enjoy food adventure for an authentic Bicolano cuisine experience. Of course, Xiaomi 12 users can document this with the help of the device's ProFocus technology.
The Xiaomi 12 Series Pro Focus Technology offers subject learning and tracking algorithms that intelligently guess movement with Motion Tracking Focus, Motion Capture, and Eye Tracking Focus features. With these amazing offerings, the device provides users with clear and seamless shots every time their click the capture button.
Users don't even have to worry about their juice running out, as Xiaomi 12 sports a 4,500mAh battery with 50W wireless turbocharging.
Sounds like your next adventure? Watch this video of Chef Jose Sarasola as he try new dishes from the province.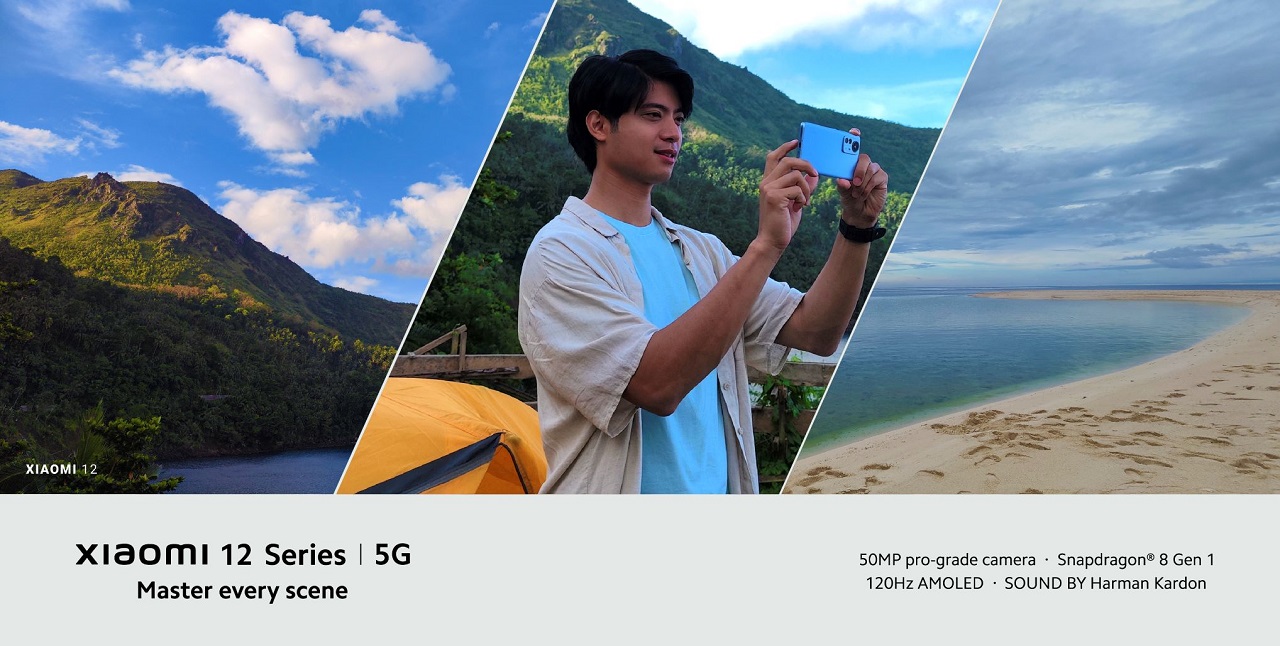 MASTER THE EPICNESS OF CAMIGUIN
Meanwhile, known as the Island Born of Fire, Camiguin Island features a remarkable shape due to unexpected volcanic eruptions. Travelers can hike up the island's Mt. Mambajao or go beaching out.
To enjoy outdoor activities, Xiaomi equips its newest series with Ultra-Night Video and Multi-Scene Night Views to capture subjects in low light. It also has Portrait Night Mode on wide angles and ultra-wide angles, allowing users to capture beautiful scenes.
In addition, tourists can hype up their activities with the Quad Speakers feature SOUND by
Harman Kardon for outstanding sound quality.
Visit this link to learn more about Camiguin.