Weeks after it announced its rebranding, Maya — previously known as PayMaya — introduced its unique features and collaborations with Filipino artists to reach and inform more users across the country.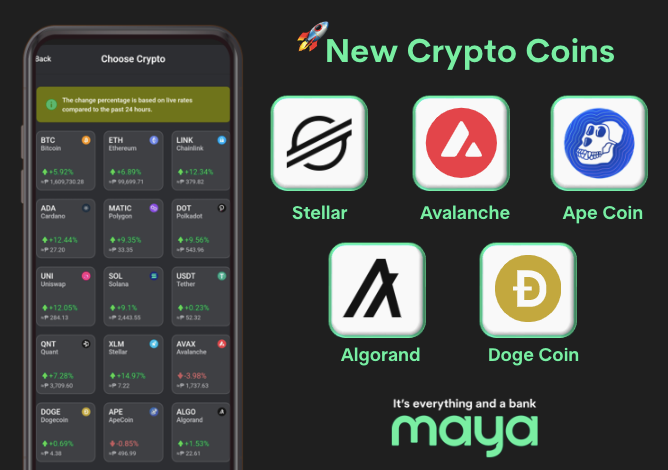 Rolling out in June, Maya is dropping new features, including Personal Goals, crypto coins, higher transaction limits, and exciting promos. This effort aims to offer a unique all-in-one money app experience, upgrading what fintech services offer.
In addition, Maya also announced its collaboration with young Filipino artists and creators, starting with Shanti Dope. Maya said it will releases a new music video that creatively incorporates an "easter egg hunt," giving subscribers a chance to win a portion of Php1 million in prizes.
To join the contest, Maya users must watch the music video and look for the ten unique cash codes until June 9.
Check out the Shanti X Maya Cash Code Hunt promo at www.maya.ph/shanti.