Maya has teamed up with Grab to ensure seamless and rewarding payments for Grab rides and food orders.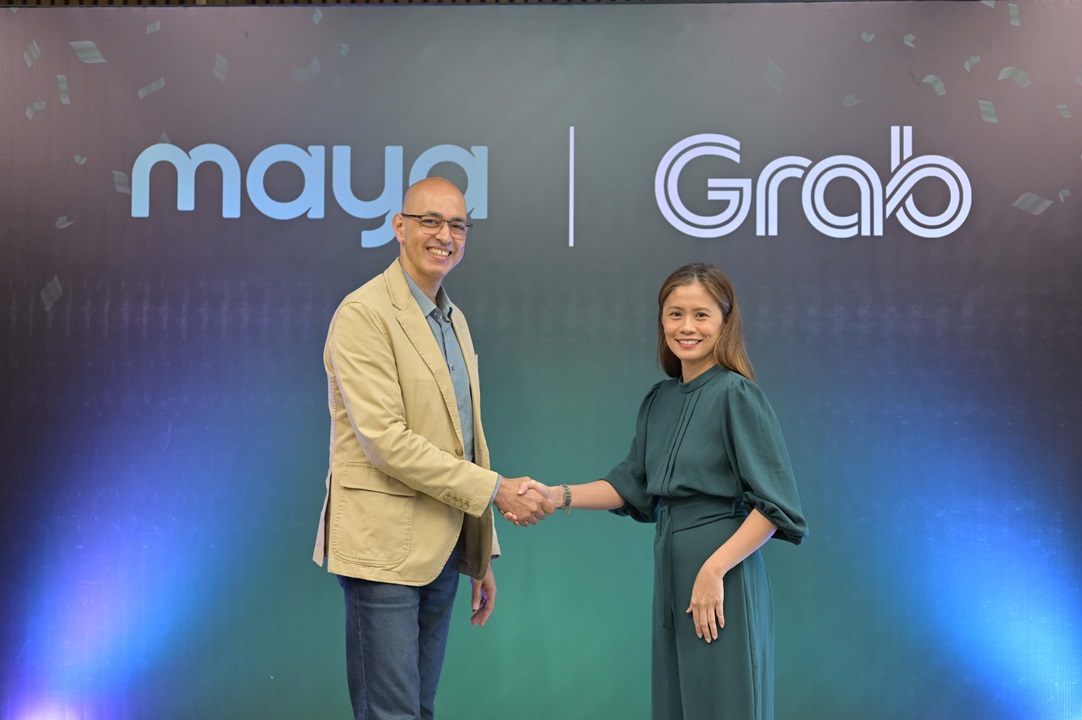 With this partnership, Grab users can now effortlessly link their Maya accounts to Grab using only their mobile numbers, ushering in a new era of simplicity and efficiency in transactions across Grab's diverse portfolio of reliable services. This direct linking not only enhances convenience but also eradicates interbank transfer fees.
Unlocking Rewards with Maya's Digital Banking
As the first-of-its-kind initiative with a digital bank, Maya's collaboration with Grab extends beyond streamlined payment processing. By leveraging Maya's all-in-one digital banking platform, each Grab transaction has the potential to boost the user's Maya Savings interest rate, reaching an impressive 14% p.a., credited daily. As a festive bonus, users can enjoy cashback rewards of up to Php5,000 for payments made via Maya on Grab, valid until December 2023.
Meanwhile, Martha Borja, Grab Financial Group Philippines Country Head, expressed, "Grab is fully committed to championing the widespread adoption of cashless transactions in the Philippines. With Maya joining our suite of cashless payment options, we are enabling more users to enjoy an end-to-end consumer experience tailored to the digital-first post-pandemic environment."
Maya Group President and Co-Founder of Maya Bank, Shailesh Baidwan, also highlighted the collaboration's significance, stating, "Our alliance with Grab allows us to extend our comprehensive financial services to more Filipinos. This collaboration is a testament to our vision for a progressive financial ecosystem through all-in-one digital banking."
User-Friendly Integration and Robust Security Measures
Maya users have already been enjoying the convenience of connecting their Maya cards to the Grab app. In addition, the transfers between Maya and Grab wallets are guaranteed to be highly secure, ensuring peace of mind for users.
Grab's ecosystem, known for its safety, reliability, convenience, and cost-effectiveness, has transformed mobility, deliveries, and finance across Southeast Asia. The collaboration with Maya underscores Grab's commitment to driving Southeast Asia forward through continuous technological and service advancements.