MediaTek has launched brand new chipsets that are made for gamers in mind in the mid-tier devices. The Helio G processors promise a better gaming experience on the smartphones that are in the mid-range segment as these chipsets bring HyperEngine game technology and better gameplay.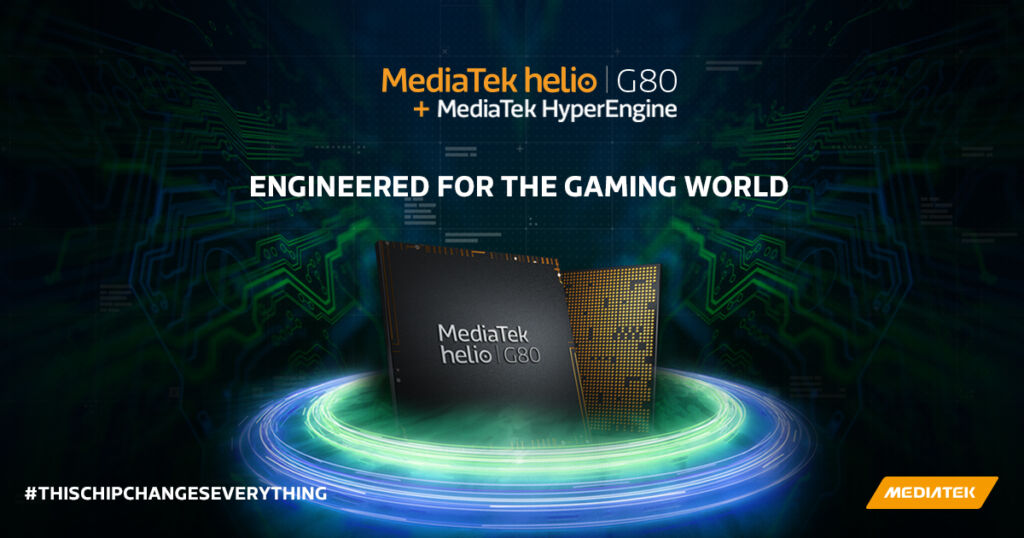 HyperEngine mobile gaming enhancements help the chipset have a better experience like the integrated voice wakeup, advance multi-camera, and better performance. The G70 and the G80 are paired with a powerful ARM Cortex-A75 CPU with six Cortex-A55 CPU for lighter usage. There's an ARM Mali-G52 GPU on these chipsets too with 820MHz on the Helio G70 and 15% enhancement of up to 950 MHz on the Helio G80.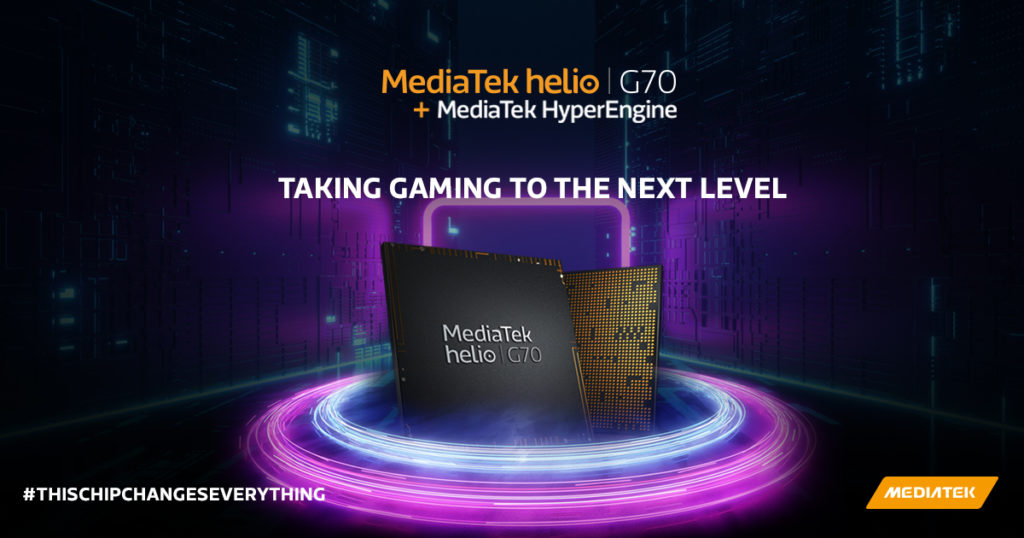 but of course, it's not just performance. There's an intelligent speed uplift for rapid gameplay and call & data concurrency in where the tech intelligently triggers Wi-Fi & LTE concurrency if the Wi-Fi signal is weak. This makes the Helio G70 and G80 powered smartphones have better gameplay with the lag-free connection.
Aside from that, there's a better resource management engine for better and longer gaming. In the camera segment, the chipsets support CCU, EIS, and RSC technology and it also supports up to 240fps recording.
The Helio G70 and Helio G80 chipsets will first hit the market in India later this month.