Xiaomi has announced three devices today and one of them is a laptop — the Xiaomi Mi Notebook Pro. It's a 15-inch notebook and it boasts a high performance that competes with the likes of the Macbook Pro as this one packs the 8th Generation Intel Core i7 Processor, a neat design, and a dedicated Nvidia GeForce MX150 GPU.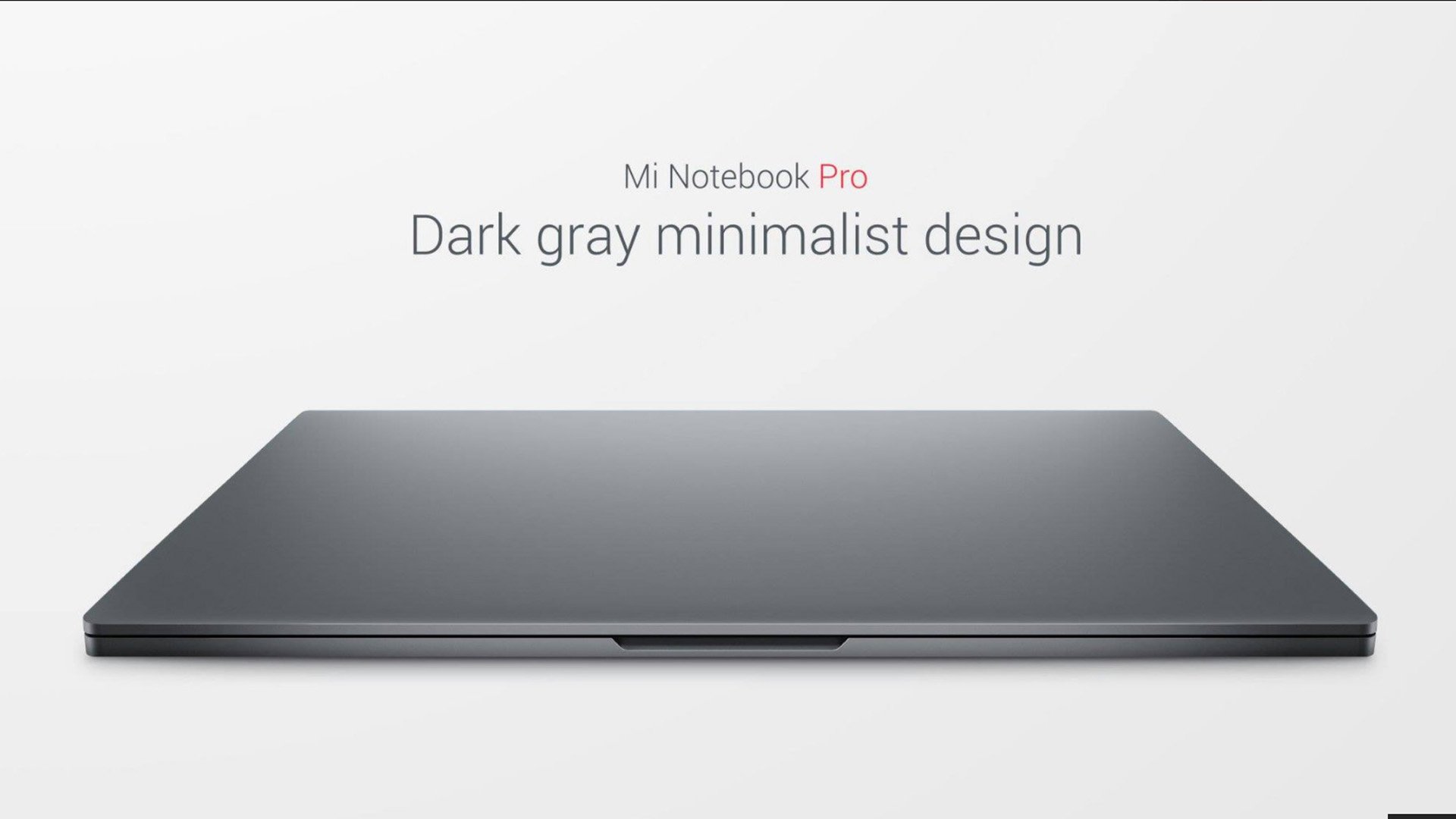 Unlike the Macbook Pro, the Xiaomi Mi Notebook Pro doesn't lack in ports as this one comes with 2x USB-C, 2x USB 3.0, HDMI Port, SD Card Reader and an Audio Jack. The display is only at 1080p that's still ain't bad for a Windows notebook. There's also a fingerprint scanner on the touchpad too.
I wished this notebook had a Nvidia GeForce GTX 1050 GPU for a better performance instead of the MX150 which can be found on the Mi Notebook Air 13 too.
The Xiaomi Mi Notebook Pro comes in Intel Core i5 and Intel Core i7 variants. Here are the full specifications of each variant and their price.
15.6-inch Full HD Display
Intel Core i5-8250U
Nvidia GeForce MX150 with 2GB GDDR5
8GB DDR4 RAM
256GB PCIe SSD
M.2 SATA
RMB 5599 (Php 43,679)
15.6-inch Full HD Display
Intel Core i7-8550U
Nvidia GeForce MX150 with 2GB GDDR5
8GB DDR4 RAM
256GB PCIe SSD
M.2 SATA
RMB 6399 (Php 49,920)
15.6-inch Full HD Display
Intel Core i7-8550U
Nvidia GeForce MX150 with 2GB GDDR5
16GB DDR4 RAM
256GB PCIe SSD
M.2 SATA
RMB 6999 (Php 54,600)