Microsoft has officially launched its "everyday AI companion" dubbed as Microsoft Copilot, poised to redefine how people interact with technology and boost productivity. This solution will seamlessly integrate into Windows 11, Microsoft 365, Edge, and Bing, offering an AI-powered experience across various applications and devices.
KEY ANNOUNCEMENTS FROM MICROSOFT: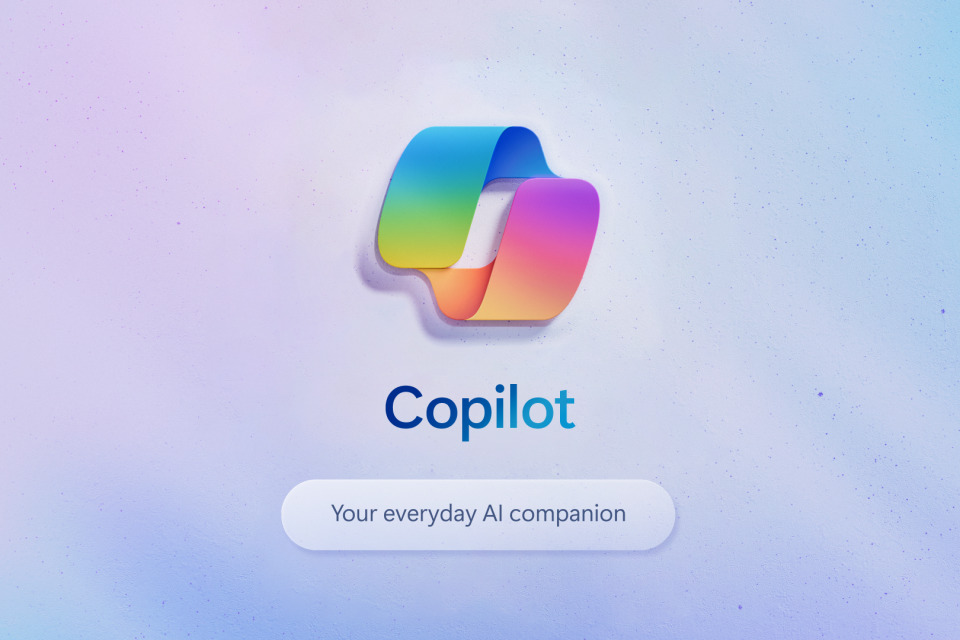 Microsoft Copilot
Microsoft has consolidated its AI capabilities into a unified experience known as Microsoft Copilot, your everyday AI companion.
Copilot leverages web context, your work data, and real-time PC activities to provide enhanced assistance while prioritizing your privacy and security. This seamless experience will be freely available in Windows 11, Microsoft 365, and the web browser through Edge and Bing.
It can also function as an app or appear with a right-click when needed.
Meanwhile, Copilot will begin rolling out in its early form, with the next Windows 11 release starting in September.
Windows 11 Update
Over 150 new features are set to empower users to perform tasks more efficiently and reduce cognitive load. These updates will make Windows 11 the hub for the best AI experiences and will be available from September 26 with the latest update to Windows 11, version 22H2.
New Features in Bing and Edge
Bing and Edge will introduce personalized answers generated based on chat history, an improved DALL.E 3 model from OpenAI in Bing Image Creator, and Content Credentials with cryptographic methods to watermark AI-generated images.
These features will roll out soon.
Copilot in Microsoft Shopping
Meanwhile, Bing and Edge will enhance recommendations and pricing based on AI-powered insights, offering tailored shopping experiences. Users will soon be able to initiate shopping with a photo or saved image.
Bing Chat Enterprise Updates
Bing Chat Enterprise, already available to over 160 million Microsoft 365 users at no additional cost, will now extend to the Microsoft Edge mobile app. Multimodal visual search and Image Creator will further boost creativity at work.
Microsoft 365 Copilot for Enterprise
Available from November 1, 2023, Microsoft 365 Copilot for Enterprise will offer a new AI assistant, Microsoft 365 Chat, transforming how businesses work.
Microsoft 365 Copilot for Consumers
Integrating Designer with Microsoft 365 Copilot for personal users, starting with Word. Designer gives users AI capabilities to create stunning visuals and graphics for documents.
New Surface Devices
Microsoft is also launching a range of Surface devices equipped with the latest AI innovations:
Surface Laptop Studio 2: The most powerful Surface to date, featuring Intel Core processors and NVIDIA Studio tools, making it ideal for creators.
Surface Laptop Go 3: The lightest and most portable Surface Laptop, designed for everyday use.
Surface Go 4 for Business: Exclusively available for organizations, perfect for frontline work and education.
Surface Hub 3: Designed for hybrid work, it will run Microsoft Teams Rooms on a 50″ or 85″ screen, offering enhanced collaboration.
3D Printable Adaptive Pen Grips for Surface Pen: Expanding the lineup of adaptive accessories for digital inking and creation.
For more information about these latest updates, visit Microsoft's website.