October started with Microsoft's Surface event with the first product just unveiled, the Surface Laptop 3. According to Microsoft, the previous Surface Laptop 2 had the highest rated customer satisfaction compared to other laptops of its class. It inspired Microsoft to launch the Surface Laptop 3 in two sizes: 13.5″ and a 15″ variant.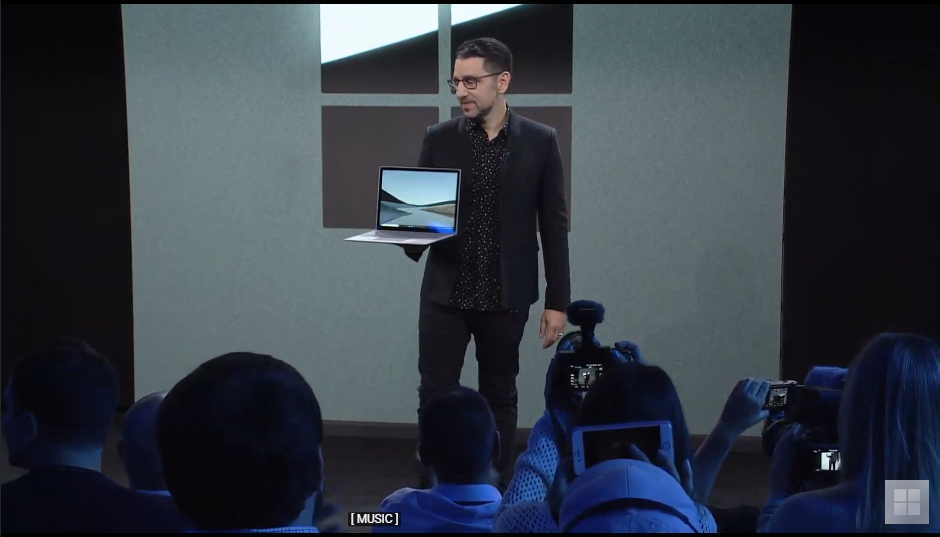 The Surface Laptop 3 maintains the beloved 3:2 aspect ration and comes with Intel's 10th Generation Ice Lake processors. It sports a 1-finger lift feature with an always-on feature upon opening the laptop. The keyboard is upgraded with a crucial 1.3mm travel paired with a 20% larger trackpad.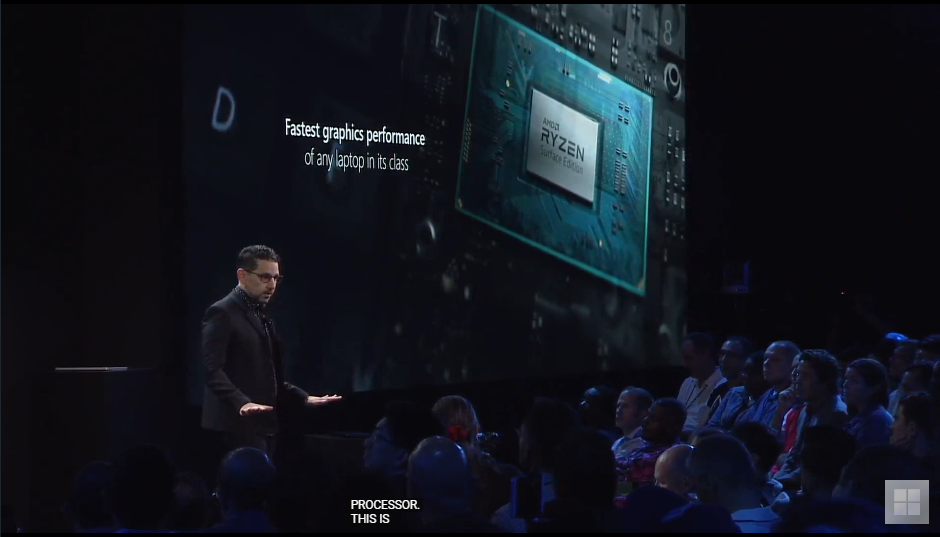 The bigger 15-inch model comes with a Ryzen Surface Edition processor. According to Microsoft, this Ryzen chip is a custom SoC that is optimized for the Surface Laptop 3 with more graphics power than a traditional Ryzen 3rd gen mobile processor.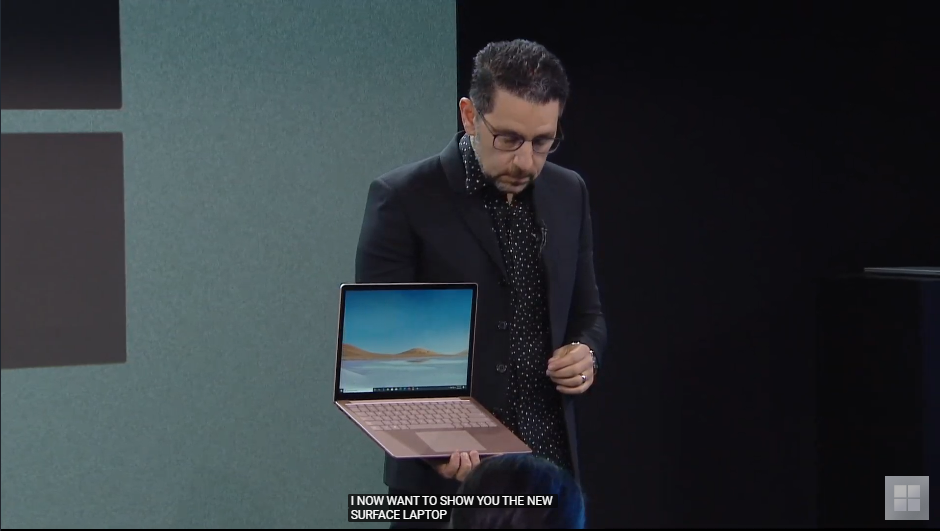 Microsoft also unveiled fast charging technology for its Surface products. This feature promises the Surface devices to charge up to 80% in less than an hour. Another surprise by Microsoft is a PINK edition of the Surface Laptop 3. Aside from the sandstone finish, the pink version uses an all-aluminum design with a sandstone finish.
Pricing and Availability
Both the Surface Laptop 3 13″ and Surface Laptop 15″ Ryzen Surface Edition is available for pre-order starting at $999 and $1199, respectively. The Surface Laptop 3 will be available beginning October 22, 2019.