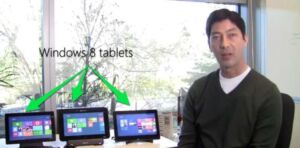 Almost everybody in the tech world is very excited for the coming of the Microsoft Windows 8 especially the WOA version. WOA means Windows 8 on ARM. Yes guys. For those people who wasn't informed about Windows 8 capabilities, Windows 8 is now capable on running on ARM Devices like the tablets. So what can we expect with the new Windows 8?. Well, it will have the full desktop experience just like the Windows 8 on desktop (Windows Explorer will be there). We're not sure if all of the legacy apps will work on the ARM devices but I still doubt that will work. Anyway, aside from the preview of Windows 8 on ARM. Office 15 was also shown on the video and some of the apps included in the Windows 8 on ARM like the Internet Explorer 10 dressed in Metro UI.
If you want to know more about the things that I'm talking about. Here's the video of a guy from Microsoft discussing Windows 8 on ARM
Wow. Just wow. Planning to buy a tablet when it comes out. By the way, the Windows 8 consumer preview will be available at the end of February.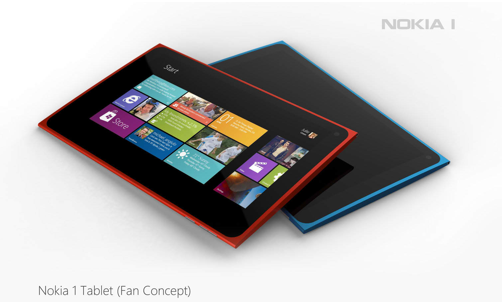 Oh Nokia!, We're hoping for this one too!
---
Enter your email address:
Delivered by FeedBurner
---