The OPPO Find N2 has emerged as the winner of the prestigious Best Smartphone award at the 2023 Asia Mobile Awards held during the Mobile World Congress (MWC) in Shanghai.
This recognition highlights the device's outstanding performance and innovative user experience, solidifying its position as a leader in the competitive foldable smartphone market.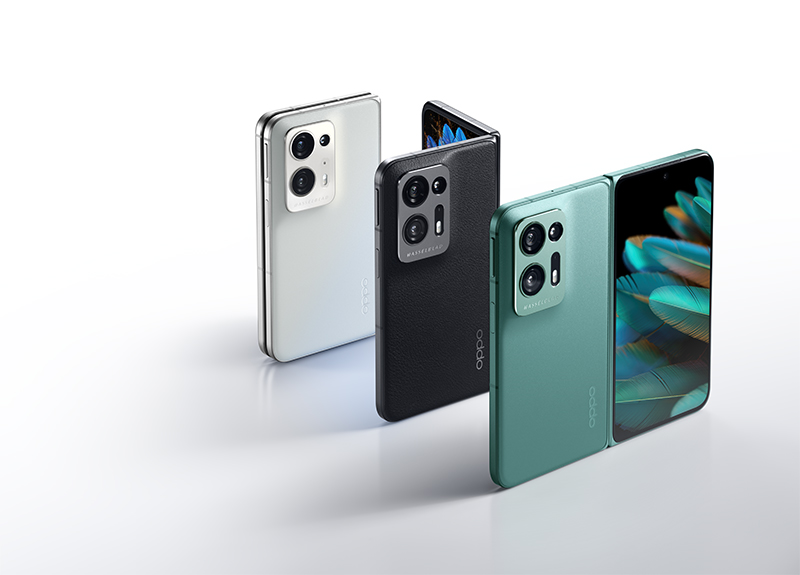 The Asia Mobile Awards, organized by the GSMA (Global System for Mobile Communications Association), represent the highest accolades in the connectivity industry in the region. The Best Smartphone in Asia Award, one of the most sought-after categories, recognizes devices that excel in performance, innovation, and industry leadership. OPPO Find N2 stood out from a competitive shortlist, impressing prominent industry experts with its exceptional qualities.
Unparalleled Design and Technology
OPPO Find N2, the second-generation flagship foldable phone from OPPO, boasts a range of cutting-edge features that set it apart. Its ultra-light and durable Flexion Hinge, combined with the industry's first aerospace-grade carbon fiber screen support frame, ensures a remarkably lightweight foldable experience without compromising durability.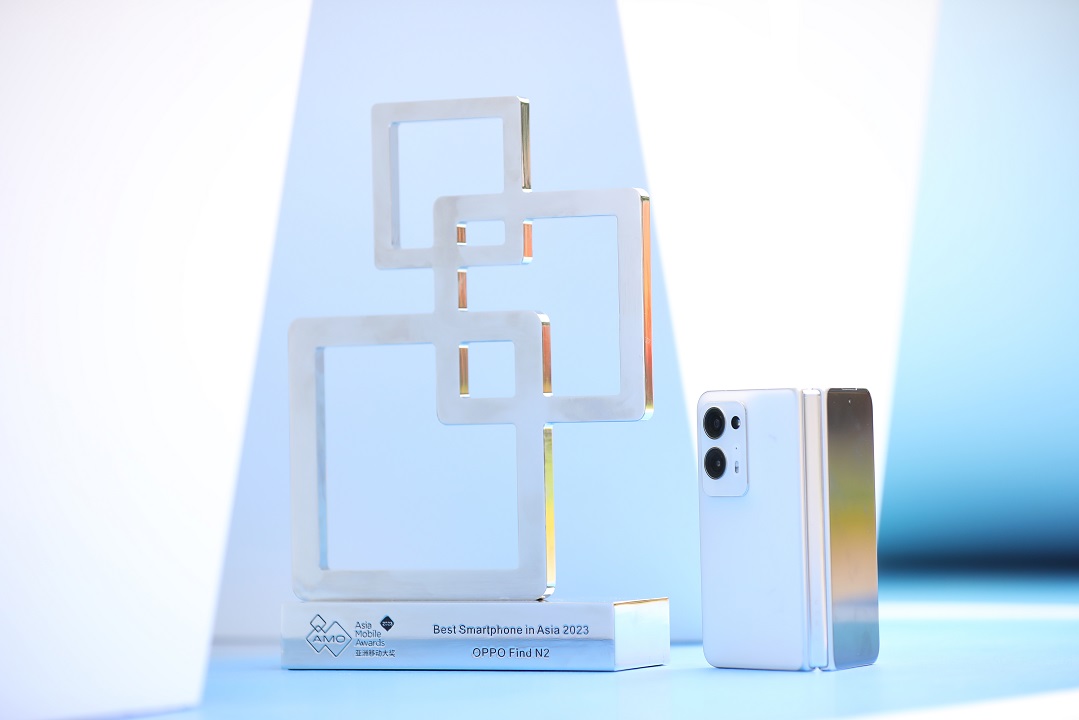 The device maintains the original Find N's golden folding ratio and incorporates E6 120Hz displays for both its internal and external screens. With outstanding charging and battery life, a Hasselblad Camera for Mobile, and the innovative FlexForm Mode, the OPPO Find N2 is a user-friendly foldable smartphone designed for seamless everyday use.
Since its release in late 2022, the OPPO Find N2 has captivated users worldwide with its groundbreaking experiences, heralding a new era for foldable phones. According to IDC data, in Q1 2023, the OPPO Find N2 series dominated China's foldable phone market, capturing a remarkable 35.0% market share and propelling OPPO to the top spot in terms of overall phone shipments during the same period. This market success further highlights the device's popularity and its ability to meet the demands of discerning consumers.