Filipino-developed auto-battler title Anito Legends announced the early-access launch of the game.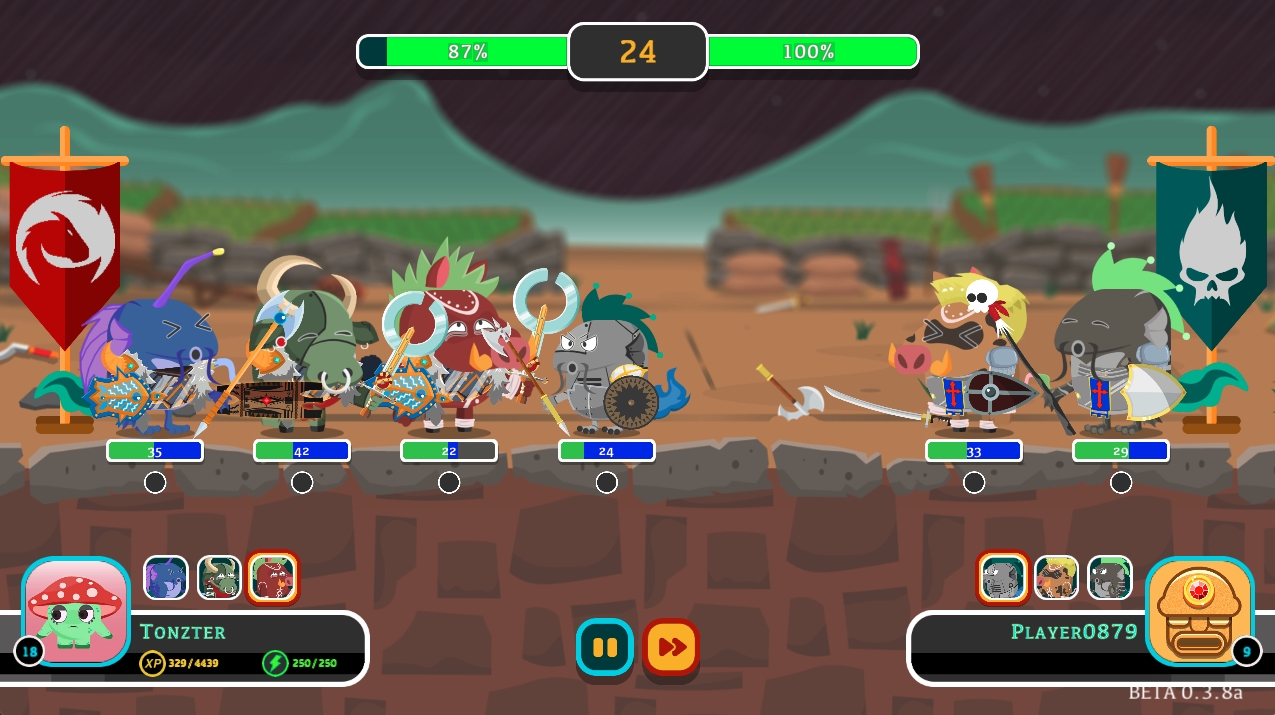 With the early access launch, users will enjoy two key features of the game, such as Cloud Save and the Player vs Player (PVP) battle system.
The Cloud Save feature allows players to sync and access their game data across all devices where Anito Legends is currently available. Meanwhile, PVP enables players to match and fight against each other within the game, taking its competitiveness to another level.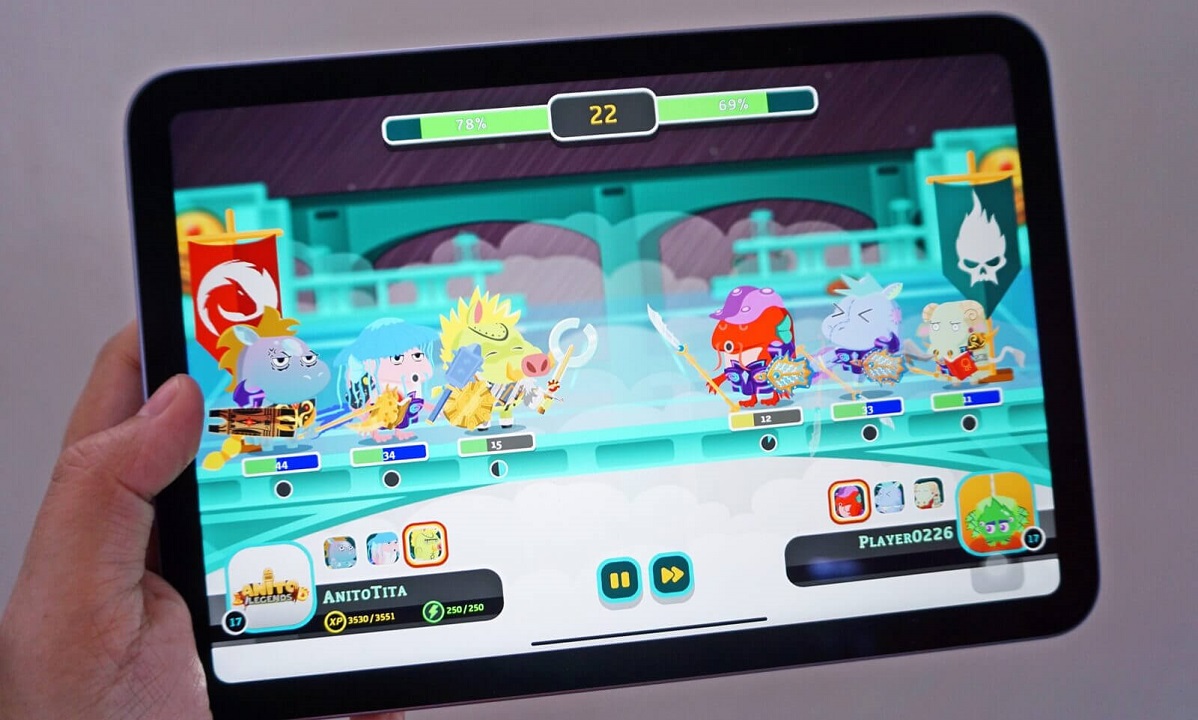 Anito Legends plans to release its early access version on the Binance Smartchain Mainnet this August 2022. Sales of its Anito NFTs will also happen during the same month. Meanwhile, the game will introduce more optional play-and-earn features in the future.