Filipino-developed play-and-earn NFT game Anito Legends is now accessible on four platforms: PC, Mac, Android, and iOS.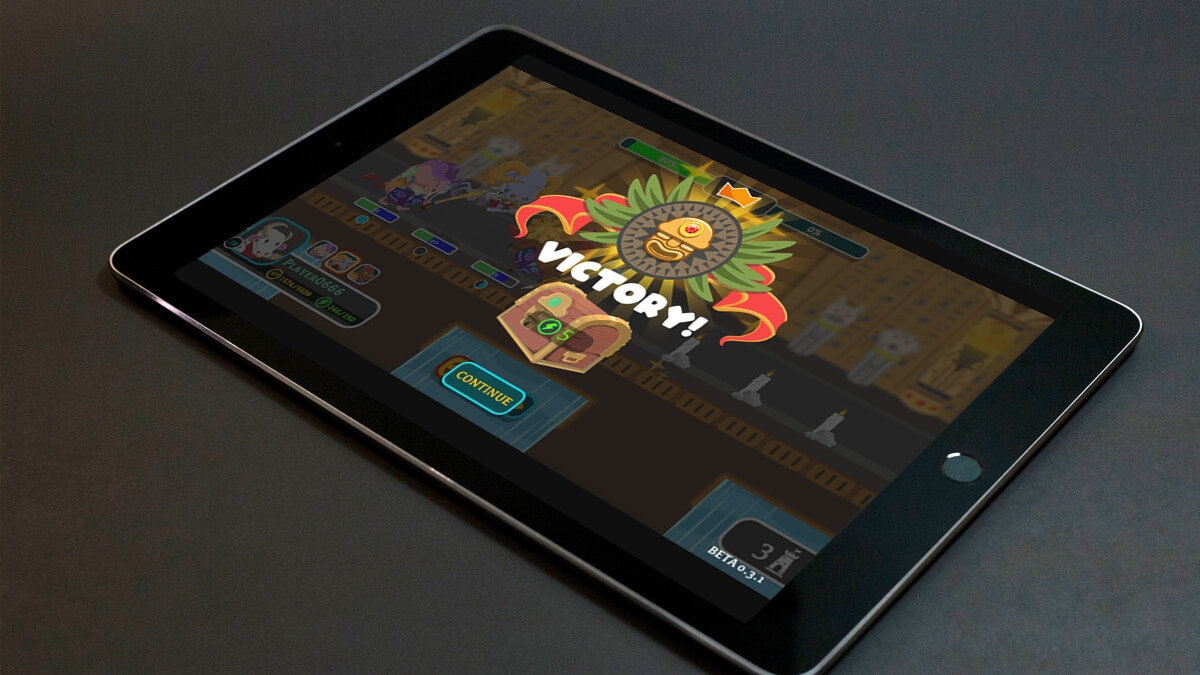 A few months since announcing its closed beta signups, gamers can now play Anito Legends. With this, the team said they are hopeful to grow their database of over 1,200+ testers.
In case you missed it, Philippine folklore and mythology inspired Anito Legends. The auto-battler casual title requires players to build and gear up a team of three (3) Anitos. With single and multiplayer modes available, completing runs will reward players with in-game currency, weapons and armor, and crafting materials.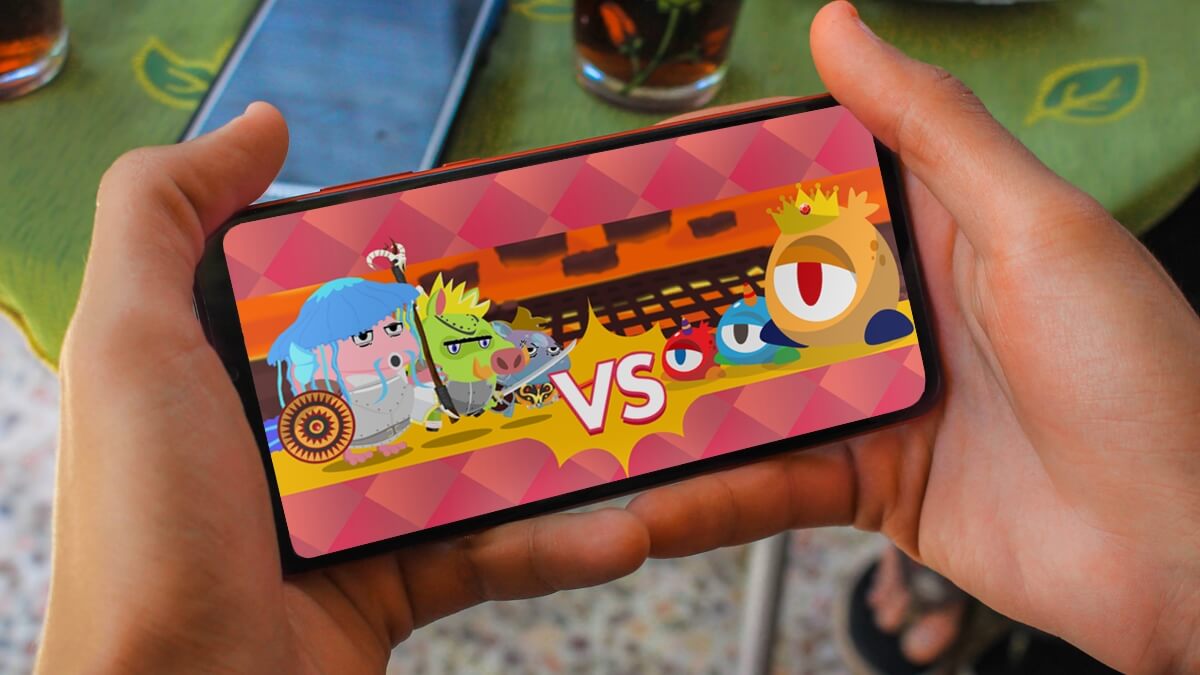 On the play-and-earn aspect, Anito Legends will have two tokens – $LARO and $GINTO. $LARO will be used to purchase Anitos in the upcoming marketplaces and premium items, while $GINTO is earned in-game and can be used to summon more Anitos or to craft premium gear.
Anito Legends is set to launch this June 2022.