PlayPark, Inc. (PlayPark) — Asiasoft Corporation Public Company Limited subsidiary — announced its 2022 lineup of online games.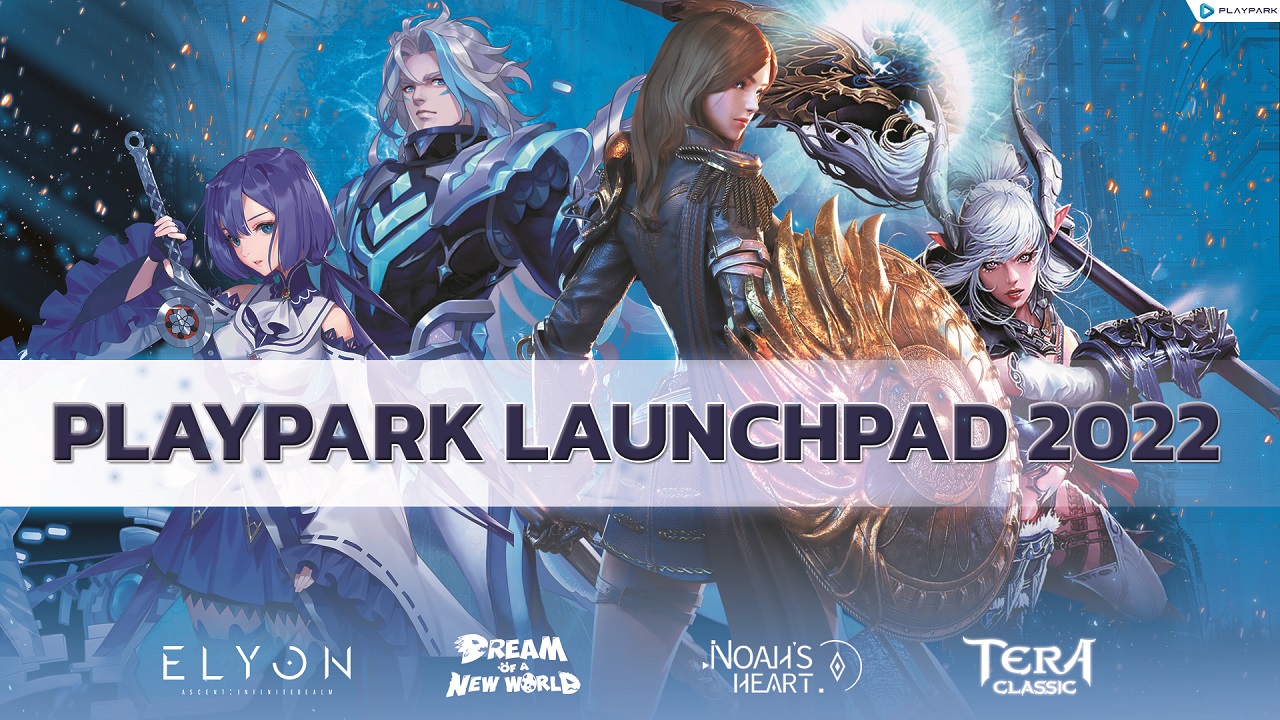 The lineup includes Elyon SEA – Ascent Infinite Realm, Dream of a New World SEA, Tera Classic SEA, and Noah's Heart SEA.
To kick off the launch, PlayPark held Playpark Launchpad 2022, which reconnected with their media partners and fans. Attendees enjoyed fun activities, games, and prizes from brand partners like Klean Kanteen.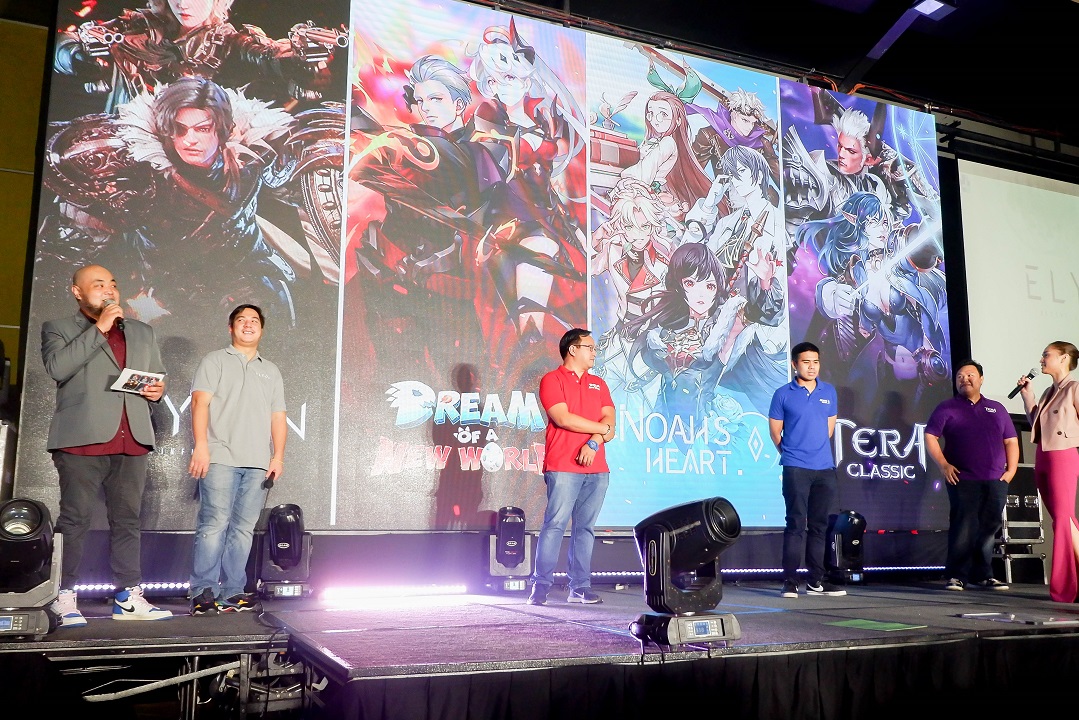 Elyon SEA – Ascent Infinite Realm
Elyon is a steampunk-style MMORPG developed by Krafton. The game focuses on the fight between two kingdoms, Vulpin and Ontari, fighting each other in massive battles thanks to the game's non-target combat system.
Dream of a New World SEA
Capture and evolve pets to gain powerful abilities to help your team, and decorate your home and village with your guildmates. The game also features cross-server PvP battles.
TERA Classic SEA
TERA Classic is an open-world mobile MMORPG based on the famous PC game TERA Online. It retains the classic charm of the original game. In addition, it also keeps crucial highlights of the original game.
Noah's Heart SEA
Noah's Heart is a mobile game developed using Unreal Engine 4 technology and allows players to explore the world freely. Immerse yourself in the diverse atmosphere, landscapes, and locations. Face hundreds of monsters and NPCs, all of which can interact with players, and summon a sidekick pet Phantom to help fight.
In addition, Noah's Heart has a dynamic day-night and weather system within the game, giving players a virtual experience to explore the world realistically. Players in Noah's Heart can choose to customize their character's faces, hairstyles, and poses distinctively.
Follow PlayPark's official social media platforms to get the latest updates on the upcoming games.
So, who's excited? Let us know what you think in the comment section below!