The PLDT Home WiFi is more affordable!
PLDT Home WiFi Prepaid is the best way to get connected to the internet at home and of course, to take advantage of the fast LTE speeds of Smart and PLDT. The device lets you have a wireless internet connection at your home and thanks to 700MHz, you can even use this one even inside your home.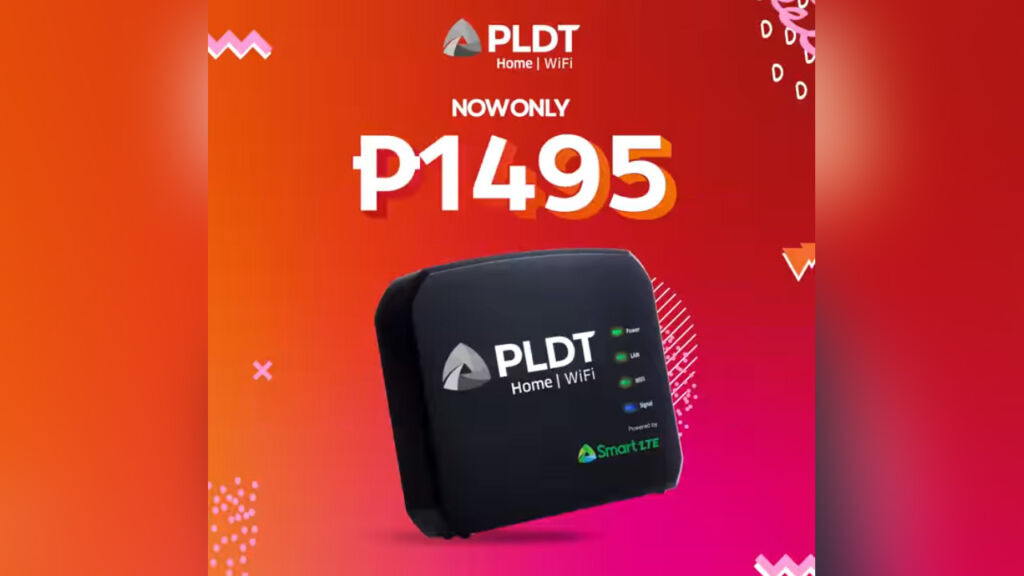 The PLDT Home WiFi Prepaid lets you load your device in their flexible plans and depending on your needs. You can even use FamLoad that ranges from Php15 for 1GB data going up to Php1499 for 100GB of data for 30 days.
The PLDT Home WiFi Prepaid is now available at a more affordable price of Php1,495. This device is available at SM Malls information and booths nationwide.