Who dominates the Philippines in terms of broadband speeds? For Ookla, it's PLDT.
Backed by its most recent Speedtest Intelligence data, Ookla revealed that PLDT records the fastest average fixed download and upload speeds in 16 out of 17 key regions of the country. This suggests that the company has widened the gap between its position and its rivals' current standing in terms of broadband speeds nationwide.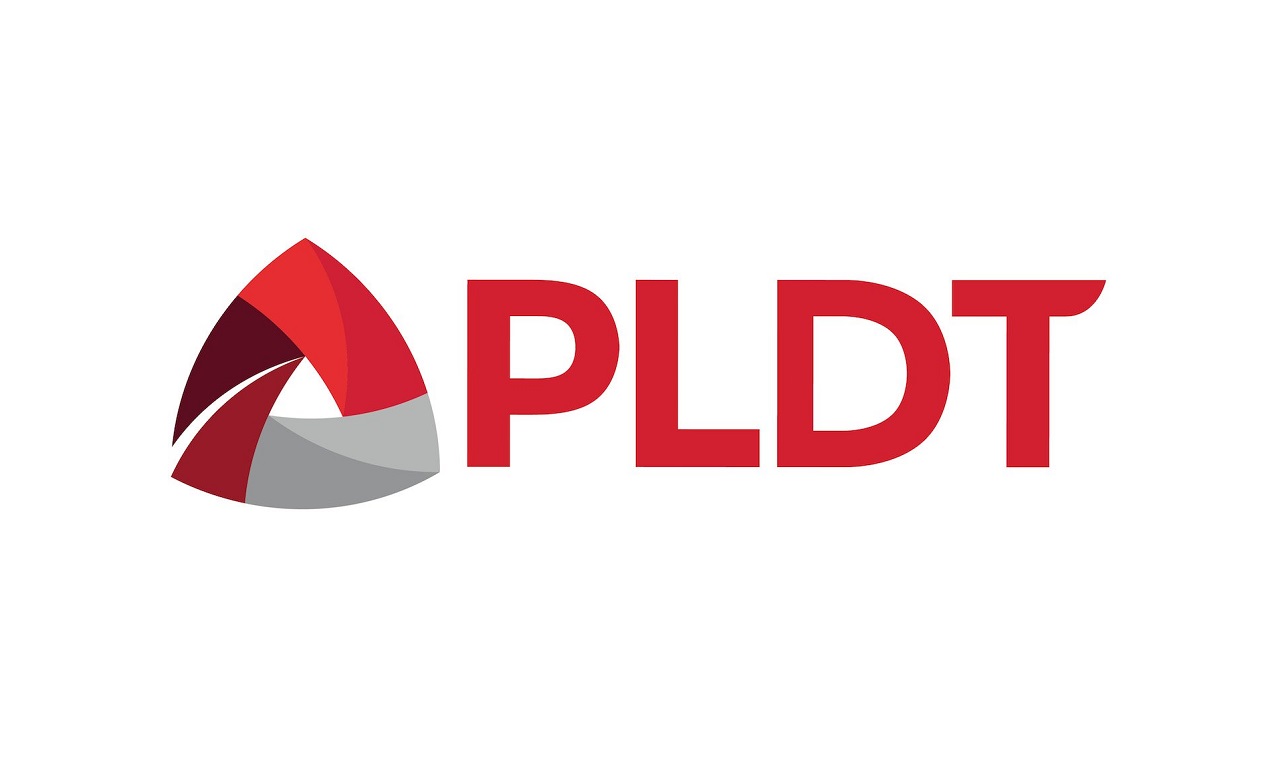 Ookla's report is based on its various Speedtest applications from different devices connected to a fixed network.
The tests later showed that PLDT has the fastest speeds in Metro Manila, CALABARZON, Central Luzon, Central Visayas, Northern Mindanao, Western Visayas, Davao Region, Cordillera Administrative Region, Cagayan Valley, Ilocos Region, SOCCSKARGEN, Eastern Visayas, Zamboanga Peninsula, Caraga, MIMAROPA, and Autonomous Region in Muslim Mindanao (ARMM).
Basically, PLDTis the king of broadband internet in the Philippines.
Moreover, PLDT repeats as the fastest fixed network at the Ookla Speedtest Awards, as it recorded the highest Speed Score, top download, and upload speeds compared to its rivals.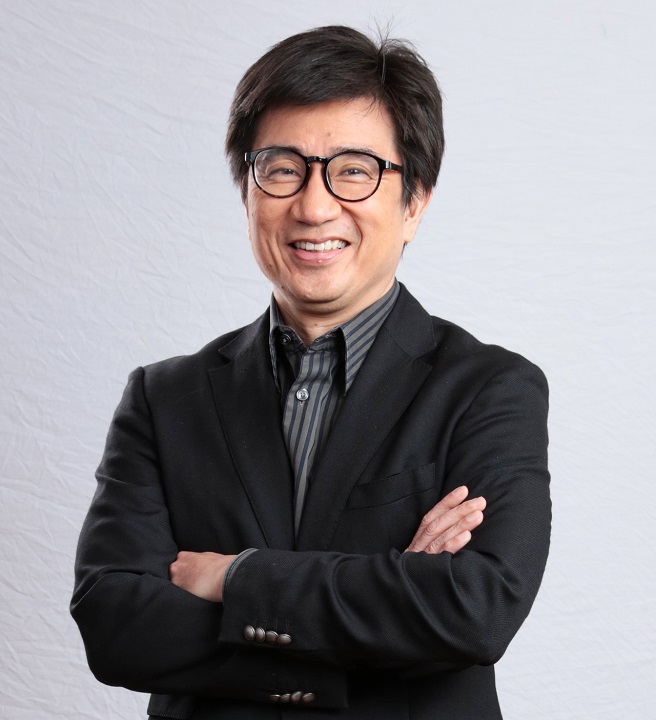 "PLDT has been aggressively expanding our fiber network footprint nationwide, which has been key to the massive and consistent improvement of our internet speeds," Butch G. Jimenez, Senior Vice President and Head of PLDT Home Business, addressed.
"We've introduced faster plans bundled with the latest WiFi 6 and Mesh solutions so our customers can maximize the speeds that our network can deliver," Jimenez added.
With this, PLDT can brag that they have the most powerful and fastest broadband speeds that can provide subscribers with up to 1,000Mbps symmetrical speeds.
To date, PLDT has the widest fiber network footprint across the country at 478,000-kilometer lines, but the company announced that it will continue to expand and serve more customers, which is now at 3.9 million subscribers.
What can you say about this latest report? Let us know what you think in the comment section below!