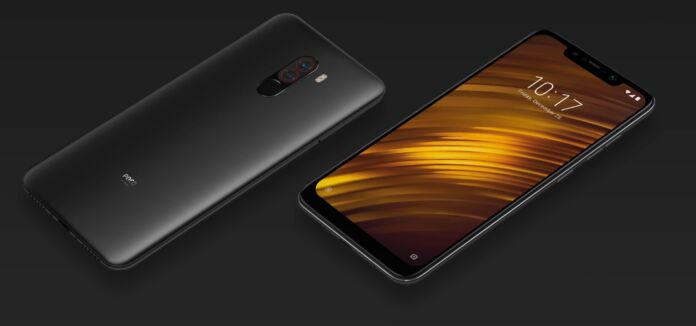 If you're updated with the latest news surrounding the company, then you probably saw this one coming. But for those of you who haven't, POCO branched off Xiaomi and became an independent smartphone brand. With that big of a move, fans have been expecting a Pocophone F1 successor. And it looks like we're getting it sooner than expected.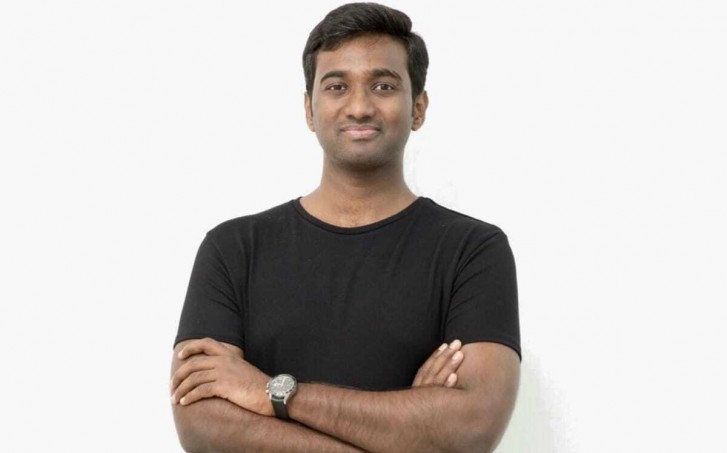 Poco India's General Manager, Manmohan Chandolu, teased details about the POCO F1 successor in a series of interviews. Chandolu confirmed the potential March 2020 or Q1 launch date of the new Poco device. Chandolu emphasized the brand's focus on delivery value-for-money smartphones equipped with "high-end SoCs" and "large amounts of RAM." Software-wise, the Poco's smartphone will still rely on MIUI.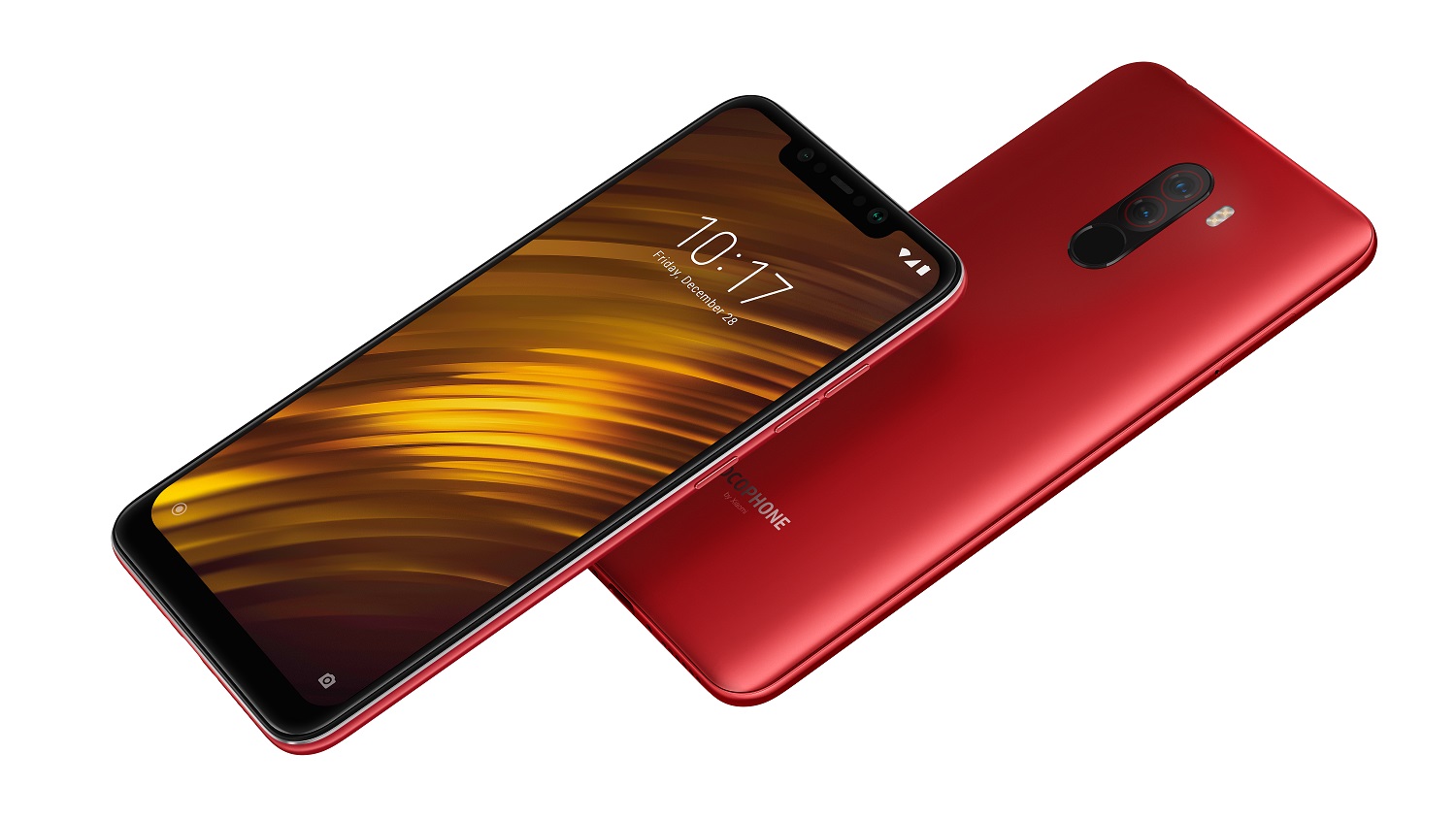 Despite branching off from the parent company, Chandolu explained that Poco will still use Xiaomi's resources such as supply chain, dater user data storage, and after-sales service.
Like most newly established smartphone brands, Poco will initially operate online and thru eCommerce but will eventually develop offline channels such as concept stores and pop-up stores. Though, Chandolu reiterated that Poco is focused on the Indian market as of the moment with international expansion once the brand is big enough.