Predator League is set to begin today in where 8 teams from 8 different countries will compete for the grand prize and the Predator Shield, the trophy of this competition. The total prize pool of the Predator League 2018 is a whooping USD$150,000.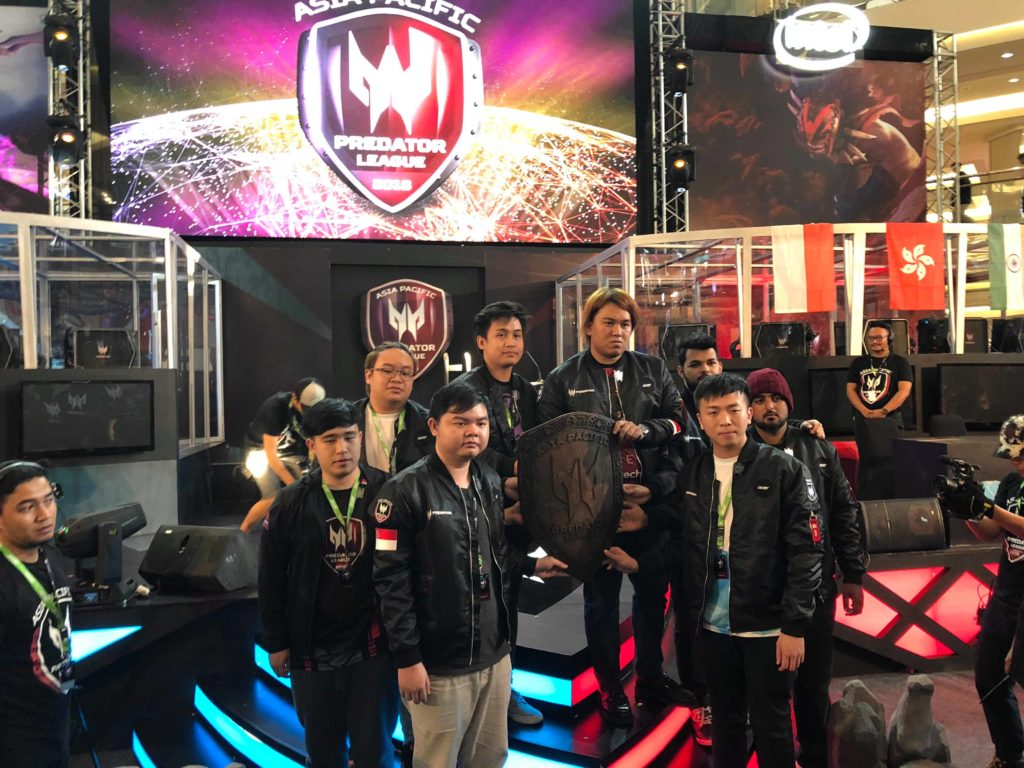 Elimination rounds were held in each country and Quid Pro Quo won in our country. 8 finalists were chosen for the APAC Predator League Final Tournament and they were sent here in Indonesia to compete. The teams that qualified for the APAC Predator League Final Tournament are Boom.ID from Indonesia, Quid Pro Quo from the Philippines, Geek Fam from Malaysia, Team Signify from India, We Say No! from Sri Lanka, Alpha Red from Thailand, Ten Twenty from Singapore, & Azure eSports from Hong Kong,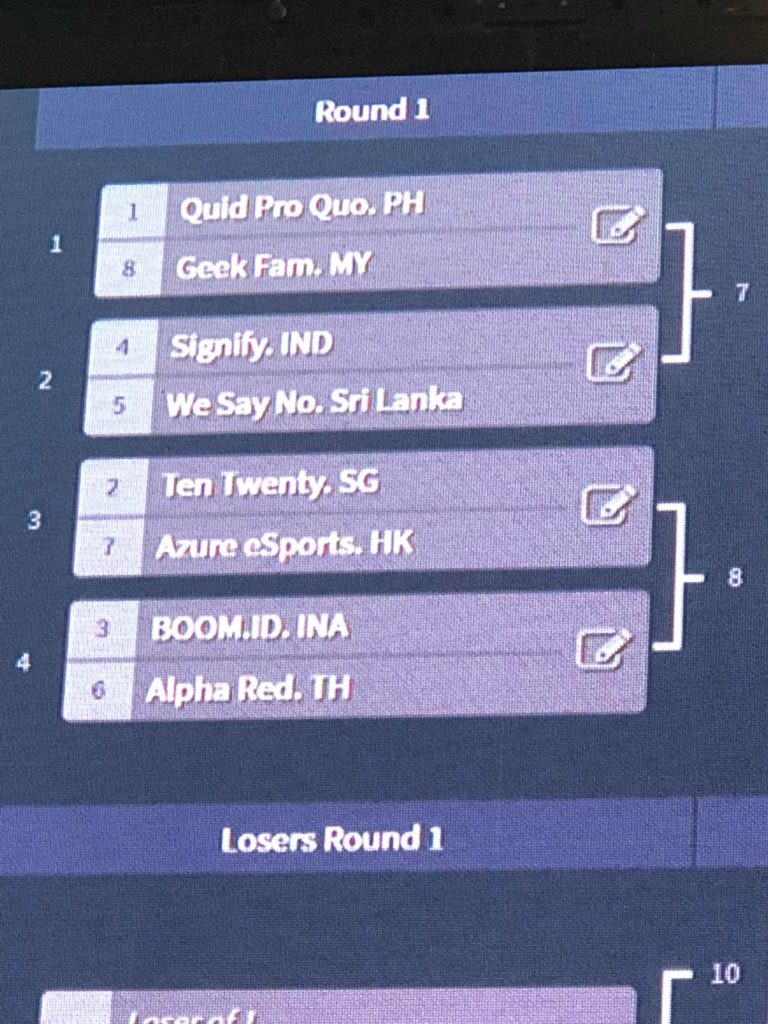 The winners of this tournament will be able to bring home USD$150,000 total prize pool:
APAC Grand Final 1st Place: 50,000 USD + 5 units of Predator Helios 300
APAC Grand Final 2nd Place: 25,000 USD
APAC Grand Final 3rd Place: 15,000 USD
This tournament has a pretty big prize and I really hope that Quid Pro Quo can make it to the finals.
If you want to watch Predator League 2018, you can head over to www.predator-league.com/watch