PVPX (Photo Video Product Experience) concluded on September 28, 2023, at the GolfX Performance Center in San Juan. This inaugural event successfully brought together enthusiasts, professionals, and industry leaders for an immersive experience celebrating content creation's boundless possibilities.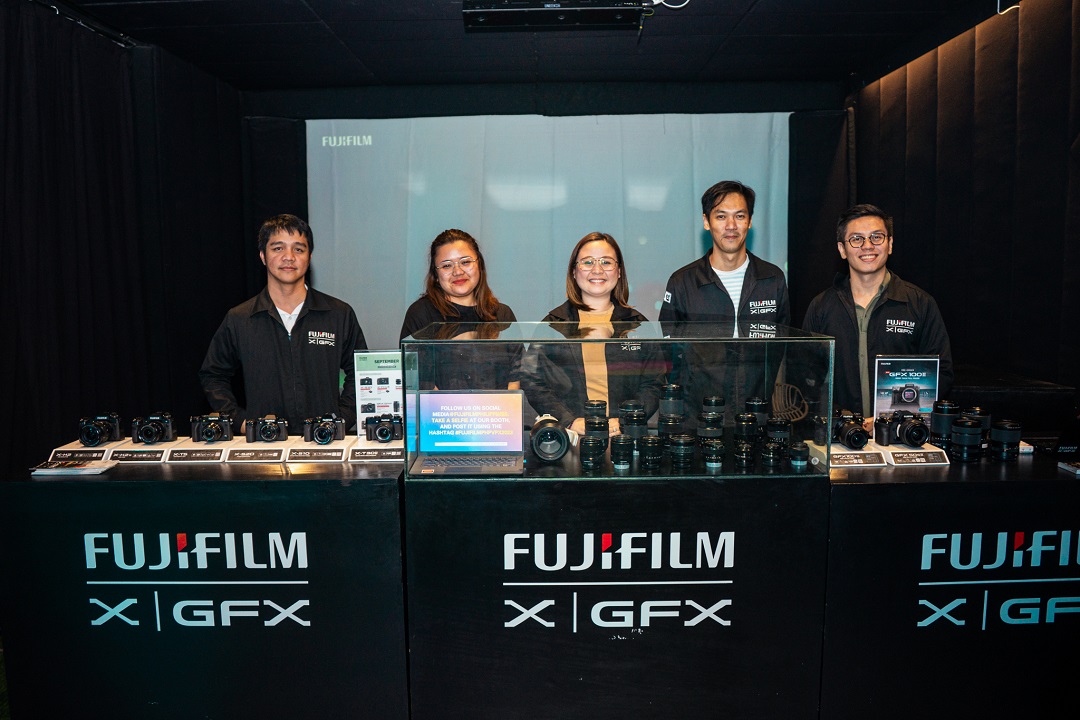 A Celebration of Creativity and Innovation
PVPX's theme, "For the love of content creation," encapsulated the essence of the event—an inspiring celebration of creativity, innovation, and the powerful tools that fuel content creators' passions. The event attracted a diverse audience, ranging from amateur photographers and videographers to seasoned professionals, media experts, and businesses within the photo and video industry.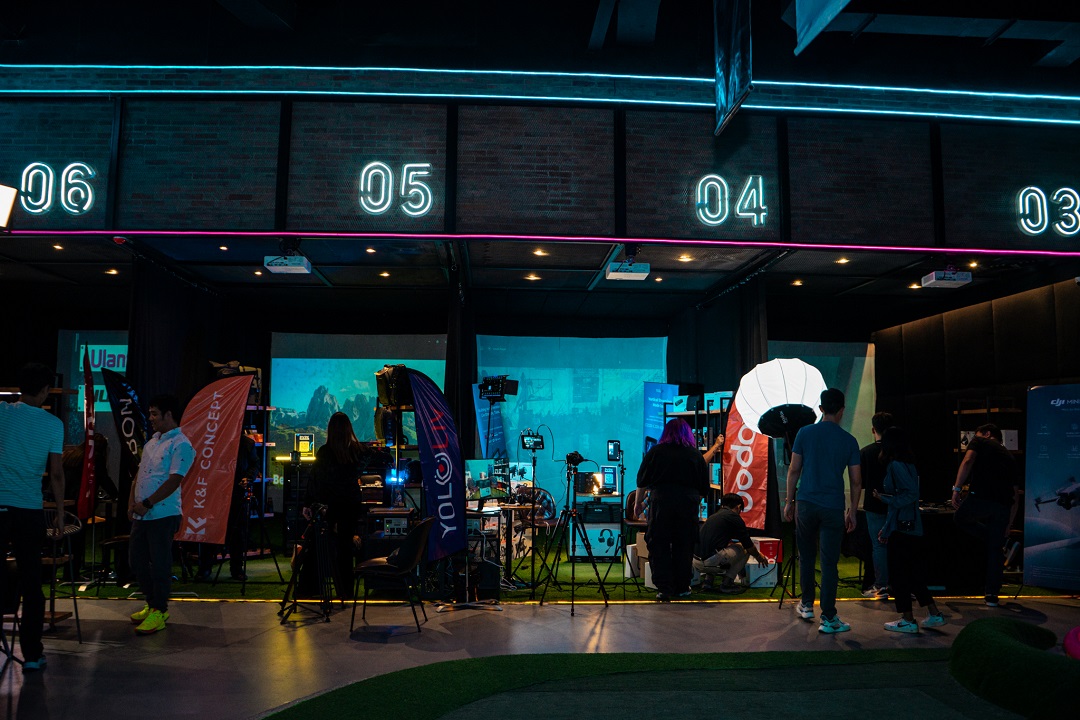 Key Highlights
Product Experience: At the heart of the event was the opportunity for attendees to explore and experience a wide array of products from renowned brands. PVPX hosted a diverse lineup of brands, including ANDBON, EIRMAI, K&F, GODOX, YOLOLIV, ACCSOON, CAME-TV, ULANZI, SMALLRIG, RAVPOWER, WASABI POWER, EBL, VILTROX, UGREEN, VENTION, ORICO, MAONO, FIFINE, BOYA, BAOFENG & HOHEM, with a particular focus on the latest offerings from FUJIFILM, DJI, PANASONIC, and APUTURE. Guests had the opportunity to fly a DJI drone, shoot with a FUJIFILM camera, explore the latest from PANASONIC, discover innovative accessories from ULANZI, and learn about setting up high-end cinematic lighting from APUTURE, among other experiences.
Official Launch: HOHEM, the company that introduced the first smartphone stabilizer with AI face tracking, chose PVPX as the platform for its official brand launch in the Philippines. HOHEM showcased its AI gimbals, with a spotlight on their latest product, iSteady M6. Attendees witnessed and experienced the groundbreaking technology of HOHEM's AI gimbals in action.
Informative Talks: PVPX featured engaging talks by industry giants such as FUJIFILM, DJI, APUTURE, and HOHEM. These sessions provided valuable insights and knowledge to attendees, showcasing the latest trends and innovations in the field.
Networking and Fun: PVPX offered ample opportunities for networking, relaxation, and socialization. Attendees had the chance to engage with like-minded individuals, share experiences, and build valuable connections. Additionally, indoor golf and exciting giveaways added a layer of entertainment and enjoyment to the event.
PVPX was made possible through the dedicated efforts of O&J Global Trading, a distributor of numerous renowned photo and video brands in the Philippines.