In this Pandemic, it is very essential to have our mask with us everyday whenever we go and a lot of us have incorporated our masks as part of our everyday lifestyle and fashion and for gamers, there aren't really that much option but thankfully, Razer has answered our prayers and they've introduced the Project Hazel Mask that brings N95 protection and also the sought-after RGB Chrome lights in the mask.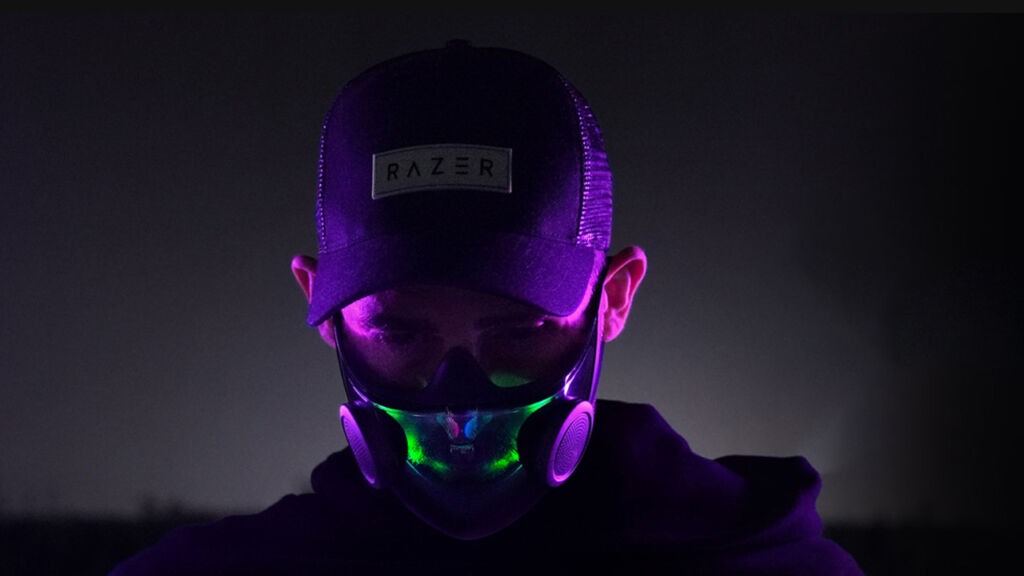 The Project hazel Mask comes with a durable transparent build so other people can see you speak and it also comes with built-in mic and amplifier combo so it ensures that your speech isn't muffled when you're using your mask.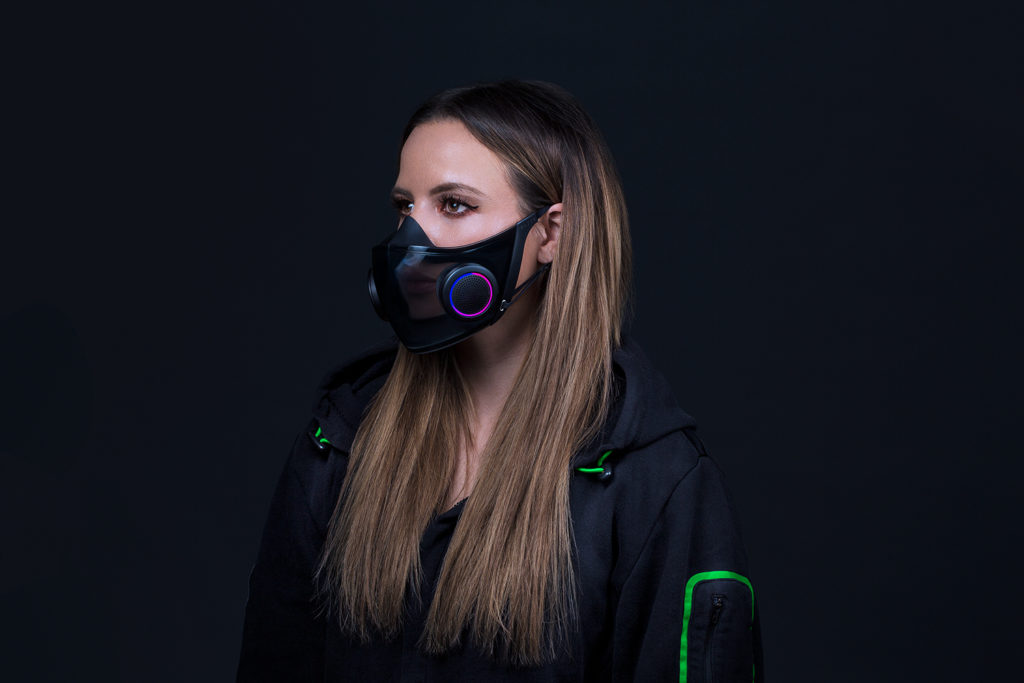 Like what I've said earlier, this one comes with Razer RGB Chrome Lights which means that you need to charge it and Razer has thought of that and this mask includes a wireless charging case with UV sterilizer and for safety, this one comes with replaceable filters and rechargeable ventilators.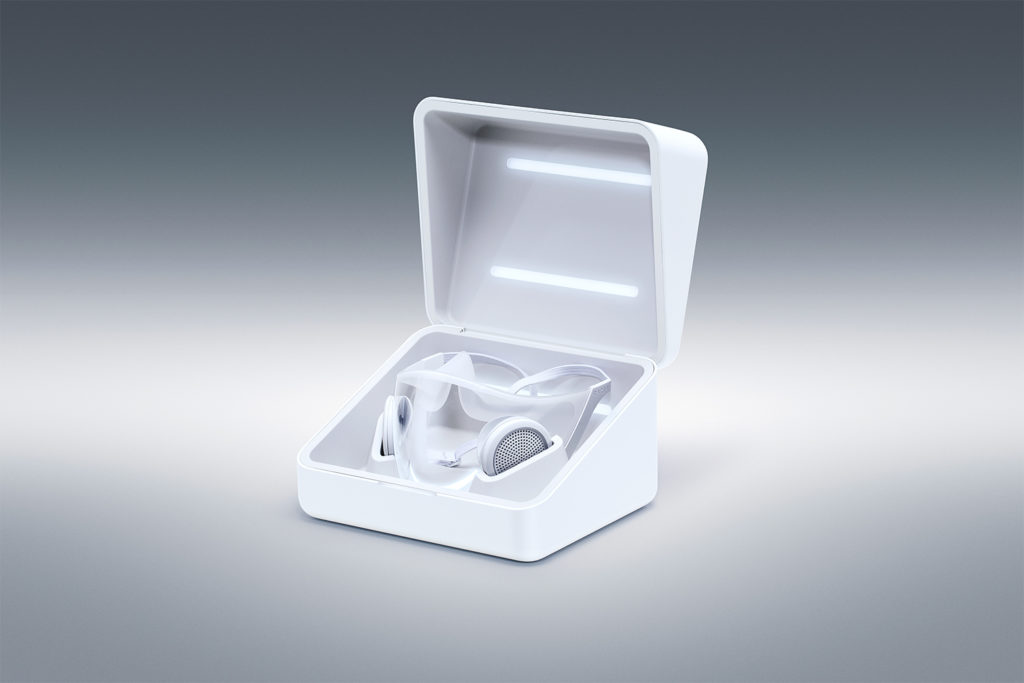 The Razer Project Hazel is just a concept for now but I hope Razer can release this RGB mask to the public soon.