realme Philippines wants to expand their gaming influence in the country as the company has collaborated with different top gamers, shoutcasters, and influencers in the country. realme Philippines has welcomed popular influencers such as Ako si Dogie, Nexplay Solid members Renejay, H2WO, Yawi, Jeymz, Exort; Nexplay Liquid member Sumpak; and shoutcasters Sh1nboo, Manjean, Butters, Wolf and Rob Luna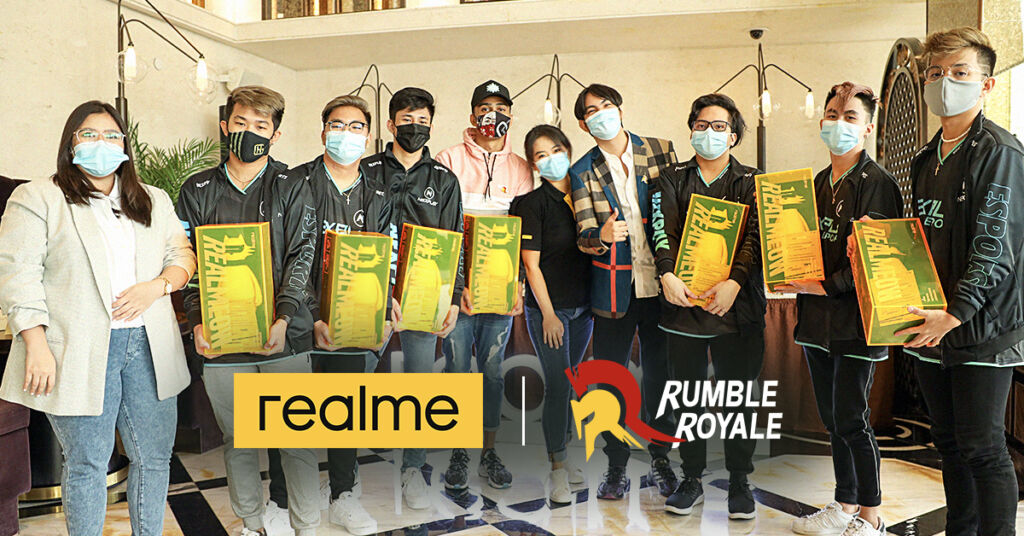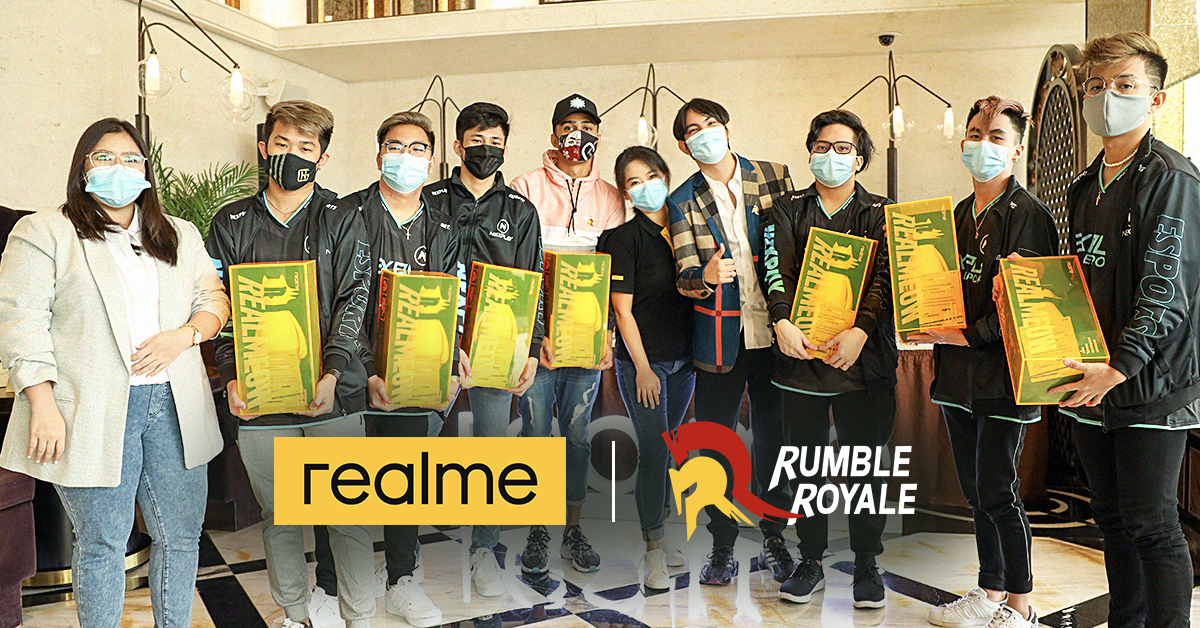 The company has started 2021 by strengthening their position with its collaboration with Rumble Royale and this is a sign that realme is committed with their gaming roots this year.
In the Philippines, 74% of the country's online population are playing games on their smartphones accoding to Newzoo and realme is committed to launch more powerful gaming devices that won't break the bank of the Filipino consumers.