Known for delivering trendy devices for young consumers, realme recently made a promise to provide their fans with more powerful technologies soon.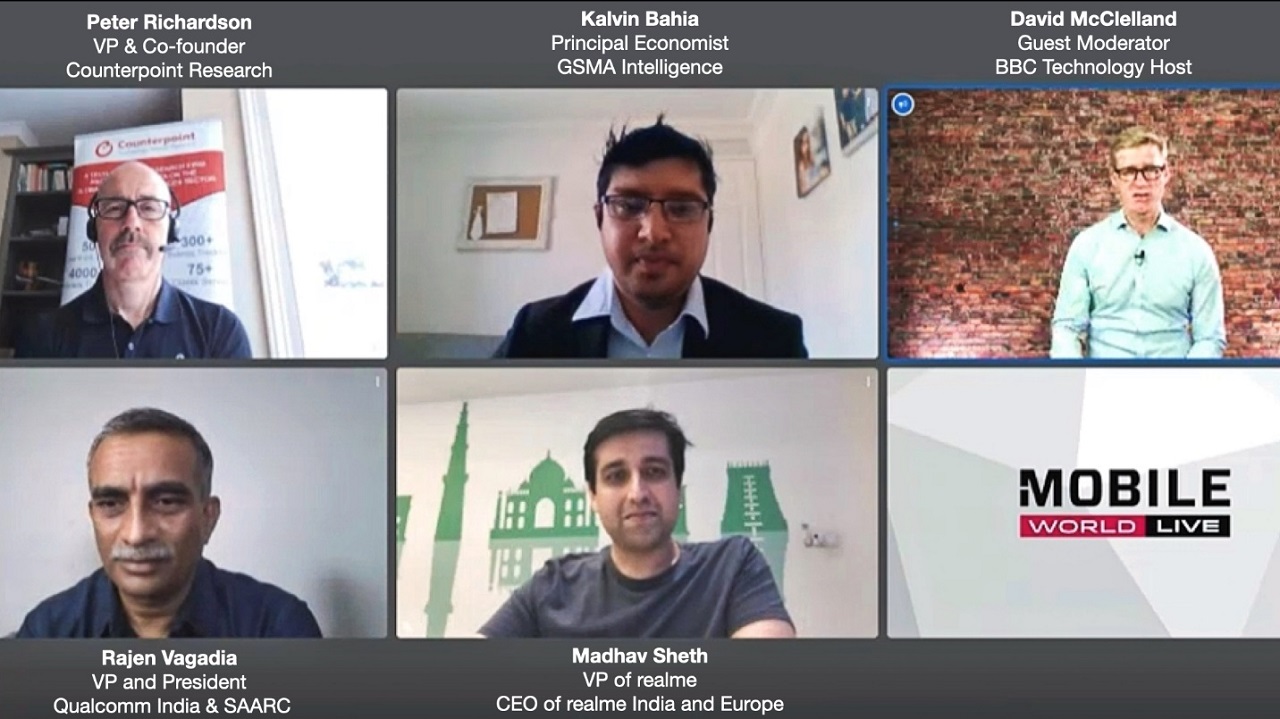 In collaboration with tech giants GSMA, Counterpoint Research, Qualcomm, realme held its inaugural virtual 5G summit, wherein they claimed that they will enable 100 million young consumers to have access to 5G smartphones within the next three years.
The brand also announced the new models in its GT series during the online event.
EMPOWERING THE YOUTHS WITH 5G TECHNOLOGIES
With the theme "Making 5G Global: Accessibility for All," realme reaffirmed its commitment to becoming an industry leader in 5G, and revealed its plan to advance the adoption of 5G in global markets.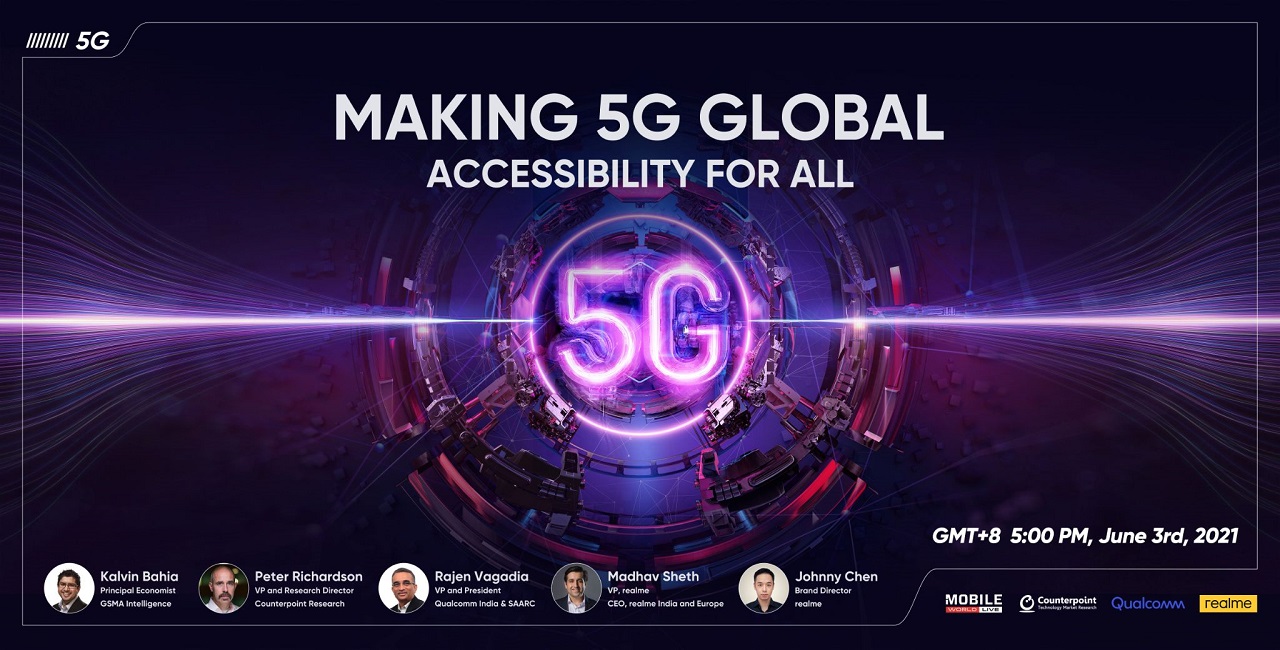 In 2020, realme launched 14 5G devices in 21 markets, accounting for around 40% of all its products. By 2022, the company aims to increase the number of its 5G offerings to over 20, skyrocketing the ratio to 70% across 50 markets.
In 2021, realme plans to launch more than ten 5G pop-up stores around the world, allowing young consumers to create exclusive spaces where they can enjoy 5G experiences through cloud gaming, ultra-clear AR, live broadcasting, and other popular 5G applications.
Meanwhile, in the Philippines, the realme X50 was launched as the brand's first 5G offering in December 2020. The brand also promised the local fans that they can look forward to #LeapTo5G.