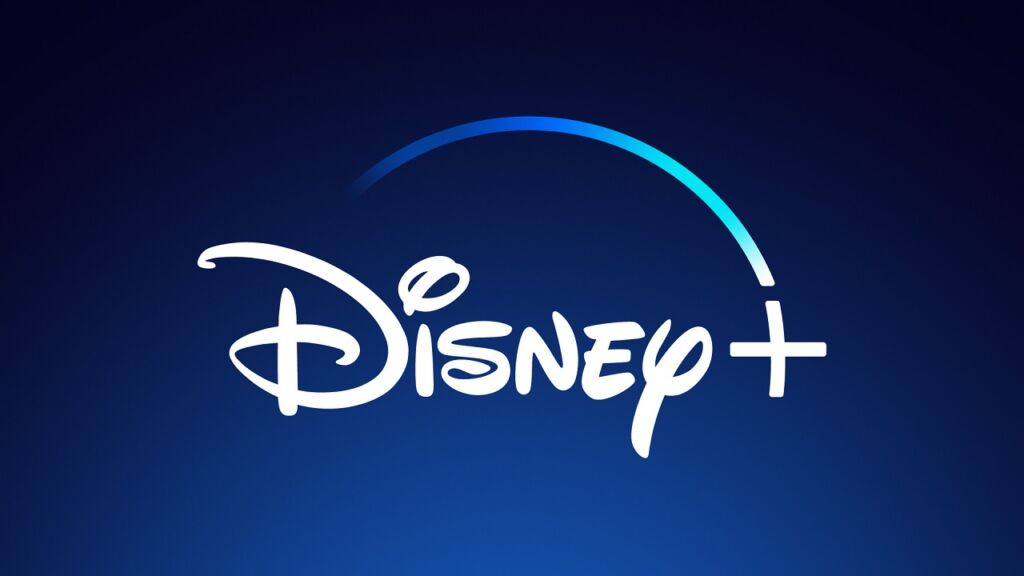 If you've been tuning in to Disney and FOX channels recently in the Philippines, you might know that these channels closed down recently along with 16 other channels as they're consolidating their media networks and they've been focused recently on growing and promoting their streaming service, Disney+.
👀 https://t.co/iDPeDVWefc pic.twitter.com/dR3FaW0pNb

— Chun (@chunvn8888) October 2, 2021
And with the latest leak from @chunvn8888, it has shown that Disney+ Asia Group and the Disney+ Hotstar are both coming to Vietnam and the Philippines next. According to some of our sources, Disney+ might end up in the said territories this Early 2022.
It is also confirmed that Hotstar will be the one bringing Disney+ to the Philippines and we can't wait for it to arrive next year. Disney+ is currently available in Singapore, Indonesia, Malaysia and Thailand in the SEA region.
UPDATE: @chunvn888 has posted another tweet in where his source claims that the Disney+ streaming service might arrive as early as December 2021. Disney+ Philippines will be under Hotstar while Disney+ Vietnam will be under Disney Asia Group
Hearing from my friend that Disney+ will launch officially in Philippines and Vietnam in December/January. Disney+ in Vietnam will be better than Disney + in Philippines bc Disney+ in Vietnam is directly under Disney Asia Group while in Philippines is under Hotstar https://t.co/TLNJvHYhe3

— Chun (@chunvn8888) October 3, 2021