Do you know someone who is suffering from hearing loss?
According to the latest study published in Clinical and Experimental Otorhinolaryngology — a renowned scientific journal dedicated to ear, nose, and throat (ENT) research — Samsung's wearable, the Galaxy Buds Pro, features a technology that is effective for people with hearing loss.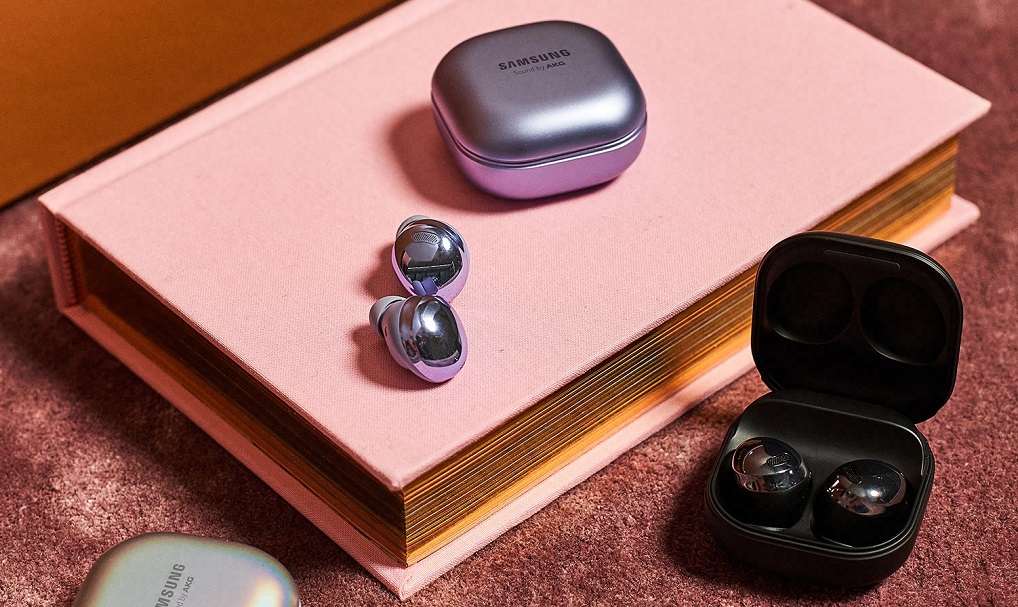 And this feature is said to be its Ambient Sound offering, which can help users hear clearer sounds in their surroundings.
To have a more accurate result, the study compared the efficacy of the Galaxy Buds Pro with a hearing aid and a personal sound amplification product.
The three devices underwent three critical tests, which include electroacoustic assessment, sound amplification evaluation, and a clinical performance evaluation.
HERE ARE THE RESULTS: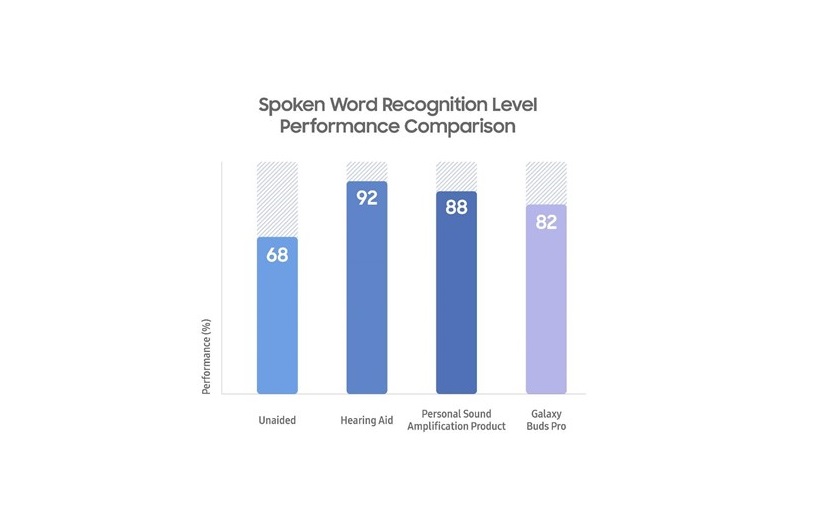 Electroacoustic Assessment – the Galaxy Buds Pro has met the key performance criteria for hearing aids: output sound pressure level, frequency range, equivalent input noise, and total harmonic distortion.
Sound Amplification Evaluation – To test if the Galaxy Buds Pro can adequately boost sound, the devices were tested at seven different frequencies and all showed an appropriate level of amplification.
Clinical Performance Evaluation – Last but not least, experts investigated individuals' hearing levels both with and without the devices.
Statistical significance was observed at 1,000Hz, 2,000Hz, and 6,000Hz, meaning Galaxy Buds Pro sufficiently amplified sound at the three frequencies of speech pitches. Over 57% of participants also revealed that the Galaxy Buds Pro helped them communicate in a quiet environment.
Participants have mild to moderate hearing loss, with a median age of 63 years.
"As we develop new products and services, we are mindful of how our technology can help people to defy barriers and do more," says Han-gil Moon, Master and Head of Advanced Audio Lab, Mobile Communications Business at Samsung Electronics. "These findings reflect our ongoing commitment to creating innovations that enable everyone to better enjoy everyday experiences, and we plan to extend the test to more participants in the coming months."
To read the full study, you can visit the report here.