Samsung launched the One UI 4 update for the Galaxy S21 Series 5G, offering more customization, enhanced privacy settings, and more.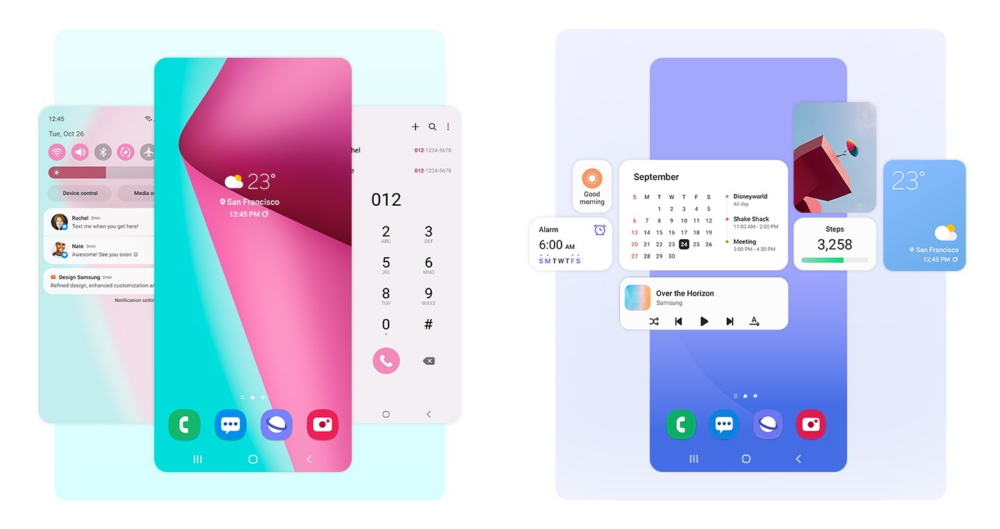 PERSONALIZED SMARTPHONE EXPERIENCE
One UI 4 allows users to customize their mobile experience and express their personality through their phones. In addition, the new software update provides users with new color palettes, which users can alter for their home screen, icons, menu, button, and background.
Moreover, users can also express themselves through personalized widgets. It comes with a wide variety of emojis, GIFs, and stickers, available directly from the keyboard.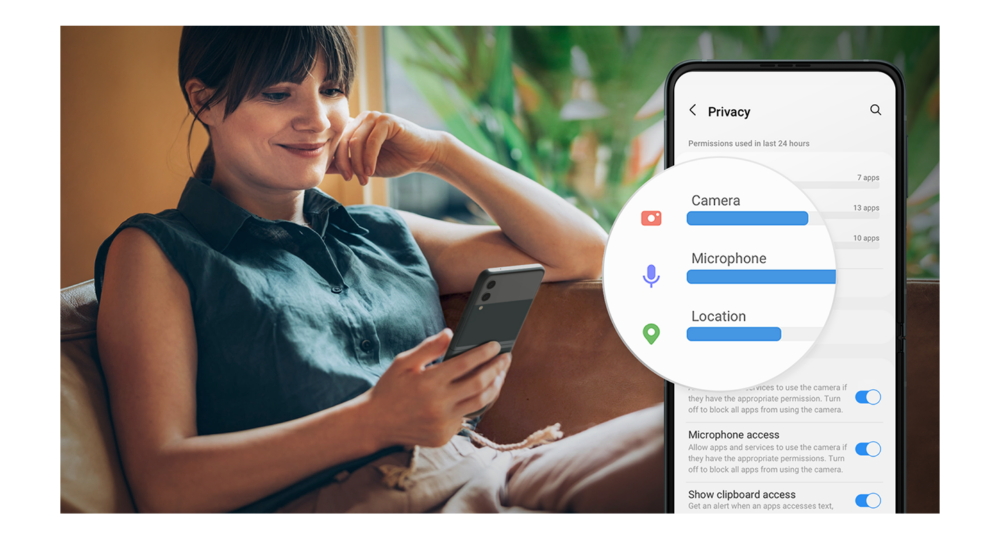 ENHANCED PRIVACY FEATURES
Meanwhile, the One UI 4 brings the latest privacy and security features to the Galaxy S21 Series 5G. It enables users to choose exactly what they want to share or keep private. For instance, it can alert users when an app attempts to access their camera or microphone through a privacy dashboard, where users can control all privacy settings.
EXTENDED ECOSYSTEM
The One UI 4 update lets users take advantage of Samsung's extended ecosystem of devices and third-party apps.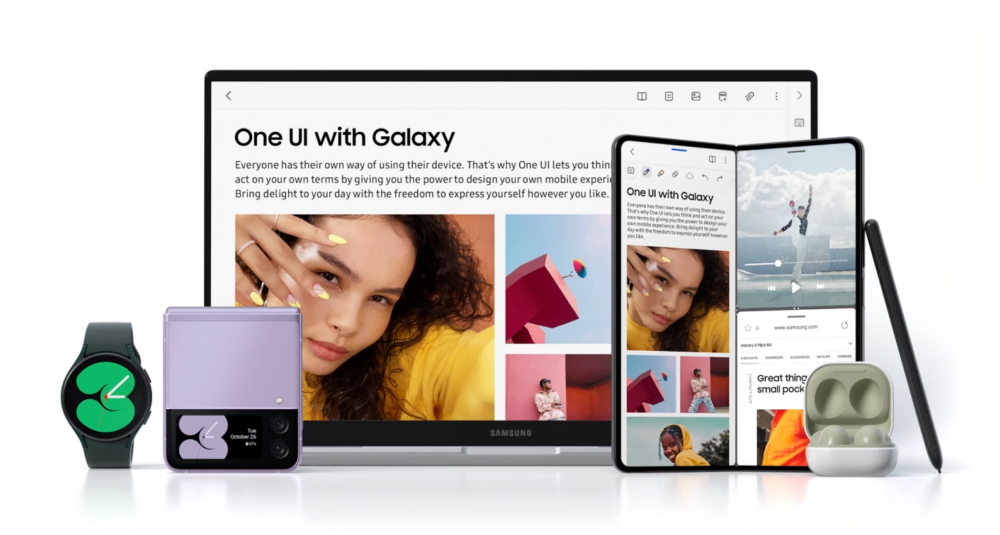 Samsung teamed up with industry leaders, like Google, to ensure a seamless experience when using third-party apps and services.
Meanwhile, the brand confirmed that the One UI 4 update would roll out on other Samsung Galaxy devices soon. However, its availability may vary by region.