Staying at home is one of the best ways to keep your loved ones and yourself safe against the virus. So, for more convenient and rewarding shopping right from the comfort of your home, Shopee is offering incredible deals on household must-haves.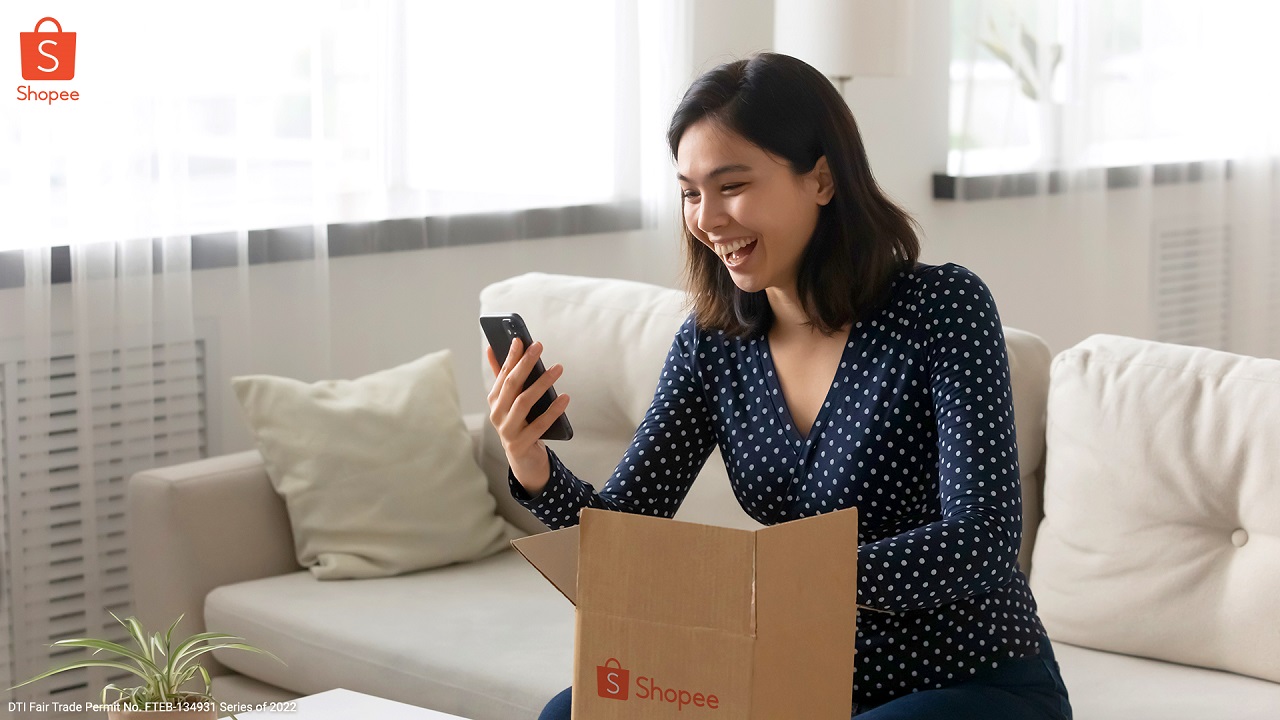 Here are some of the deals you can't afford to miss:
Hygienix 70% alcohol Isopropyl – from Php1,040 to Php780
Nestle Fortified Powdered Milk Drink – from Php96 to Php80
Safeguard – from Php1,196 to Php1,015
Mustela Cleansing Wipes – from Php780 to Php480
PerrySmith Air Purifier Aurora Series H13 – from Php10,415 to Php6,984
Deerma DX700 Ultra Quiet Vacuum Cleaner – from Php3,699 to Php1,85
Philips Air Fryer Multicooker – from Php14,999 to Php6,999
Moreover, Shopee is partnering with some tech brands to offer big discounts. Participating brands include Philips, OPPO, vivo, PerySmith, Samsung, Huawei, Razer, Zeus, Akari Lighting, HyperX, Deerma, DJI, Mcdodo, Tigernu, Xiaomi, and POCO.
In addition, Shopee also announced its all-day free shipping promo at Php10 min spend and 15% cashback on purchases.
The promo runs until February 3. So, add to cart your must-haves now!