OPPO officially introduced its latest innovation, the new OPPO Air Glass, during INNO Day 2021.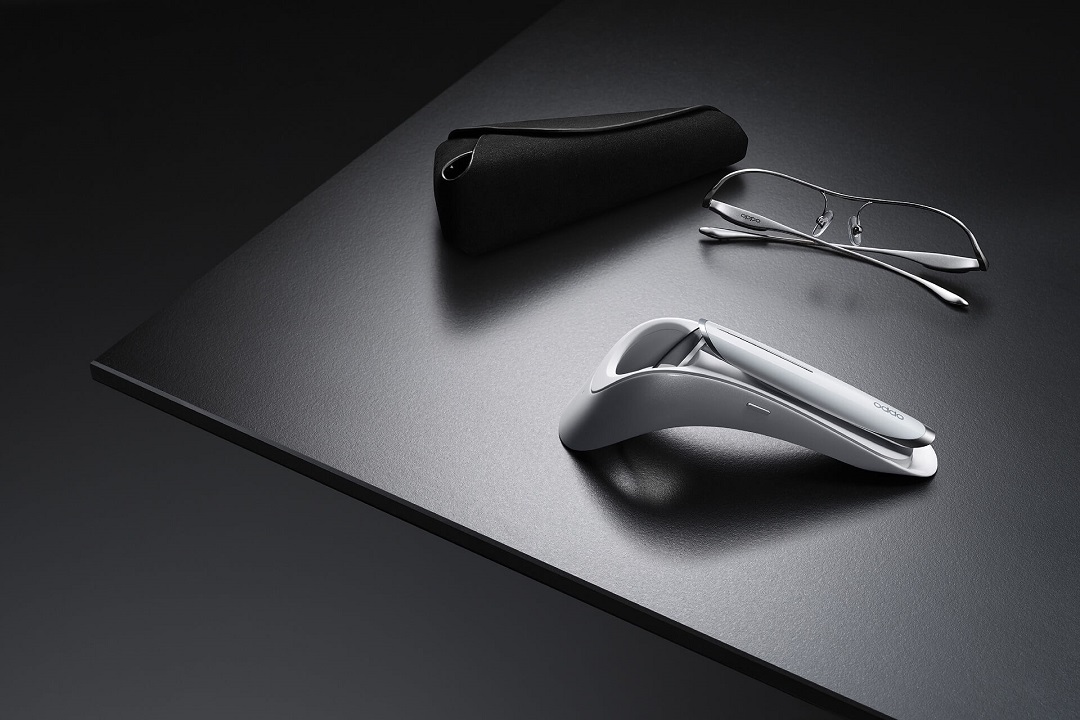 The groundbreaking device features the brand's self-developed Spark Micro Projector, Micro LED, and a diffraction optical waveguide display. The latter supports four user interactions through touch, voice, head movement, and hand motion.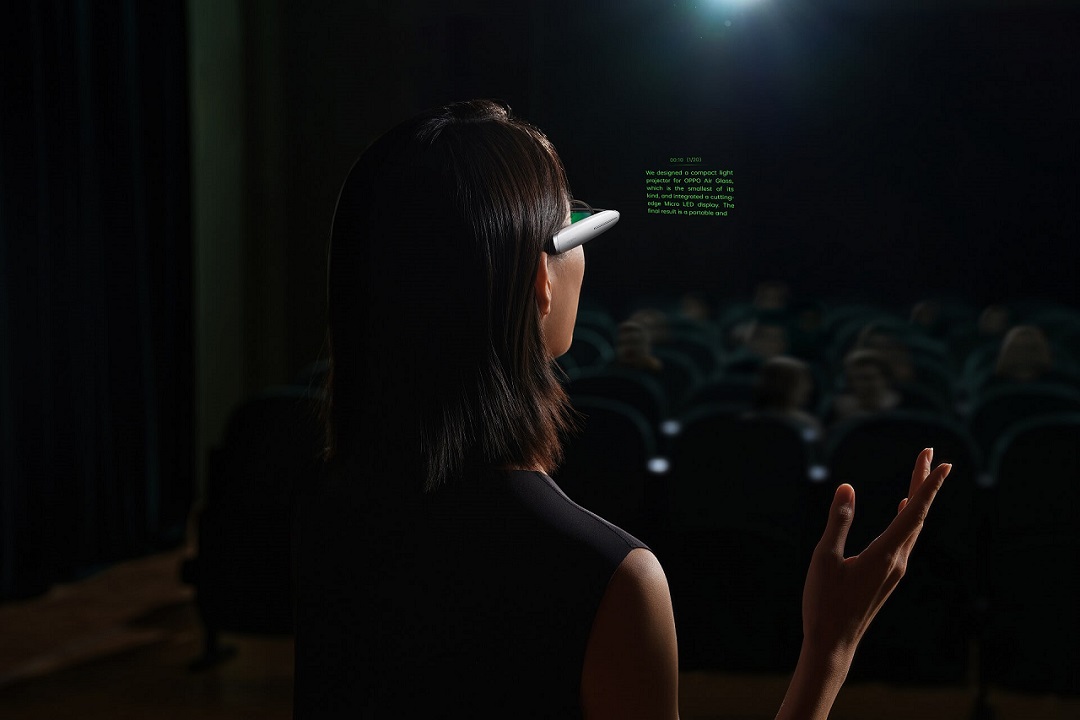 Meanwhile, the OPPO Air Glass comes with free-flowing curves, resulting in a lightweight and minimalist appearance. It also flashes the design of the monocular waveguide lens, inspired by cicada wings. The device sports Qualcomm's Snapdragon Wear 4100 platform too.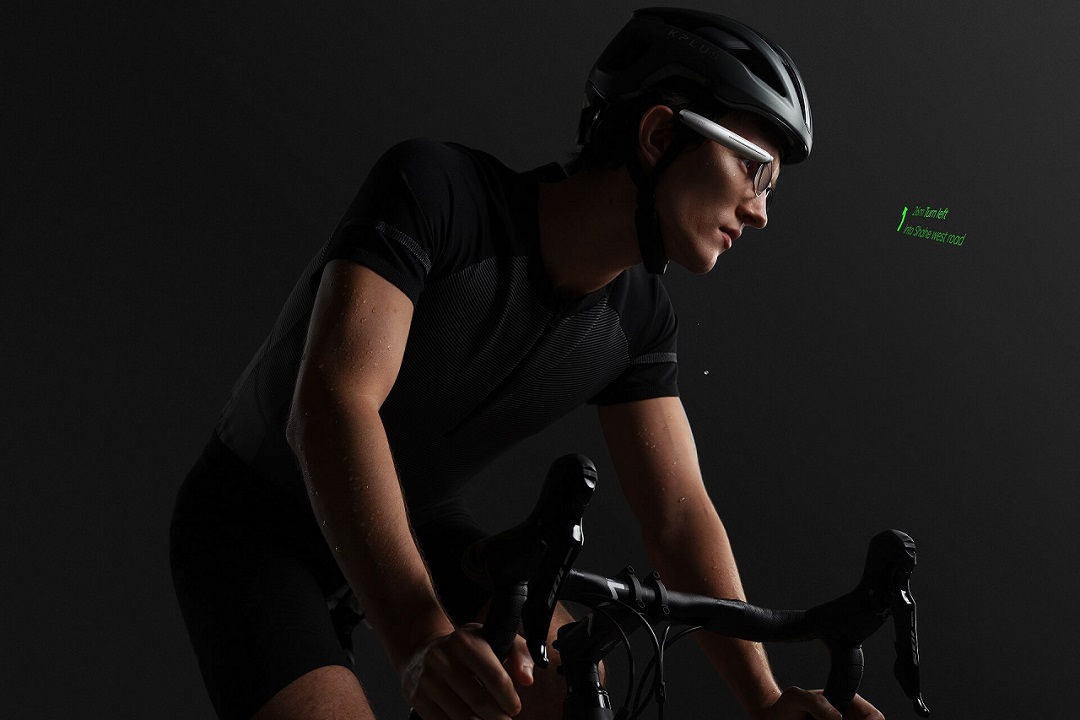 On the other hand, its Micro Projector, Micro LED, and custom waveguide technology deliver bright and sharp indoor and outdoor content.
Users can also operate it using the Smart Glass App on OPPO Watch 2 and any OPPO smartphone installed with ColorOS 11 or above.
The new OPPO Air Glass will be available in Q1 2022 in the Chinese Mainland market.