We're slightly going back to normal. But, for most people who discovered the joy of spending more time inside their home, a product that can elevate their entertainment experience is truly a must-have.
If you're one of them, consider upgrading your home experience with the new LG OLED TVs.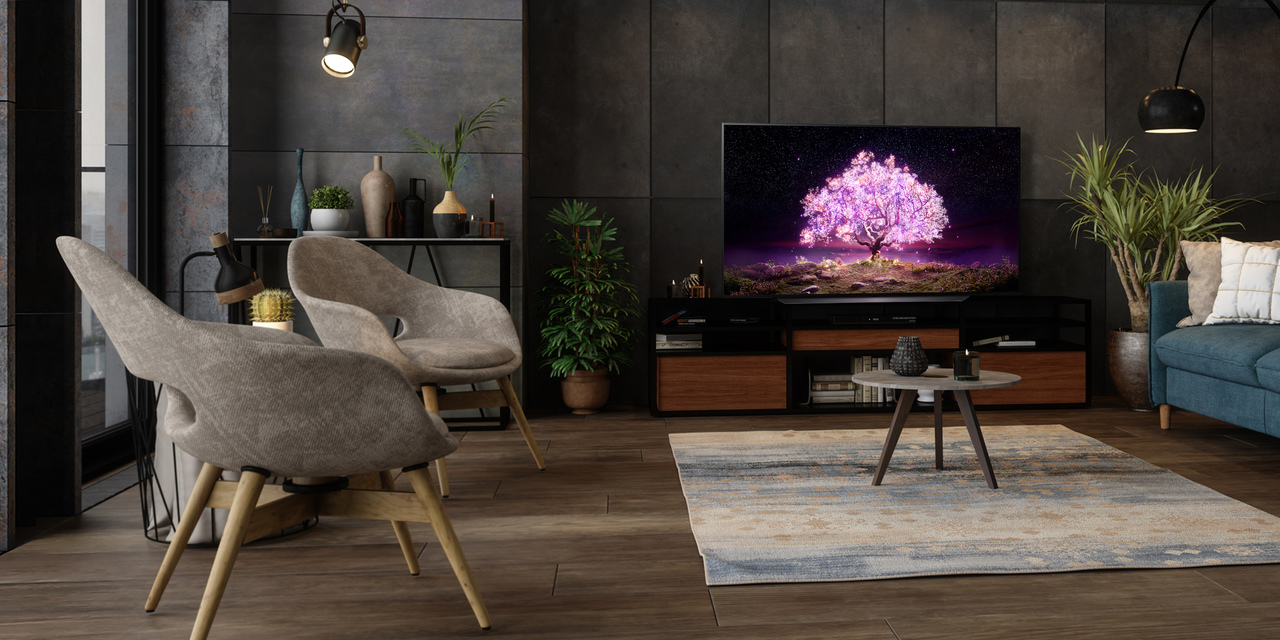 LG equips its OLED TVs with a self-lit pixel technology that delivers a new way of viewing TV. With this, it can flash accurate colors and true blacks.
In addition, this technology brings rich colors, while it can also show even the smallest details and textures in any scene. In fact, LG OLED TVs produce top-notch display quality, as recognized by film experts at the 72nd Annual Technology & Engineering Emmy Awards.
Gamers would also love using the LG OLED TVs for it offers a swift response. The self-lit pixels deliver better image quality for HDR gaming, and its fast response time allows users to take advantage of G-SYNC compatibility.
Moreover, LG OLED TVs sport OLED Motion Pro that inserts black data of adaptive duration to reduce motion blur. This feature provides viewers with a smoother action and a clearer viewing experience.
Interested?
Consumers who will purchase new LG OLED TVs will also score a year's worth of IQIYI, an online streaming service full of Asian content, or free AppleTV+.
Learn more details about LG OLED TVs' ongoing promos here.
So, are you getting one? Let us know what you think in the comment section below!