Sun Group of Companies (SGC), a business empire empowering XTREME Appliances, recently shared its commitment to provide Filipino households with top-notch products and services at an affordable price.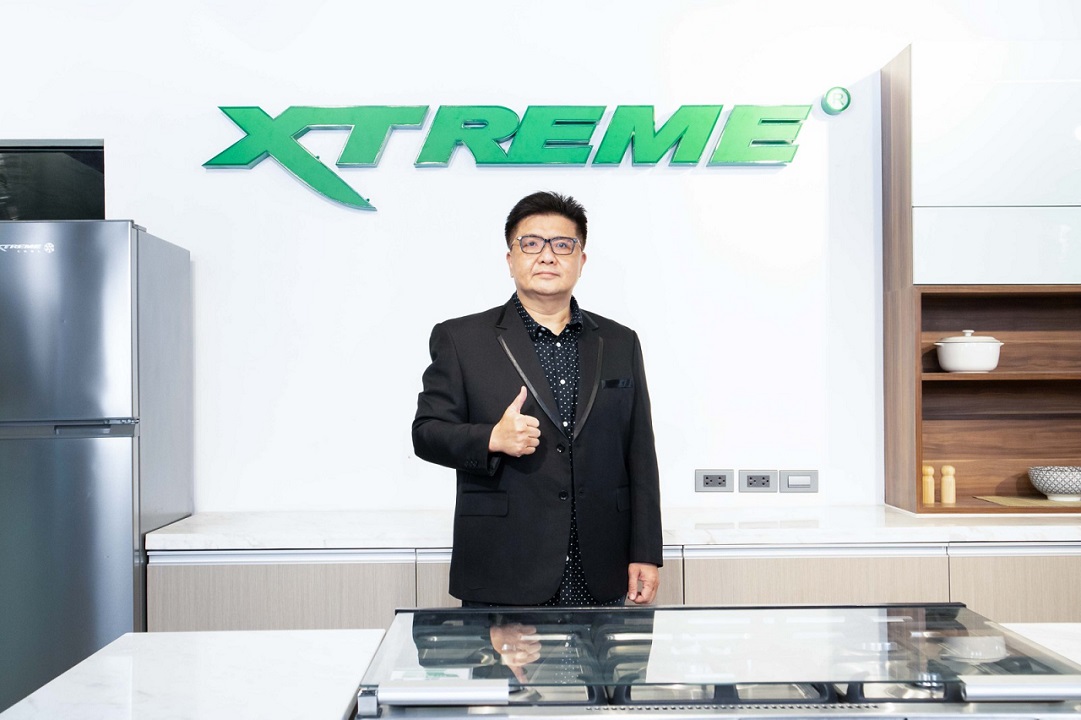 Intending to become Filipino's one-stop-shop for home appliances, XTREME offers a wide range of products under its categories: XTREME for Audio and Video products; XTREME Cool for air conditioners, refrigerators, freezers, washers and dryers; XTREME Home for kitchen and home essentials; and the online exclusive X-Series.
Led by business tycoon Richard Lim, XTREME Appliances has grown into one of the country's leading appliance brands that enable Filipino consumers to afford quality products without any compromise. In fact, Lim claimed that their biggest strength is its quality at a reasonable value.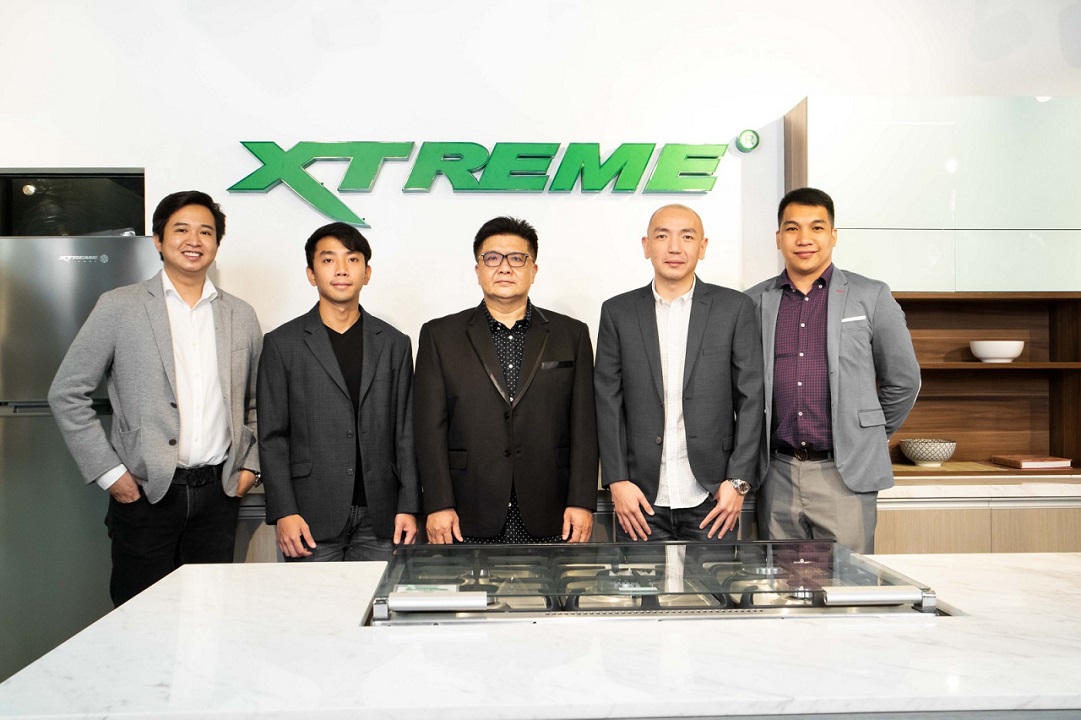 "Among all other brands, XTREME Appliances' biggest strength is its quality at an affordable price. Our brand always makes sure that the quality of our products will never compromise while giving every Filipino budget-friendly price," Lim explained.
As of May 2021, a total of 32 concept stores have been opened nationwide, while they aim to reach a total of 100 concept stores by the end of the year. XTREME Appliances also wants to make the brand more accessible to every Filipino in Luzon, Visayas, and Mindanao.
Meanwhile, XTREME Appliances teased that more products will be introduced soon, as they continue to adapt to the ever-changing demands of the Filipino market.