Smart Communications, Inc. (Smart) proved its commitment to offer the country's fastest 5G network, as its median download speed recorded "nearly twice as fast" as its competitor.
According to the latest report by Ookla, Smart had a median 5G download speed at 217.03Mbps, which is faster than that of Globe's 114.12Mbps.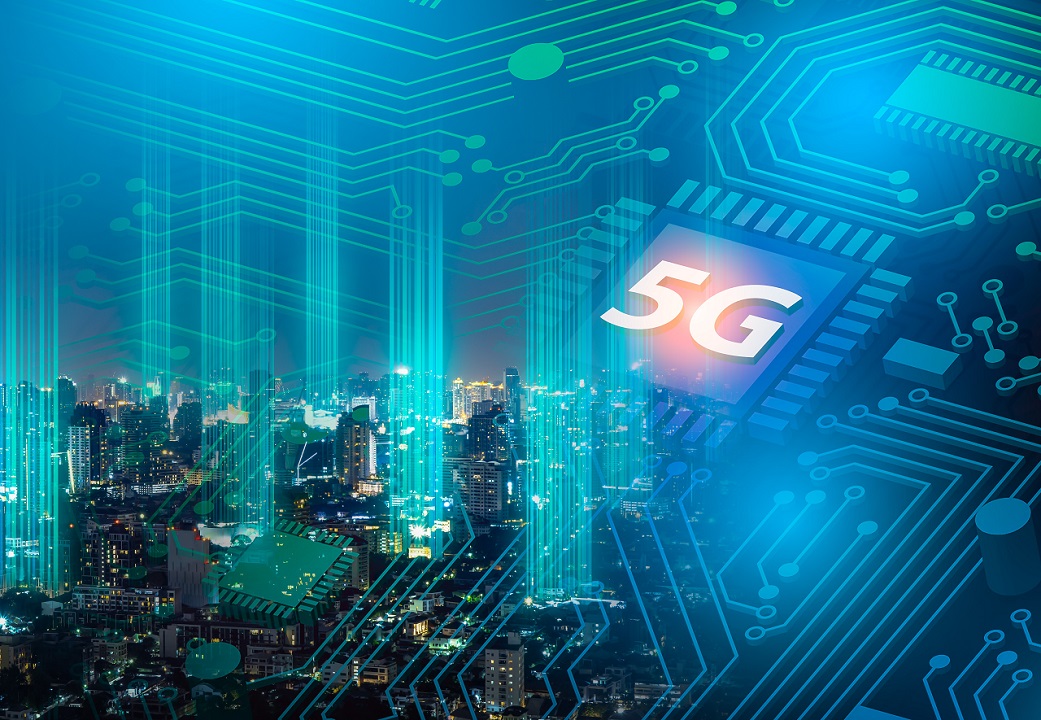 Ookla's Speedtest Global Index also recognized the mobile operators with the fastest 5G download speeds in select markets. These include:
United State's T-Mobile with 135.17Mbps
Hong Kong's China Mobile with 191.95Mbps
Germany's Telekom with 161.14Mbps
Canada's Bell with 183.39Mbps
Meanwhile, these network providers recorded much faster median 5G download speeds:
Singapore's Singtel with 248.45Mbps
Finland's Telia with 283.34Mbps
China's China Telecom with 304.03Mbps
Spain's Vodafone with 323.14Mbps
New Zealand's Vodafone with 326.44Mbps
Qatar's Ooredoo with 373.98Mbps
Taiwan's Chunghwa Telecom with 440.93Mbps
EXPERIENCE WORLD-CLASS 5G NETWORK WITH SMART 5G
Smart now has around 800,000 5G users on its network, a 200% increase from the number of Smart 5G users in December 2020. In addition, the telco giant has also launched over 4,400 5G sites in more than 4,000 locations to provide Filipinos with the country's most comprehensive 5G coverage.
To better serve customers, the company introduced 5G services, such as the Signature Plans+, the country's first postpaid line-up that offers unlimited 5G access. In addition, they also launched the country's first unli 5G data offers for prepaid subscribers.
Want to enjoy the same 5G speeds and offers?
Make a move now with Smart at x.smart/switch or head to the nearest Smart Store. Subscribers from other networks can also make the Smart move via the GigaLife app.