Smart Communications, Inc. (Smart) proved its commitment to provide subscribers with an accessible platform delivering exclusive offers, as App Annie recognized the GigaLife App as one of the most downloaded apps in the Philippines.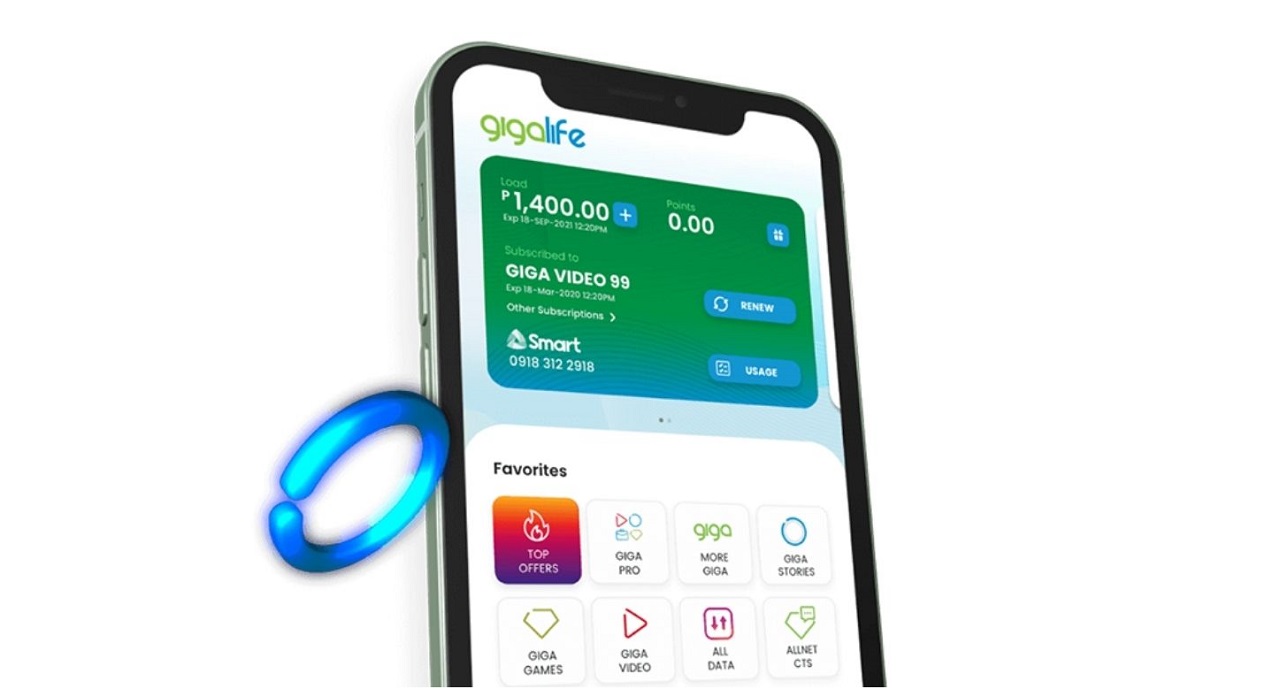 In App Annie's latest State of Mobile 2022 report, GigaLife emerged as the only network management app in the list of most downloaded mobile applications for both iOS and Android devices. Overall, it ranked 10th in the list, led by the social networking app Facebook.
This came as no surprise, as Smart subscribers enjoy a rewarding experience through the app.
For instance, the app gives users GigaPoints, an innovative rewards program providing subscribers with points. Users can also exchange their earned points for exclusive freebies, rewards, and discounts.
Moreover, during GigaDays every 19th to the 22nd of the month, GigaLife users get to redeem free call minutes and bonus data when they log into the app at a particular time.
Users can also redeem big-ticket items, including Apple Airpods or Galaxy Buds+ during the GigaDays promo.
The GigaLife app also enables users to enjoy a complimentary Apple Music subscription for six months.
It also launched GigaMania, giving subscribers a chance to win millions worth of prizes. These include daily freebies like data vouchers; weekly gadgets including iPhones, MacBook Air, Samsung devices, and gaming consoles; and a Toyota Corolla Cross Hybrid as the grand prize.