Smart Communications, Inc. (Smart), the wireless unit of PLDT, has been awarded the title of "Fastest Mobile Network" for Q1 2023 by Ookla, the global leader in mobile and broadband network intelligence. The company previously won the Best Mobile Network Award for Q1-Q2 2022 and Q3-Q4 2022.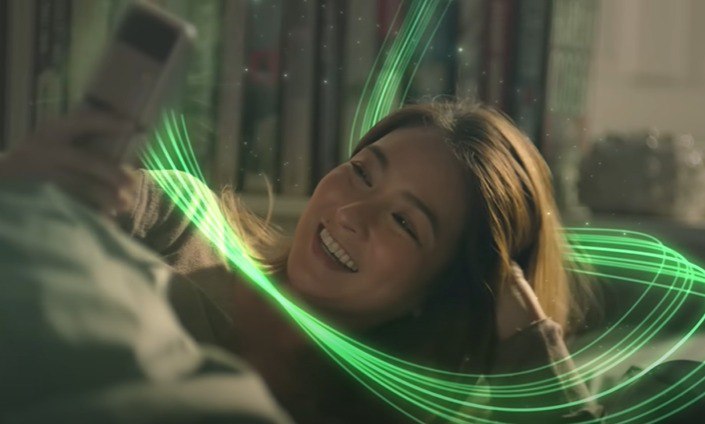 Fastest Download Speeds in the Philippines
According to Ookla's latest Speedtest Global Index for Q1 2023, Smart had the fastest median download speed in the Philippines, clocking in at 33.39 Mbps. In comparison, the closest competitor's median download speed was 22.29 Mbps. Smart's superior performance is thanks to its fastest speeds and the widest coverage, enabling customers to make the most of their online activities.
Award-winning Mobile Network
The Fastest Mobile Network citation from Ookla further strengthens Smart's position as the Philippines' Best Mobile Network, with Smart being the only operator to win both the Fastest Mobile Network and Best Mobile Coverage awards within the same reporting period of Ookla.
Smart's speedy and reliable network allows customers to instantly share updates with their family and friends on social media, make crystal-clear video calls with their loved ones, upload and download files for work and school in seconds, seamlessly stream high-definition content, and play bandwidth-heavy games without any lag, among other things.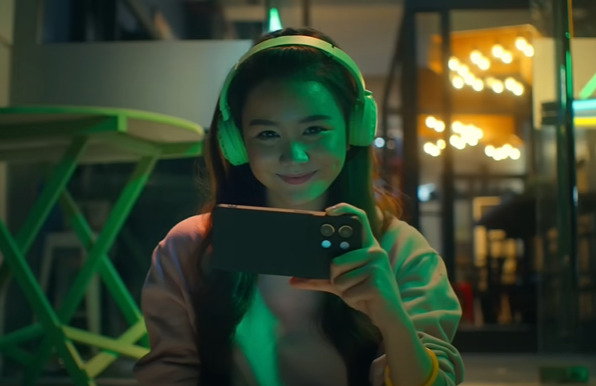 Leading the Speedtest Race Across the Country
Ookla's latest country report reveals that Smart is the fastest mobile network in Metro Manila and other key cities and provinces, such as Cebu City and the Davao Region. The company's impressive network speeds and coverage are present in Abra, Agusan del Norte, Aklan, Albay, Bataan, Batangas, Benguet, Biliran, Bohol, Bulacan, Bukidnon, Cagayan Valley, Camarines Norte, Camarines Sur, Catanduanes, Cavite, Davao del Sur, Ilocos Norte, Ilocos Sur, Iloilo, Isabela, La Union, Laguna, Leyte, Marinduque, Mountain Province, Negros Occidental, Nueva Ecija, Oriental Mindoro, Palawan, Pampanga, Pangasinan, Quezon, Rizal, Romblon, South Cotabato, Tarlac, Zambales, and Zamboanga del Sur.
Aligned with the United Nations Sustainable Development Goals
Smart's continuous network improvement aligns with the PLDT Group's initiatives to anchor efforts toward achieving the United Nations Sustainable Development Goals, especially SDG No. 9 – Industry, Innovation, and Infrastructure.
With 97% population coverage through its 3G, 4G/LTE, and 5G networks, Smart's approximately 76,500 base stations, including over 7,200 5G base stations and close to 38,800 LTE base stations, provide the best mobile experience in the Philippines.