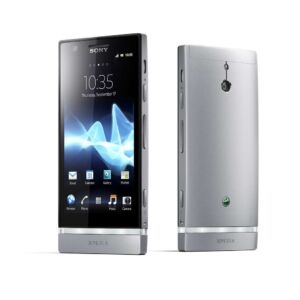 Surprise? Not at all. Sony Xperia P, the 4″ display with Sony Whitemagic feature touting-phone is expected to be release here in the Philippines soon. Aside from the 4″ display, it sports a dual core processor made by Ericsson and it has a 8 megapixel camera but this one is still powered by Android 2.3 but the ICS upgrade will be available soon enough. The SRP? Well it's kinda expensive. But first, If you want to know more about the phone then you might want to check out our previous post about the specifications of the Sony Xperia P. The expected SRP of the phone is…. Check it out after the break!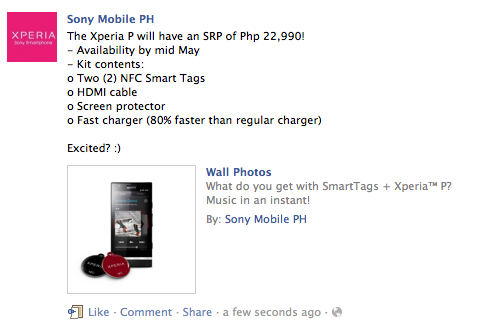 What's in the box? Oh wait, that's the SRP!
Yep! that's P22,990 folks. Or just simply P23,000. Now….Better wait for Widget City's affordable price!
---
Enter your email address:
Delivered by FeedBurner
---