Spotify is expanding its innovative AI capabilities by introducing the AI DJ feature in the Philippines. This personalized AI guide, known as DJ, was initially launched in beta in February, and it has since become one of the most talked-about features on social media among Spotify users.
DJ utilizes advanced AI algorithms to curate personalized music recommendations based on users' unique music preferences. The feature also includes commentary that adds a new layer of connection between fans and artists. This blend of personalized recommendations and insightful commentary has resonated with users, encouraging them to explore new music and artists they might not have encountered otherwise.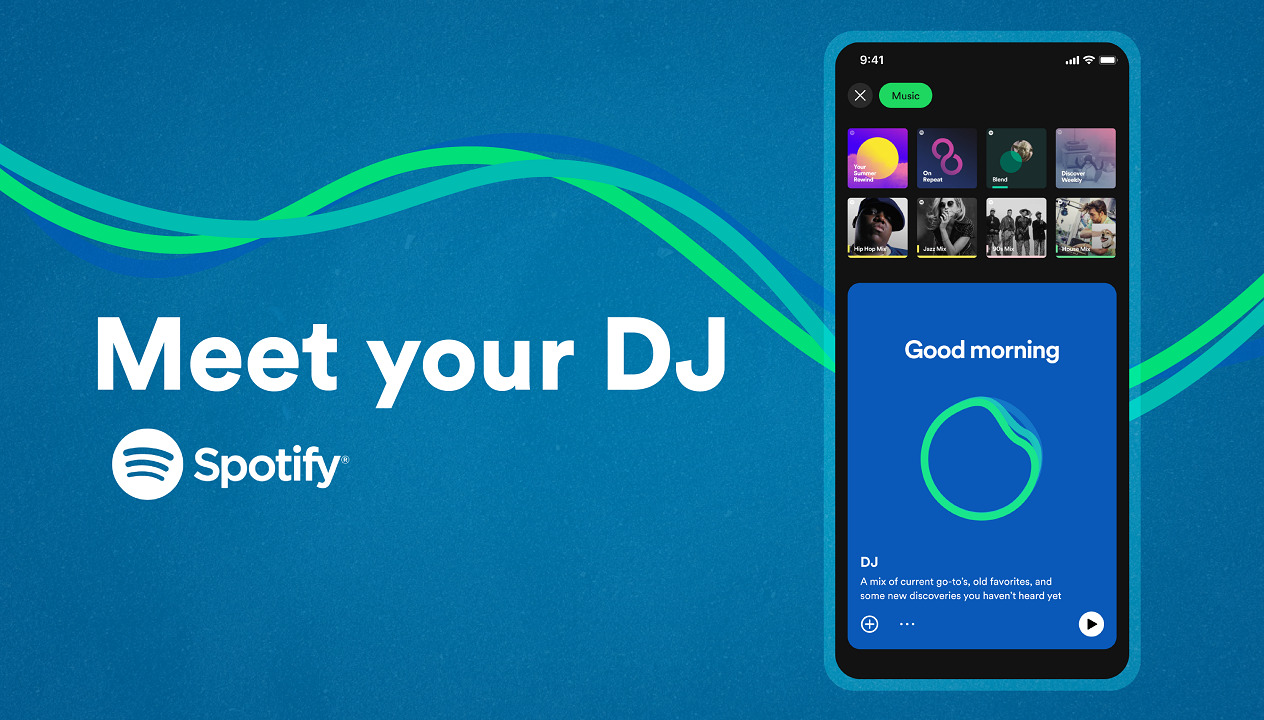 Global Expansion of DJ
Following the enthusiastic reception of DJ in markets such as the U.S., Canada, U.K., and Ireland, Spotify is now extending the feature's reach to more countries around the world, including select markets in Europe, Asia, Africa, Australia, and New Zealand. Starting today, Spotify Premium users in these regions can access DJ in the English version of the app.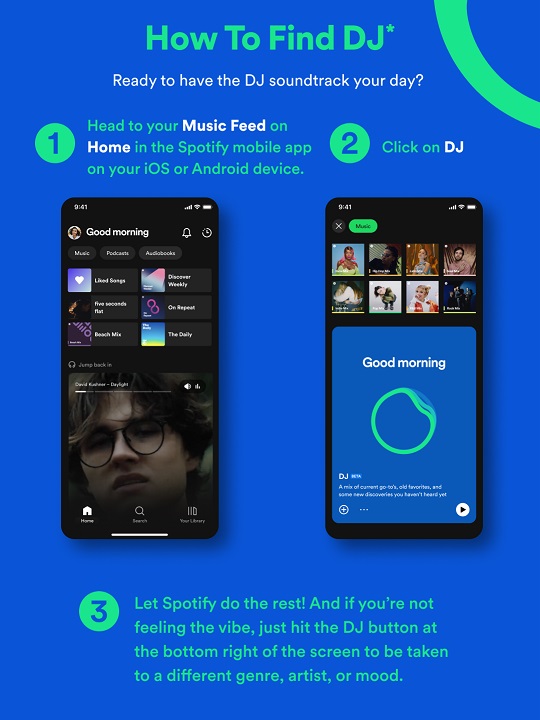 Unlocking Personalized Insights
The initial voice model for DJ was based on Spotify's Head of Cultural Partnerships, Xavier "X" Jernigan. Now, users in the Philippines and other selected regions can experience this personalized touch, hearing commentary in English and receiving tailored music recommendations from their personal DJ.
At its core, this feature is designed to foster a deeper connection between listeners and music. By combining Spotify's personalization technology with generative AI guided by music experts, as well as a dynamic AI voice, this new feature offers a more intimate and engaging listening experience. This approach has led to increased user engagement, with listeners spending a significant portion of their listening time with this feature.
Easy Access and Evolving Experience
For Spotify Premium users in the Philippines, finding their personal DJ is simple. By opening the Spotify mobile app on iOS/iPhone or Android devices, users can access this feature through the Music feed on the Home tab or within the Made for You hub in the Search tab. This AI-powered feature will present a curated lineup of music accompanied by brief commentary on the songs and artists. Users can easily switch to a different genre, artist, or mood by using the DJ button at the bottom right of the screen.
As DJ is still in beta, Spotify continues to innovate and improve. The company aims to evolve the feature over time to offer an even more seamless and engaging music discovery experience.