Robinsons Land Corporation (RLC), a prominent entity within the Gokongwei Group, is accelerating its digitalization efforts by migrating a significant portion of its workload to Microsoft Azure, a cloud computing platform. Collaborating with ePLDT, RLC is pursuing its ambition to transform into the first fully digital conglomerate in the Philippines.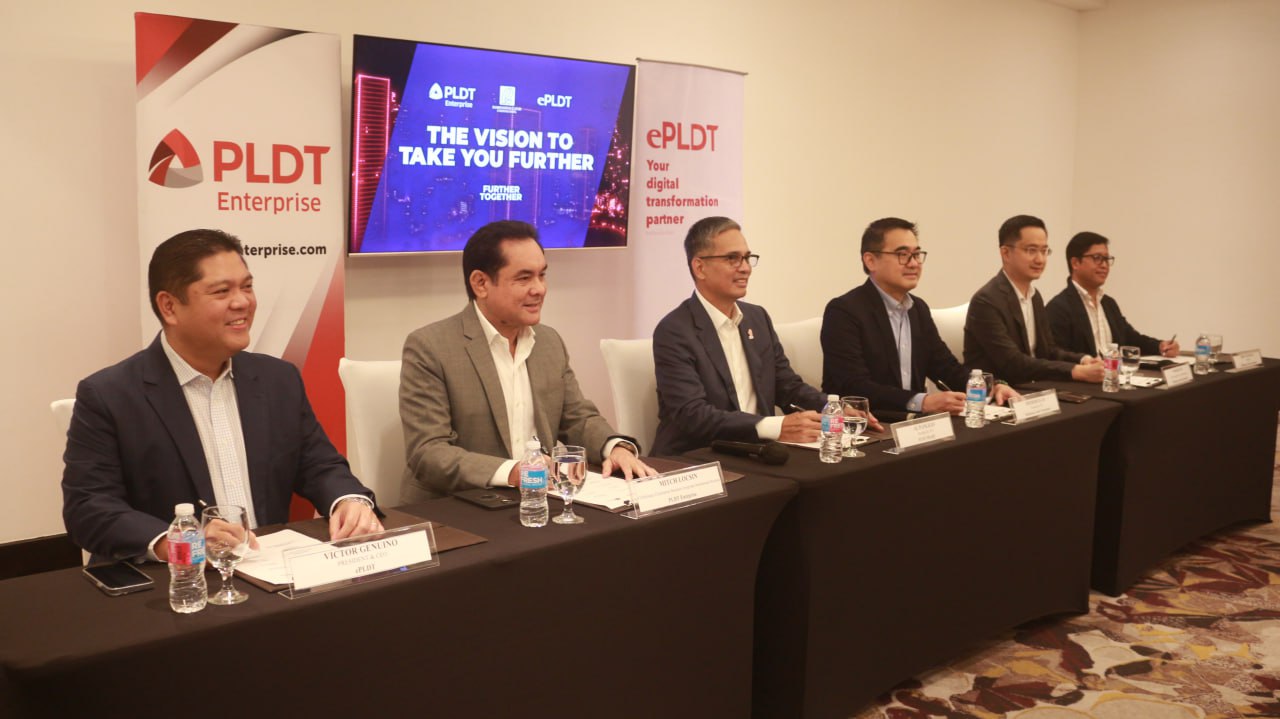 Cloud Migration for Enhanced Efficiency and Customer Service
The migration of 63% of RLC's workload to the cloud aligns with the company's objective to optimize efficiency, strengthen security, and streamline costs. This transition is particularly noteworthy as it was executed without disrupting business operations, demonstrating the efficacy of the cloud agnostic architecture adopted by RLC.
Meanwhile, Frederick D. Go, RLC's President and CEO, emphasized, "The adoption of Microsoft Azure, through our collaborative partnership with ePLDT, equips us with the infrastructure and expertise to accelerate our digital transformation."
A Step towards Philippines' Digitalization Goals
Aligned with the larger digitalization agenda of the Philippines, this partnership reflects PLDT Group's commitment to advancing digital transformation in local enterprises. Alfredo S. Panlilio, PLDT & Smart President and CEO and ePLDT Chairman, underscored the company's dedication to enabling enterprises across diverse industries.
ePLDT's role in deploying Microsoft Azure as RLC's primary cloud platform has also enabled the real estate company to lower IT costs by eliminating the need for regular hardware and software updates. The cloud migration also ensures robust uptime for critical operations and seamless maintenance updates, enhancing overall business productivity.
Secured Migration and Future Plans
ePLDT has fortified RLC's security posture during the cloud migration by implementing Palo Alto Networks' firewall and backup solutions. RLC's IT team commended ePLDT's collaboration, highlighting its pivotal role in ensuring a smooth migration process with zero downtime and stringent security measures.
Looking ahead, RLC also aims to capitalize on AI solutions to manage customer data more effectively, enhance customer service, and streamline business processes, reflecting its commitment to innovation and growth.
A Transformative Collaboration
Mitch L. Locsin, First Vice President and Head of Enterprise and International Business Groups at PLDT and Smart, emphasized the alliance's goal of propelling RLC's visions to new heights. He stated, "By fulfilling their digitalization needs and fueling their drive for innovation, we're propelling their visions further into the realm of possibility."
The collaboration between RLC and ePLDT is a significant step towards the digital future of the real estate industry, showcasing the value of cloud solutions in enhancing operations, security, and customer service.
For more information about ePLDT's multi-cloud solutions, visit www.epldt.com.