Want to keep your home warm and comfortable during the rainy, cold weather?
Equip your households with XTREME Appliances' latest products to make the monsoon season a lot enjoyable.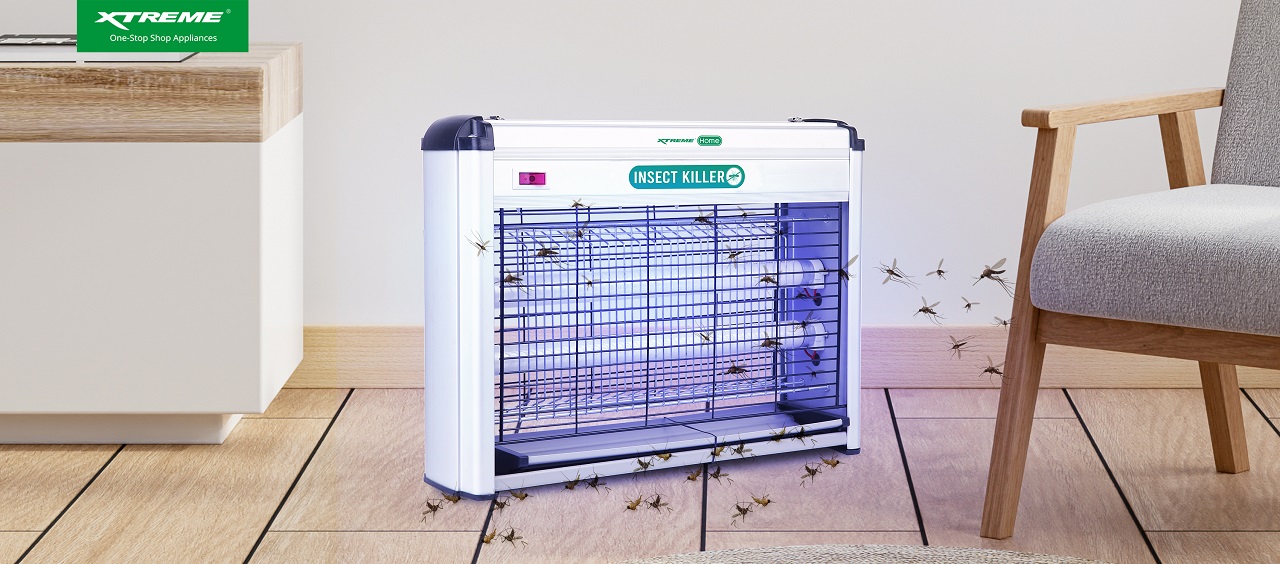 INSECT KILLER
Have a pest-free home and stress-free nights with the new XTREME Home Insect Killer. The device doesn't use any chemicals, making it safer to use inside your household. In addition, it only requires minimal power consumption, allowing families to use it overnight and protect themselves from pests and insects.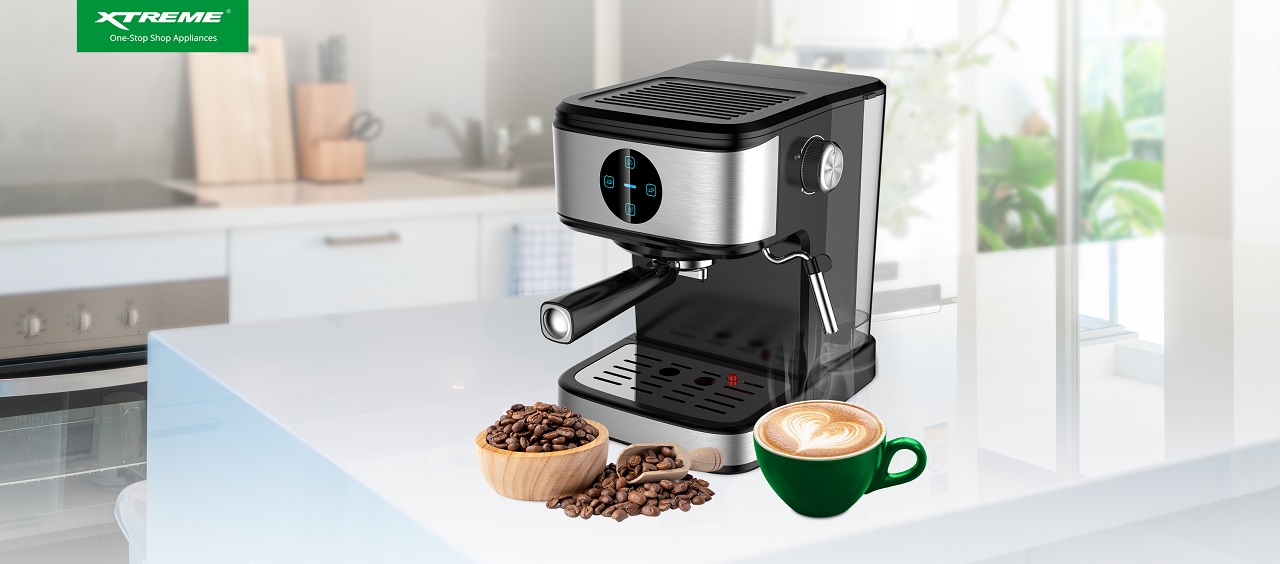 COFFEE MAKER
Meanwhile, you can chill with a cup of coffee while enjoying yourself indoors with the 1.5L XTREME Home Coffee Machine. It sports a touch panel control and flashes a black and stainless steel finish to give users a sleek and modern-looking design.
In addition, it comes with Overheating and Overpressure Protection feature, giving you extra confidence when using the device.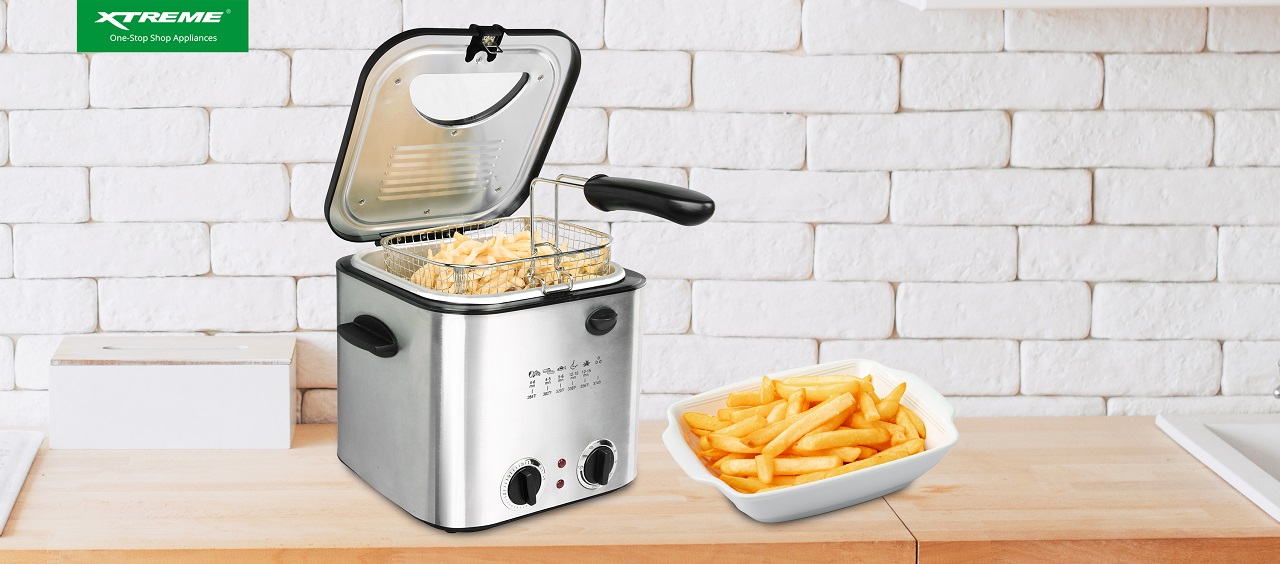 DEEP FRYER
Meanwhile, ensure that you'd satisfy your cravings with the new 2.5L XTREME Home Deep Fryer. It has an anti-slip base, making it safer and hassle-free to use. In addition, the product comes in a stainless steel and enamel coating oil tank, which are easy to clean and maintain.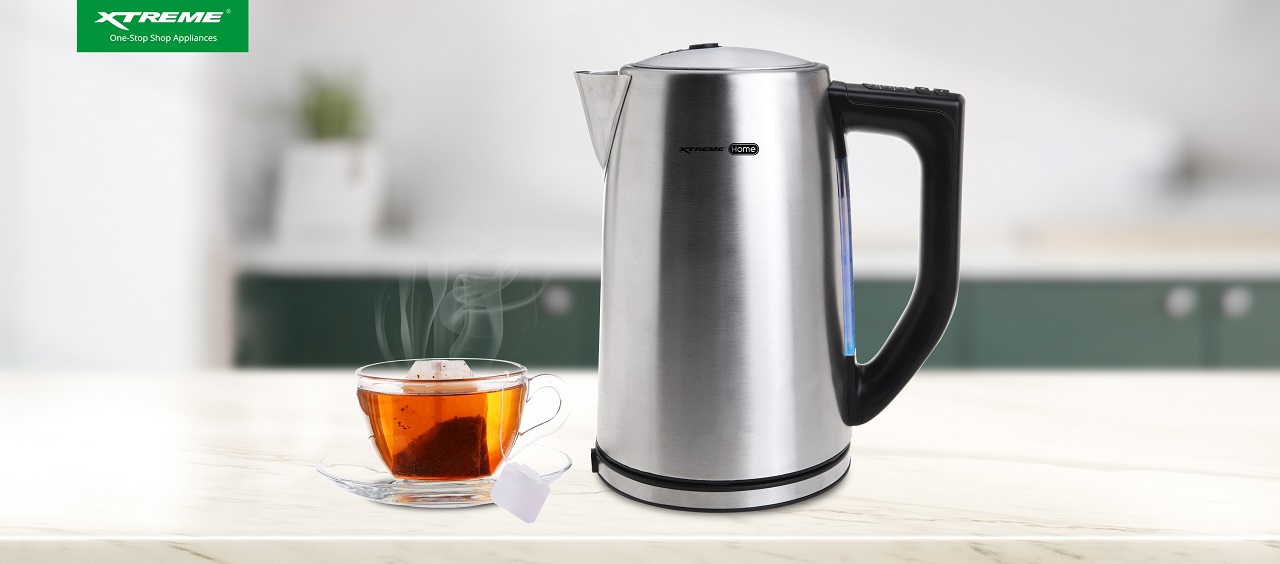 ELECTRIC KETTLES
One of the best ways to enjoy your hot drinks is to keep them warm through XTREME's new electric kettles. With minimal power consumption, its kettles can let you set a precise temperature through its six preset heat settings.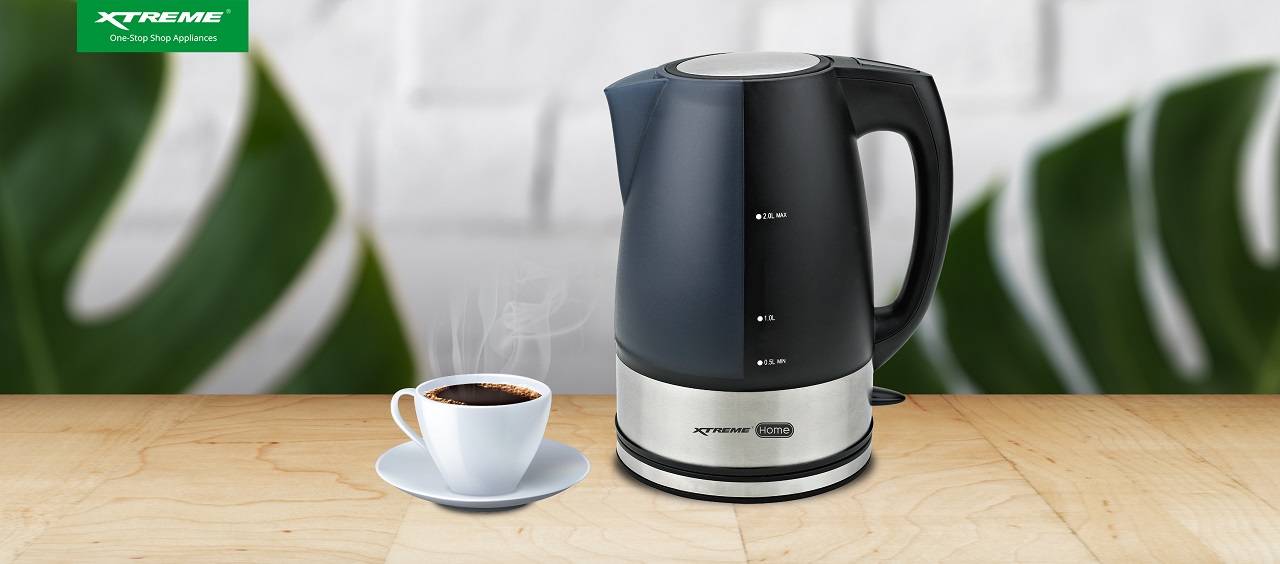 The products have Boil-Dry Protection with Auto Safety Shut Off feature, in case users forget to put water in it.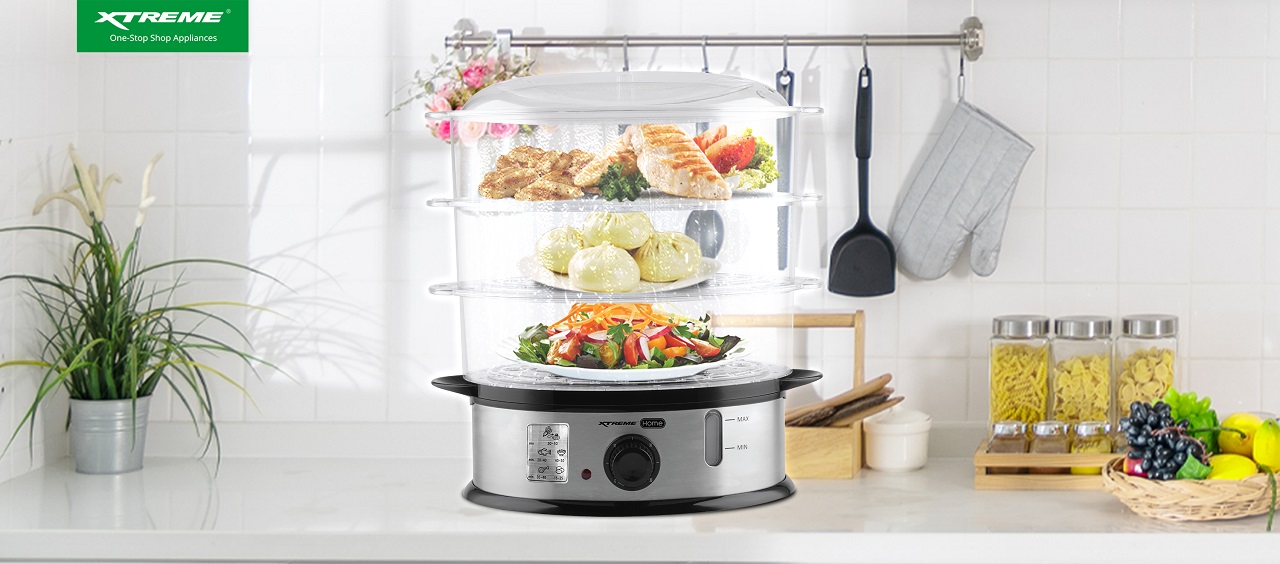 FOOD STEAMER
Cook food quickly and efficiently with the new XTREME Home Food Steamer. The product has a large capacity of a 10.5L steam basket, letting users place an impressive amount of food to be cooked. It has a 60-minute timer and automatic shut-off feature for hassle-free cooking, too.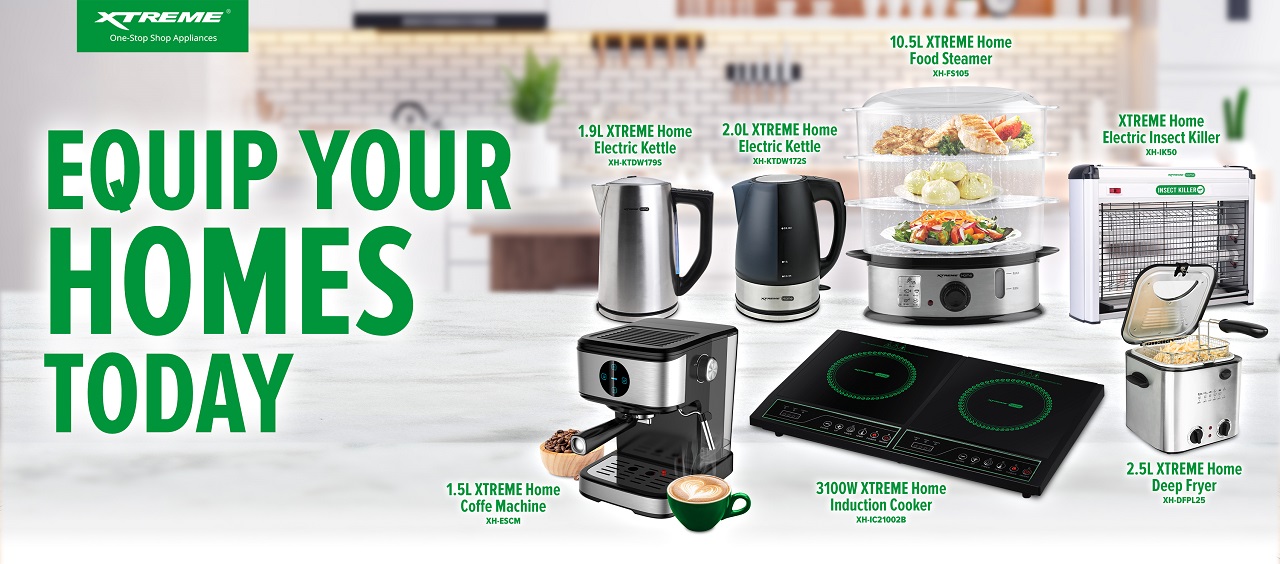 PRICE AND AVAILABILITY
Want to score the newest XTREME Appliances' products to enjoy the monsoon season? Here is its pricing:
XTREME Home Insect Killer (XH-IK50) – Php1,095
1.5L XTREME Home Coffee Machine (XH-ESCM) Php3,735
1.9L XTREME Home Electric Kettle (XH-KTDW172S) – Php1,995
2L XTREME Home Electric Kettle (XH-KTDW72S) – Php895
XTREME Home Food Steamer (XF-FS105) – Php1,695
3100W XTREME Home Induction Cooker (XH-IC21002) – Php3,995
Head to the nearest XTREME Appliances store, or visit their official website, Lazada, and Shopee to score these awesome products.