Summoners War: Chronicles is now available for download on Huawei's AppGallery. To celebrate their launch, gamers can score up to 40% discount on in-game purchases.
This discount is available to Huawei users and non-Huawei Android gamers, making it an enticing offer for all mobile gaming enthusiasts.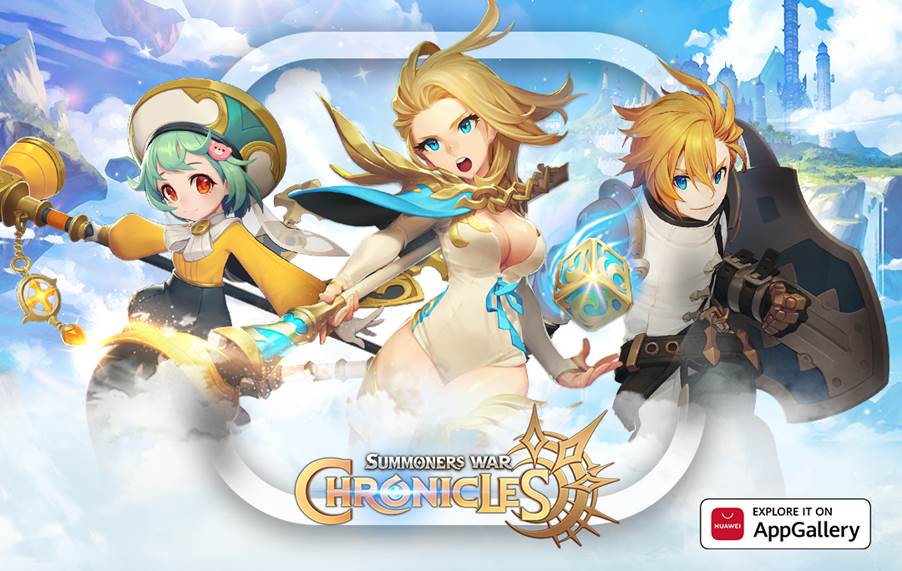 Unleash Strategic Prowess with Summoners War: Chronicles
Summoners War: Chronicles introduces players to a captivating world featuring 400 distinct monsters, each with unique skills. Gamers can form alliances with these creatures and embark on quests, explore dungeons for valuable loot, and engage in exhilarating raids. Cooperative play allows friends to join forces and experience the adventure together, while PvP battles offer a chance to compete for incredible rewards. The game's third iteration brings exciting new features, including unexplored realms, challenging bosses, captivating runes, and stylish outfits, enhancing the overall gaming experience.
As the game launches on AppGallery, Huawei's app store, gamers are in for a treat with exclusive discounts on in-game purchases. The welcome package includes up to a 40% discount, valid until June 30. This offer extends to both Huawei and non-Huawei Android users, emphasizing AppGallery's commitment to providing an inclusive gaming experience for all players. Non-Huawei users can easily claim the discount by following simple steps outlined on the campaign's page.