Tech21 is one of my trusted brands when it comes to protection to my mobile devices and recently, they just launched their new products with Impactology protection for the iPads and Macs. I really recommend you guys to use a protection for your Macs and iPads because once you damage your device, it will be very expensive to have your Macs or iPads repaired.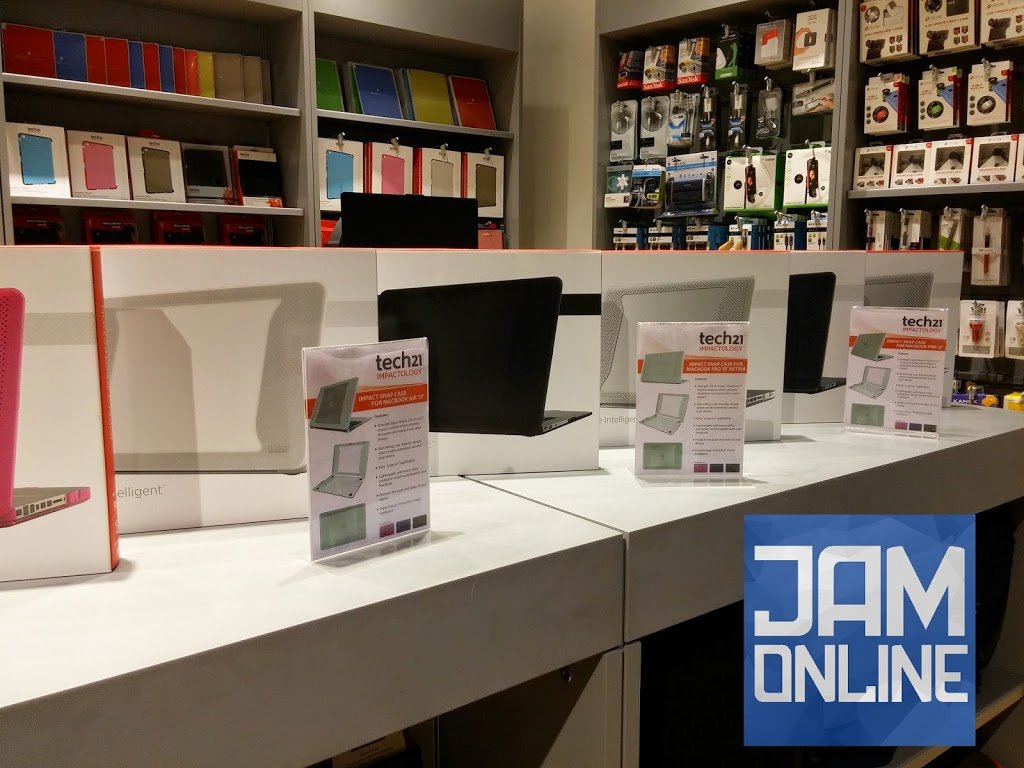 The new line of products features a flexible TPU protection with Flexshock technology. Remember that D3O technology that was present in the Tech21 case for the Samsung Galaxy S5 before? Yep, The FlexShock technology acts like that and it absorbs the impact to protect your device.
Here 's the Tech 21 Impact Snap for your Macbook Air and Macbook Pro which protects your Mac from scratches and dents.
Features:
FlexShock impact material which absorbs force upon impact.
Slim-fitting and lightweight design
Easy Snap-on application
Impactology
If you're an iPad Mini or iPad Air user, here are the Tech21 Impact Folios for your tablets. Not only that these cases provide you with a stylish design, they're also slim fit and it was built to exceed MIL-STD 810G.516.6 to 1.8m/6ft.
Features:
Advanced impact absorption through FlexShock and geometric ribbing structure
Built to exceed MIL-STD 810G.516.6 to 1.8m/6ft
Fully integrated folio cover
Multiple folio positions: landscape viewing and typing angles
Auto wake magnets
Mechanical button for ease of use
Check out the prices and variants of Tech21 cases below: