TECNO has disclosed its highly-anticipated camera technologies, which they expect to buzz the smartphone market in 2022.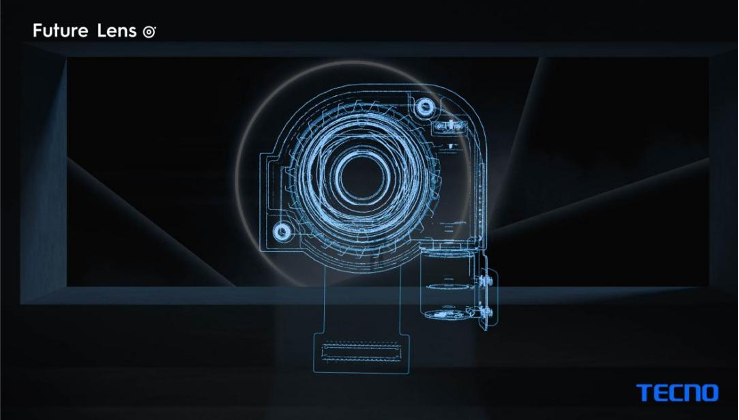 At a webinar entitled "Global Mobile Camera Trends 2022: Innovation Talk," TECNO shared its recent breakthrough as they announced its newest technologies: RGBW/G+P, Sensor Shift, and Telescopic lens.
RGBW/G+P
TECNO teased that its upcoming smartphones will sport cameras that have a self-powered RGBW sub-pixel rendering algorithm. This technology increases the light captured by the CMOS sensor by a whopping 60%.
In addition, TECNO claimed that their new technology could enhance light intake by 30% through the G+P (glass + plastic) lens technology. As a result, upcoming smartphones will offer an overall 200% significant progress in light sensitivity.
SENSOR SHIFT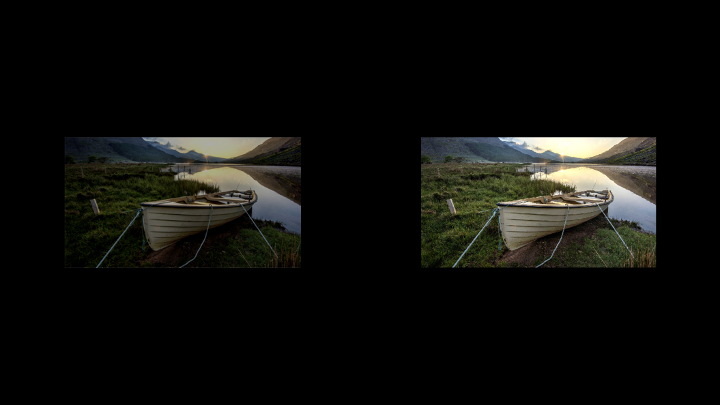 Meanwhile, its new Sensor Shift technology is an image stabilization technology that uses sensor movements instead of lens movements. Through this, TECNO phones can offer control accuracy of up to 350%, allowing users to take studio-quality photos with more stability.
You can watch this video for more information.
TELESCOPIC LENS
On the other hand, the upcoming telescopic lens brings the advantage of large aperture and continuous lossless zoom to future TECNO devices. This will ensure better quality for profile and telephotograph. Moreover, it provides enhanced multi-purpose functionality too.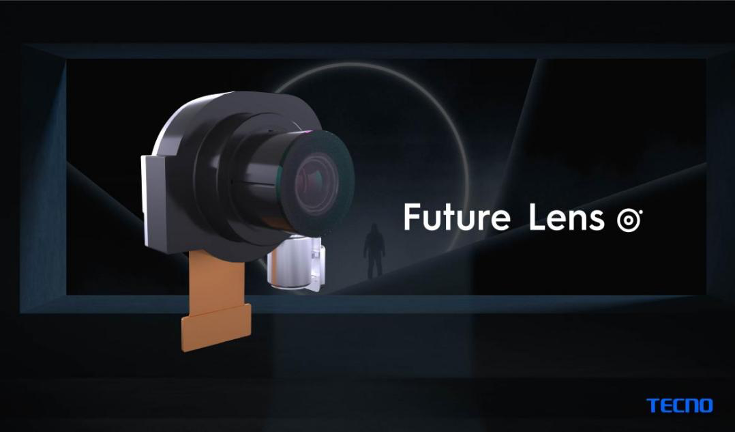 Moreover, it comes with a compressed back focal length design with motorized stretchable lenses, reducing the thickness of smartphones.
TECNO noted that its telescopic lens will become official in Q1 2022.
Click on this link to learn more details about TECNO's telescopic lens.