Following the success of its inaugural event last year, The Grand Lason Round 2 is set to captivate keyboard enthusiasts on October 15, 2023, at the SMX Convention Center, Pasay City.

Recap of "The Grand Lason"
"The Grand Lason" earned its title as the largest mechanical keyboard meetup globally. It boasted an impressive lineup of 100+ exhibitors, displaying over 300 mechanical keyboards, and welcomed the enthusiastic presence of over 2600 keyboard enthusiasts.
With the resounding accolades and accolades "The Grand Lason" received, "The Grand Lason Round 2" is poised to be even bigger and grander.
Anticipated Highlights of "The Grand Lason Round 2"
Enthusiasts attending this event can eagerly anticipate multiple raffles and giveaways happening throughout the day. Prizes include mechanical keyboards, accessories, and much more.
Participants can also stand a chance to win exciting prizes from Zion Studios PH and their brand partners by taking part in the "Flex Mode" area, an interactive space hosting three thrilling activities.
The Grand Lason Round 2 also offers engaging competitions. Attendees can join the WPM (Words Per Minute) Contest to determine the fastest typist or participate in the Best Mechanical Keyboard Contest, where keyboards will be judged based on their style, build, and sound while typing.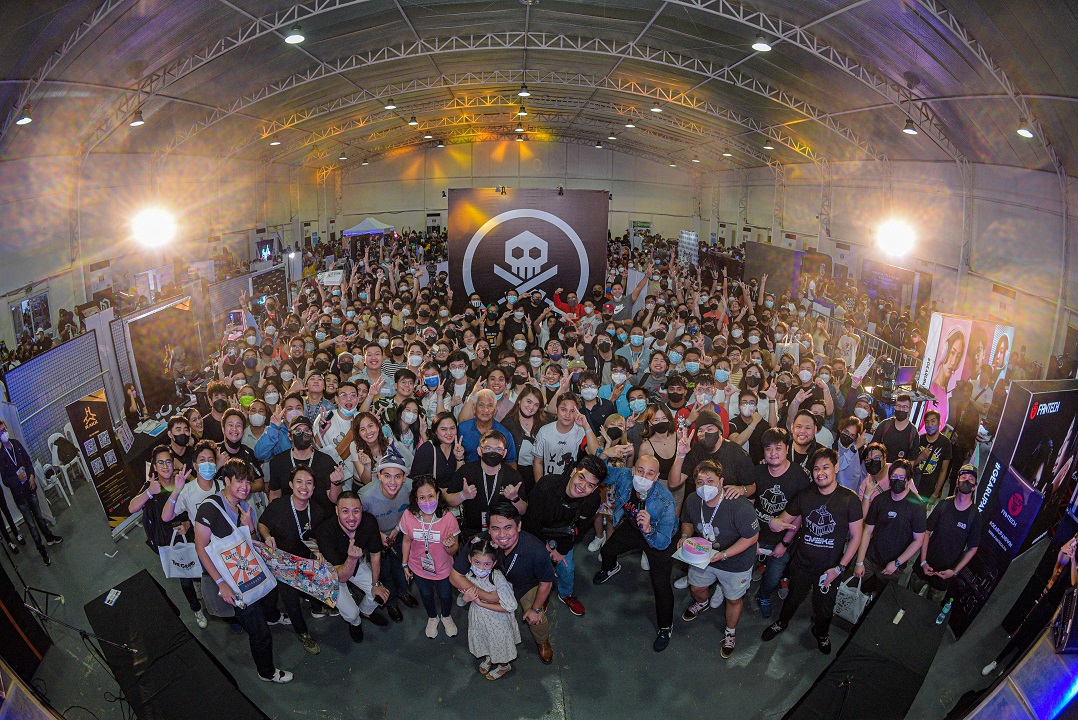 Hosting the event will be none other than Eri Neeman, ensuring that the audience is in for an entertaining day. And as an extra treat, there will be an international special guest, adding another layer of excitement to the event.
Upon purchasing tickets, attendees will receive a TGL Totebag, TGL Wristband, TGL x GMK Keycap, GMK Icon Keycap, KulerCat Sticker Pack, and a Raffle + Giveaway pass, enhancing their experience at the event.
"The Grand Lason Round 2" is organized by Zion Studios PH, co-presented by GMK Keycaps, Oblotzky Industries, and Angkas, the Official Transport Partner.
Join the World's Largest Mechanical Keyboard Event
You're cordially invited to join The Grand Lason Round 2 event on October 15, 2023, at the SMX Convention Center, Pasay City. Tickets are available for purchase on their official website at thegrandlason.com.
To stay updated and engage with fellow mechanical keyboard enthusiasts, you can follow their official social media channels: Facebook, Instagram, and their official Website.