Xiaomi recently hosted a two-day AIoT (Artificial Intelligence of Things) Showcase at SM North Edsa Annex, where it also introduced its new products: the Xiaomi TV A Pro Series, the Xiaomi Smart Band 8, and the Xiaomi Smart Kids Watch.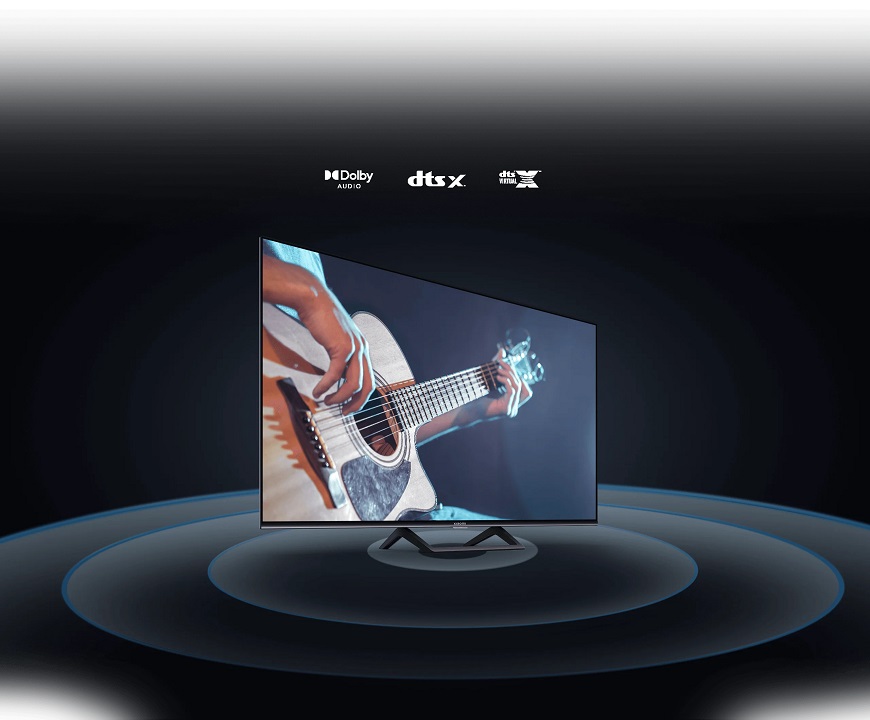 Xiaomi TV A Pro Series
This series is poised to revolutionize home entertainment. Offering breathtaking 8K visuals and immersive Dolby Atmos audio, this ultimate smart TV aims to recreate the cinematic experience right in your living room. With its elegant design and bezel-less display, it also adds a touch of sophistication to your space.
One of its standout features is AI-powered content upscaling to near-8K quality, coupled with Quantum Dot technology that produces vivid colors and sharp contrast. These features ensure an immersive and unparalleled viewing experience.
The Xiaomi TV A Pro Series is available in various sizes to cater to different preferences and spaces, with prices as follows:
32″ – Php8,990
43″ – Php16,990
50″ – Php20,990
55″ – Php22,990
65″ – Php32,490
From October 8 to October 13, 2023, you can purchase the Xiaomi TV A Pro Series online through Lazada or TikTok, where Lazada buyers will receive a complimentary soundbar worth Php2,999 and an extra Php500 discount using a Lazada in-app voucher. Starting from October 14, 2023, these TVs will also be available in Xiaomi Stores.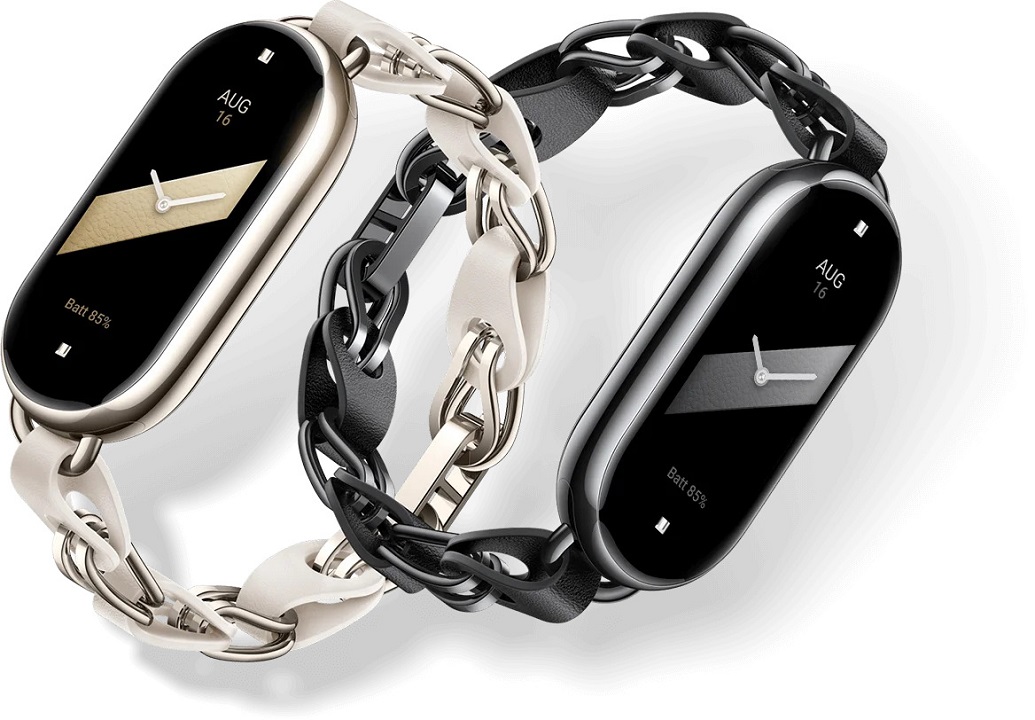 Xiaomi Smart Band 8
The Xiaomi Smart Band 8 is more than a fitness tracker; it's your health companion. Monitoring your heart rate, sleep quality, stress levels, and more, it offers personalized insights to enhance your overall well-being.
Versatile and connected, it can link with your smartphone and other smart devices. It notifies you of calls and messages, controls music playback, and even acts as a remote camera shutter for your smartphone. The Smart Band 8 boasts a lengthy battery life, with up to 16 days on a single charge. Its sleek design and customizable watch face make it suitable for any outfit and mood.
With a price tag of only Php1,999, the Xiaomi Smart Band 8 is available on various platforms, including Shopee, Lazada, TikTok, and Xiaomi physical stores. From October 8 to October 10, 2023, online Shopee buyers can also claim an in-app voucher worth Php150.
Xiaomi Smart Kids Watch
For parents wanting to stay connected with their kids while allowing them to explore and have fun, the Xiaomi Smart Kids Watch is an ideal solution. It helps keep kids safe by allowing parents to track their location on a map and set boundaries. Equipped with a Nano SIM card slot, the watch can make calls and video calls without the need for a smartphone. It can connect to Wi-Fi and Bluetooth, facilitating easy communication between parents and kids.
The Kids Watch is not just about safety; it features a child-friendly design and educational apps and games to promote learning and entertainment. Built with durable materials, it can withstand the rigors of active children.
The Xiaomi Smart Kids Watch is priced at Php4,899 and can be purchased online through Lazada or TikTok, as well as in Xiaomi physical stores.
So, are you getting one?
Let us know what you think in the comment section!