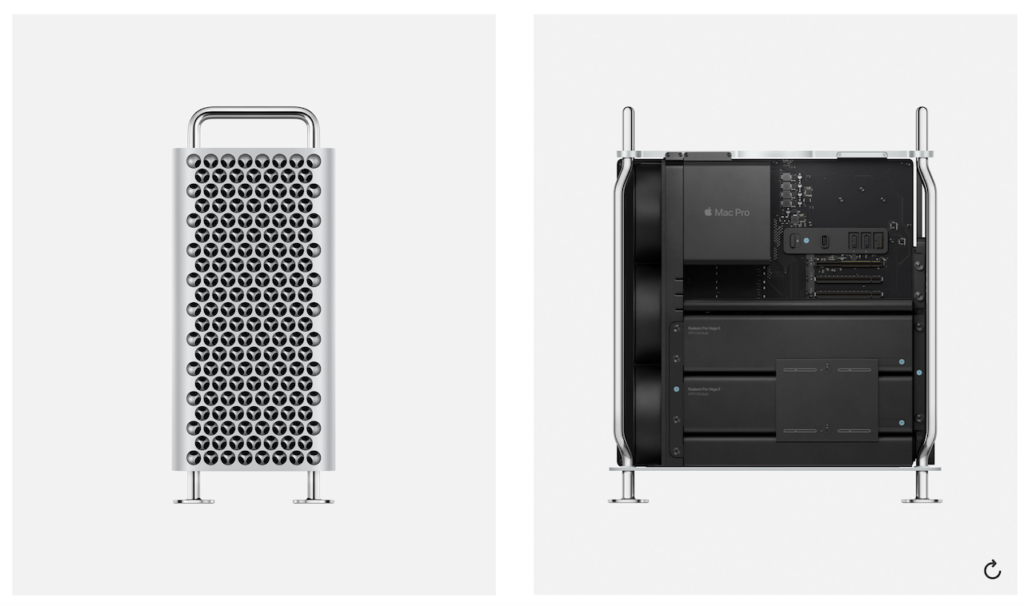 Ever wonder what you'll do with your money if you won the lottery? yeah, me too. But I think Apple has an answer for all of you as the all-new Mac Pro is now available for order and the highest spec-ed Mac Pro that you can get in the Philippines will cost you Php2.7 million pesos. Nope, that's not a typo.
What can you buy with Php2.7 million pesos? Well, a car. Probably two cars or you can buy a house. Two houses if you can.
Now, the question is, why the hell is the Mac Pro so expensive? What the hell does this computer have? Does it pack 24K gold inside? Is it made up of diamonds? Do we have a Supreme branding in there? Do we have a banana taped on the Mac Pro? Well, guys, the specifications and hardware that you can get are just mind-blowing.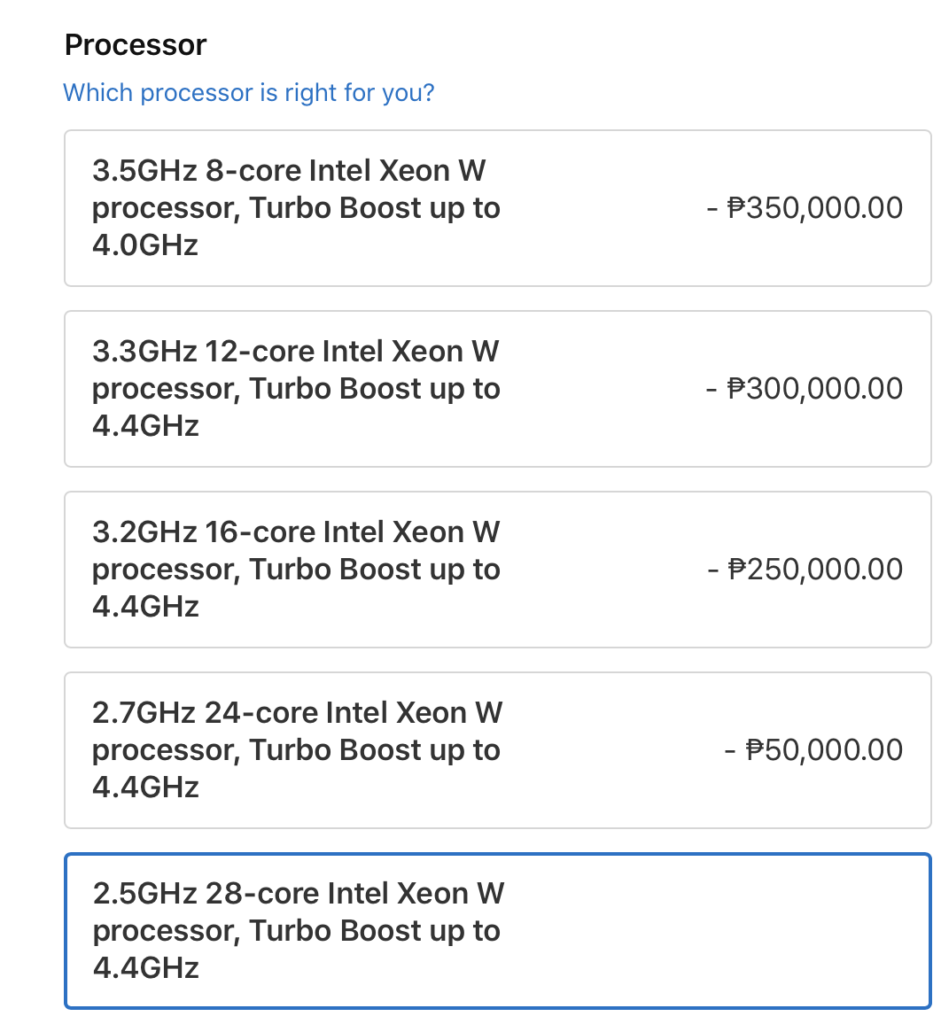 First, we have a Mac Pro tower that starts at Php359,990 while the Mac Pro Rack which will be coming soon will start at Php389,990. If you want the most powerful machine out there, be sure to get the 2.5GHz 28‑core Intel Xeon W processor, Turbo Boost up to 4.4GHz which will cost you Php350,000 and then there's the 1.5TB (12x128GB) of DDR4 ECC memory which will cost you Php1,250,000. On the GPU side, there's the two Radeon Pro Vega II Duo with 2x32GB of HBM2 memory each that will cost you Php540,000.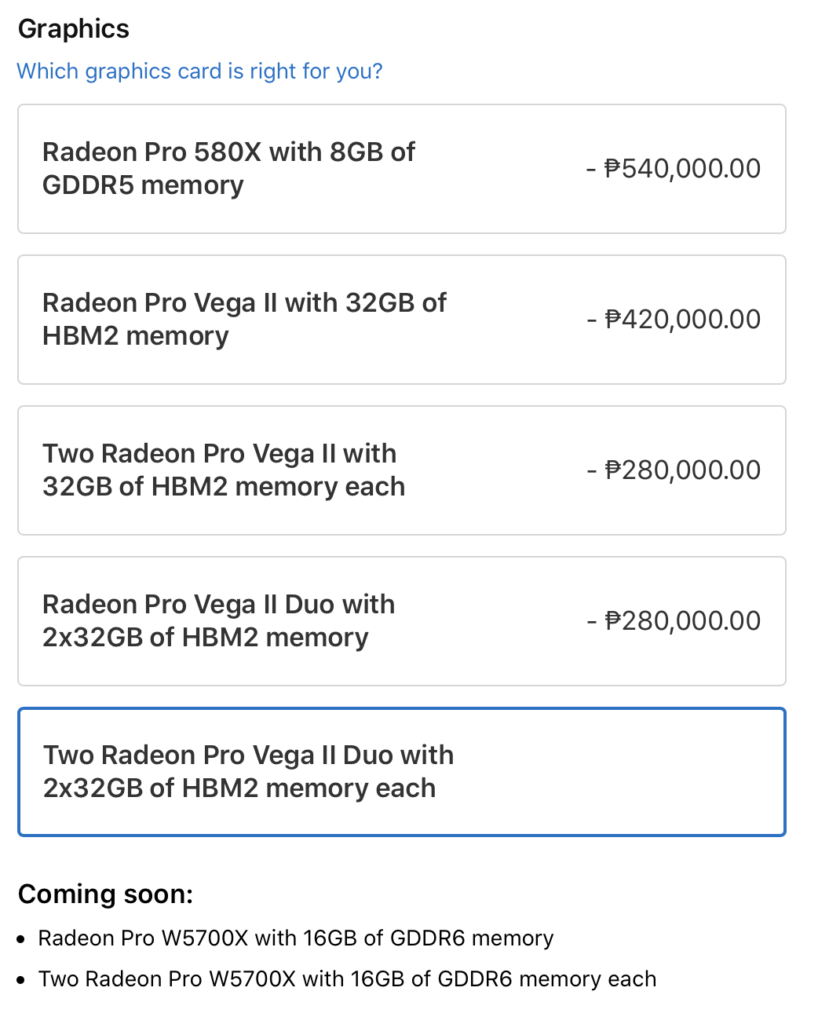 256GB SSD storage is definitely not enough for you so you would probably upgrade your Mac Pro to 4TB SSD storage which will cost you Php70,000 and if you're into video editing, you would probably buy an Apple Afterburner card which will cost you Php100,000.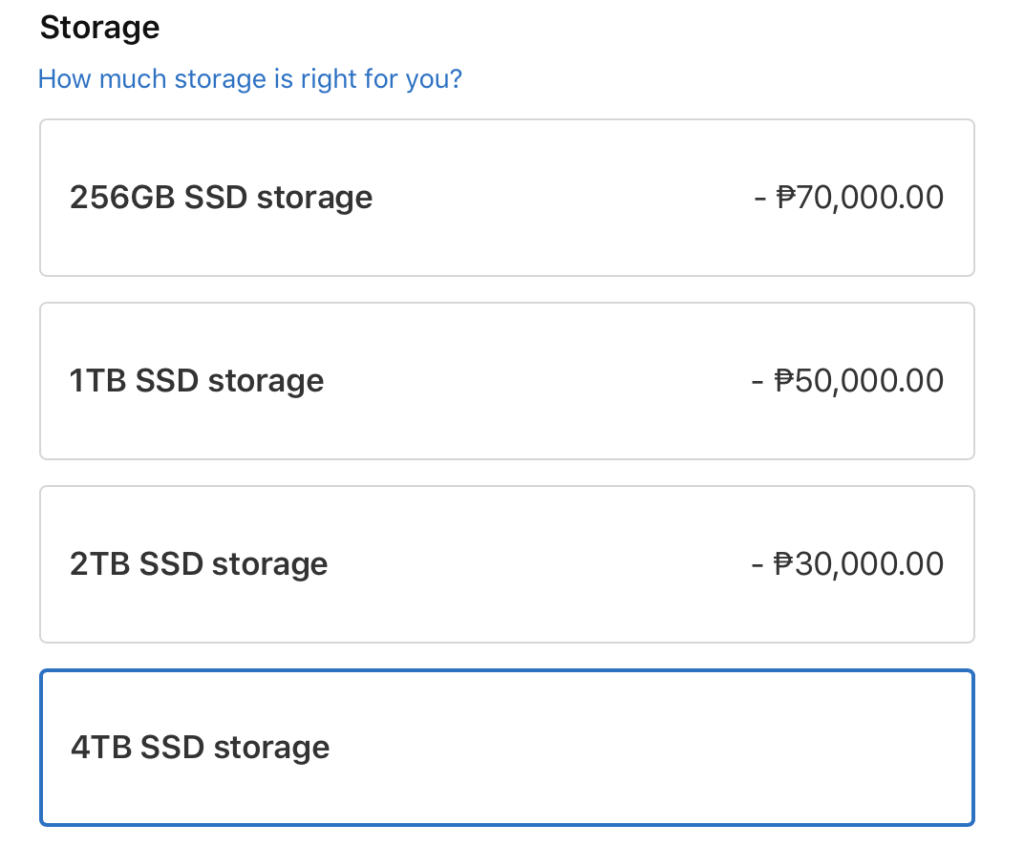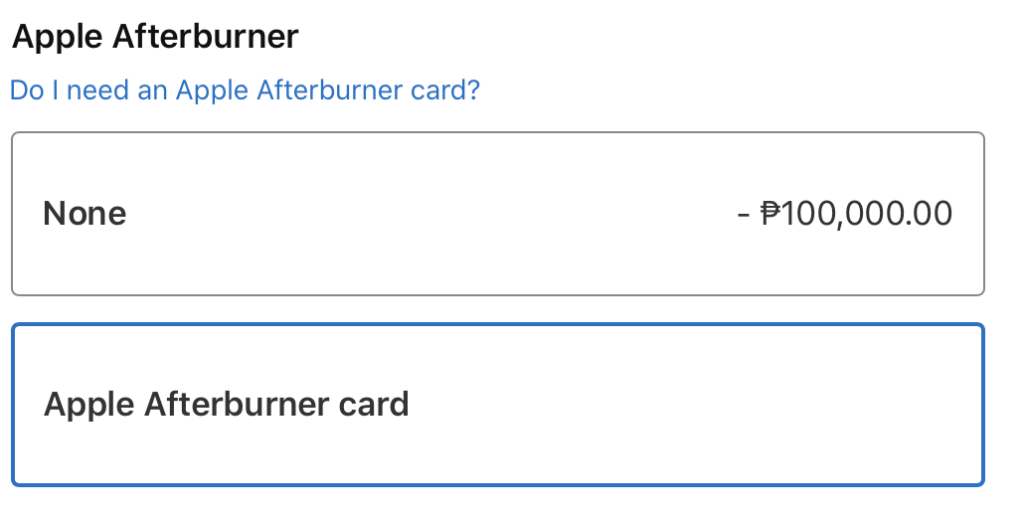 And of course, you would want the best for your Mac Pro so you'll get a Stainless steel frame with wheels which will cost you Php20,000 and also the Magic Mouse 2 and Magic Trackpad 2 set for Php8,490.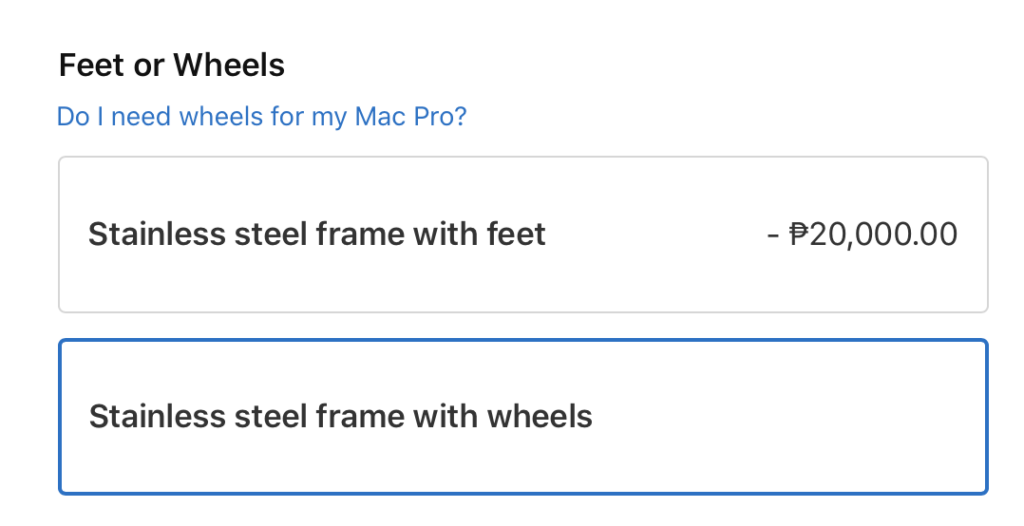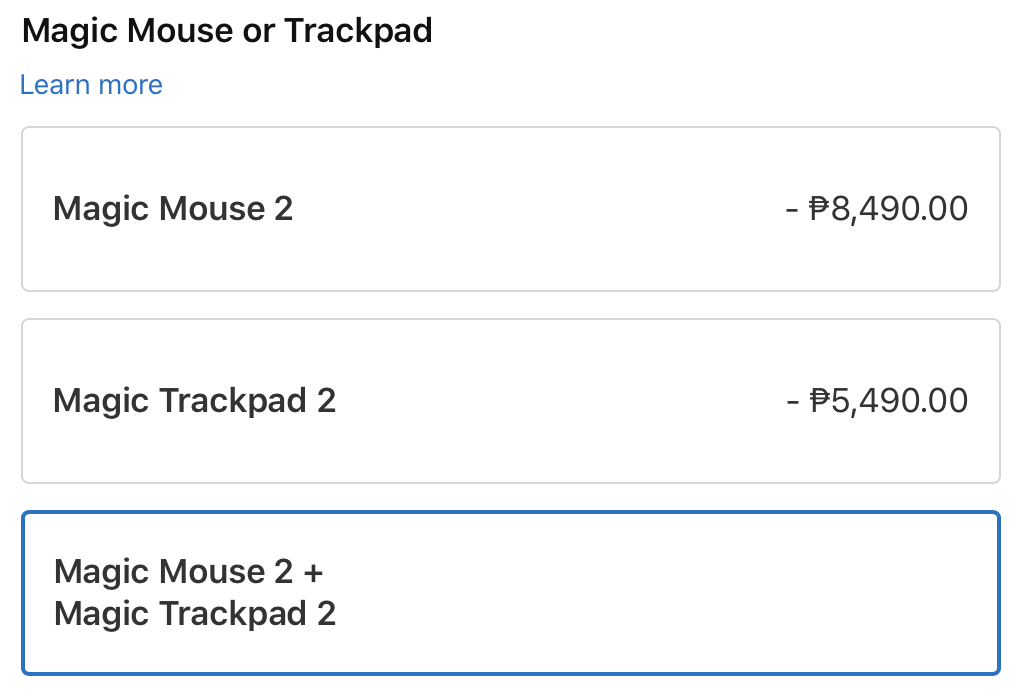 Lastly, there is the pre-installed software including Final Cut Pro X for Php14,990 and the Logic Pro X for Php9,990.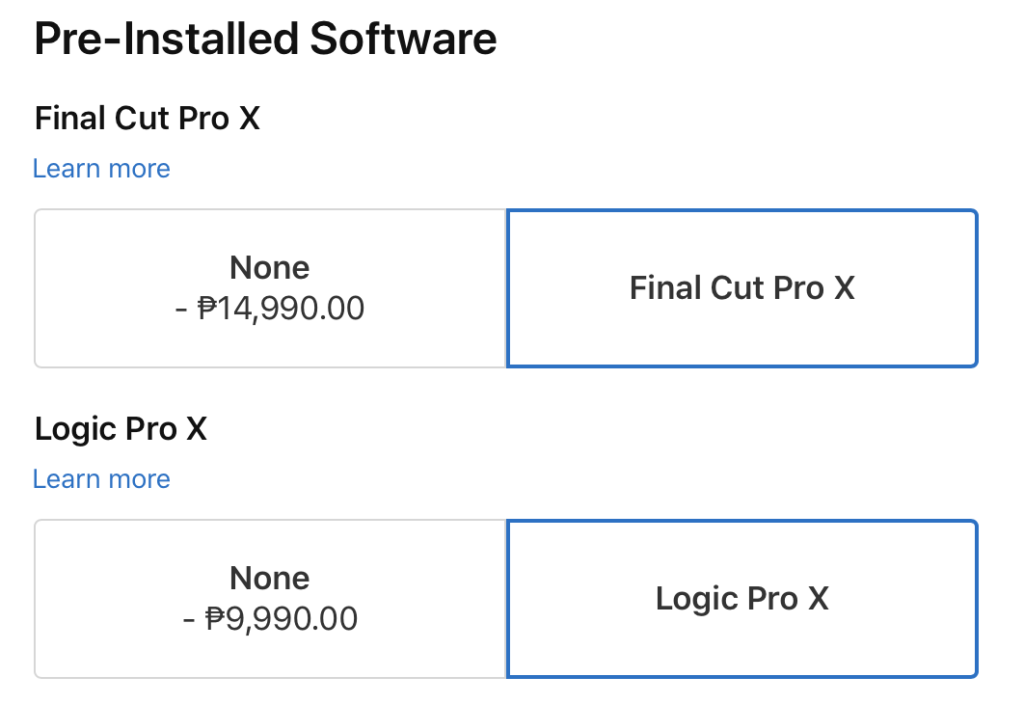 All in all, that's ₱2,723,460.00. I don't know with you guys but I'm not buying this one for personal usage or as a Facebook machine. However, professionals who need a lot of power will definitely love this one.
And oh, the prices will definitely go up once these things are now available in the country:
Two Radeon Pro W5700X with 16GB of GDDR6 memory each
8TB SSD
Mac Pro Rack