It's our first time at Tokyo Game Show and we were just amazed at how big TGS is. The convention hall was big and it took two buildings for and more than 10 halls for this big event. Halls 1 to 8 is filled for the big game publishers while halls 9-11 are for the merchandise and the indies. But what are the interesting booths at the Tokyo Game Show? Let's check em' out.
Resident Evil/Biohazard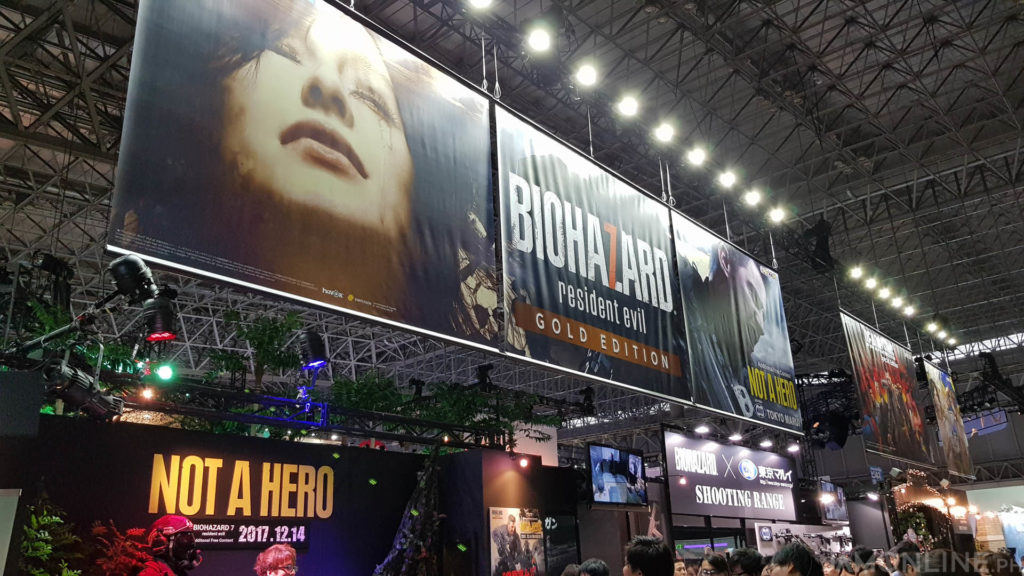 Resident Evil 7 or Biohazard 7 in Japan is still big despite its launch a few months ago. Why? Because a DLC is coming later this year. The cool part in their booth is that you'll be able to try out some Airguns and shoot those zombies. If you've played the game, you'll also be able to see where the real Albert-01 and Not A Hero DLC's Thor's Hammer
Monster Hunter World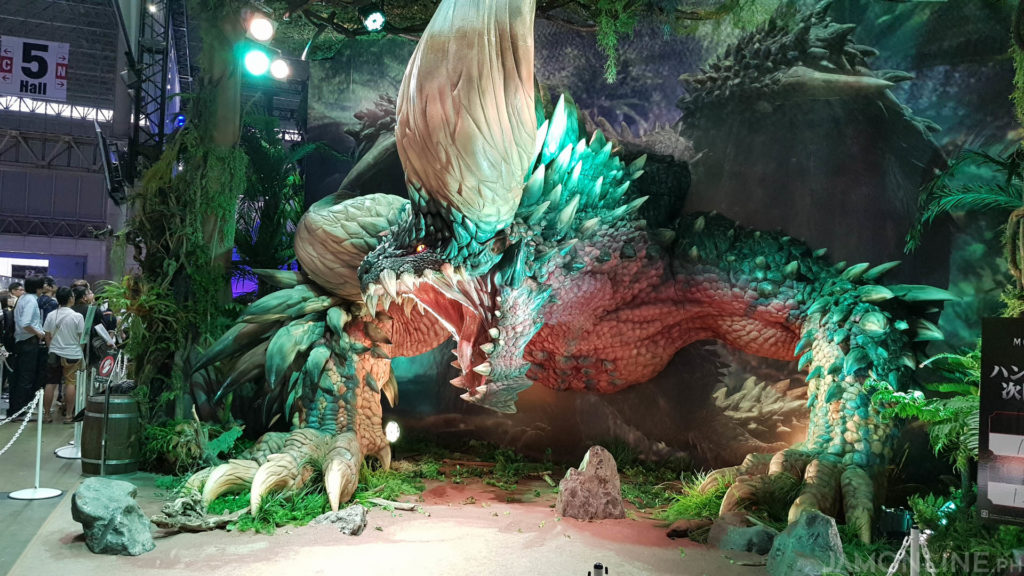 Monster Hunter world got their own booth at TGS 2017 and god damn, the dragon was so big in their booth and the details are so fine. Inside the booth is soooooo good too and there are demos of Monster Hunter World inside. Unfortunately, the lines were too long and I wasn't able to try it out.
Square Enix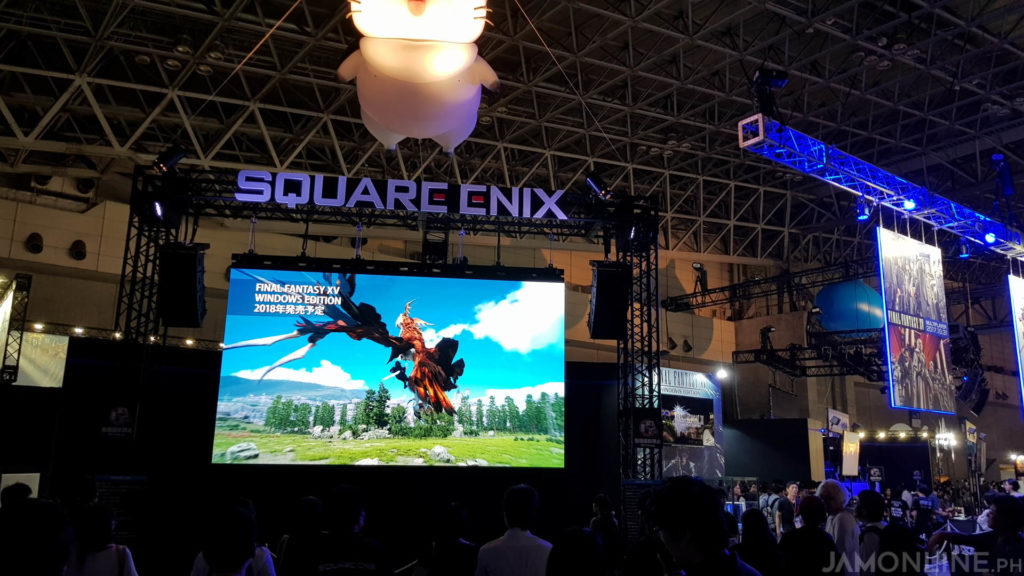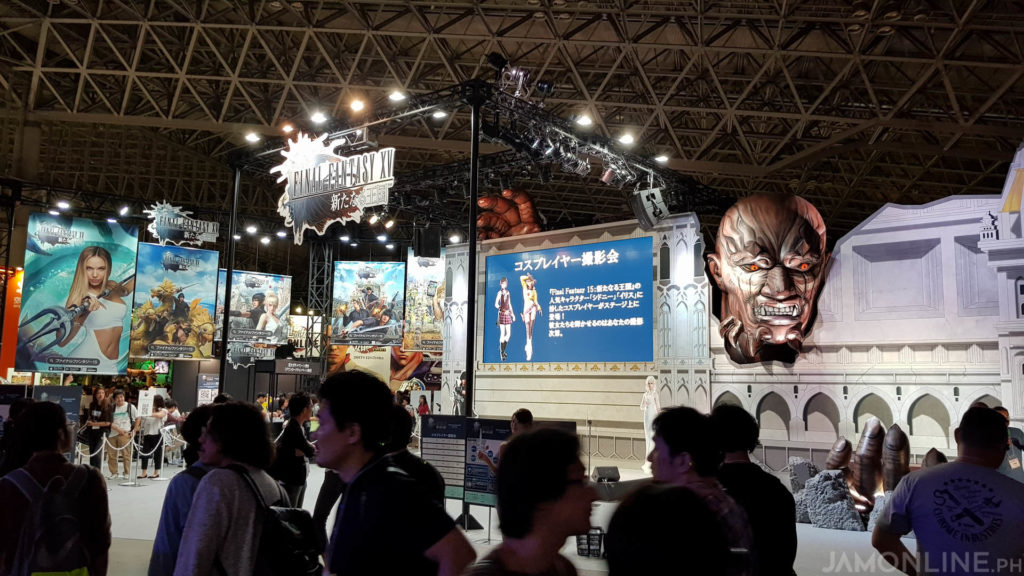 The booth of Square Enix is pretty big. They have their own booth for Final Fantasy XV in where you can get items from the Gachapon. Yep, I actually got a shirt and also a keychain from them. Not just that, there's also a demo for Final Fantasy Dissidia NT for the PS4 and also Final Fantasy XV: Comrades. The best thing in the booth? The Lunafreya-themed PC.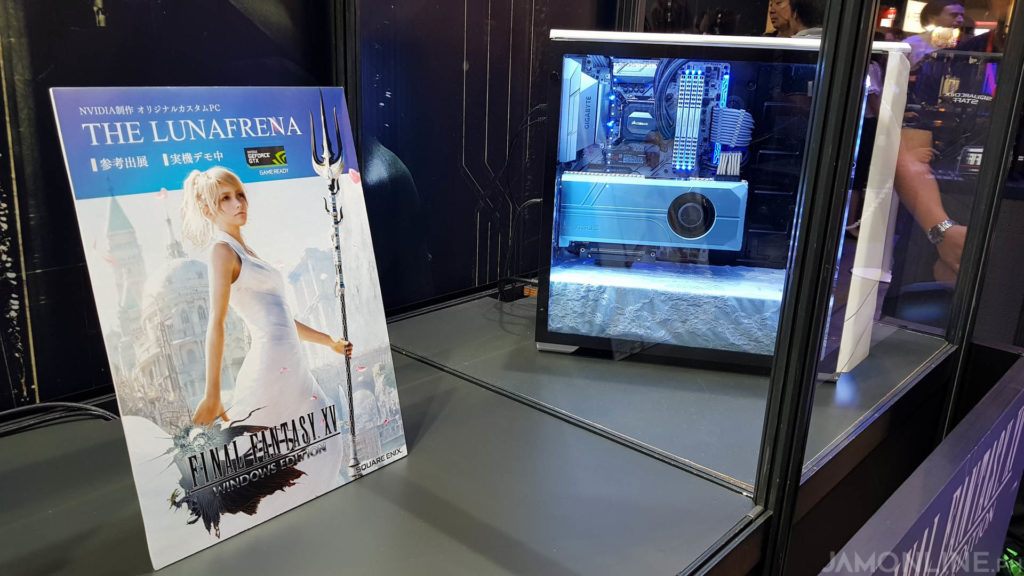 Sega/Atlus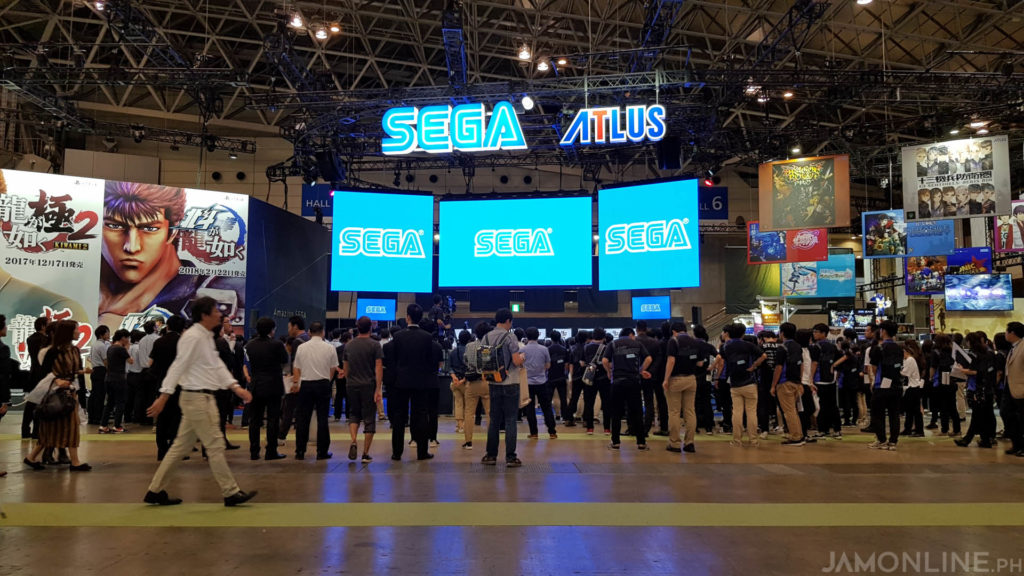 One of the largest booths at Tokyo Game Show 2017 is from Sega and Atlus. Well, their games aren't really popular in the western market but they do have a noticeable presence at Tokyo Game Show 2017. Some of their biggest games in the booth are Yakuza: Kiwami 2, Sonic Forces, Shin Megami Tensei: Deep Strange Journey and more.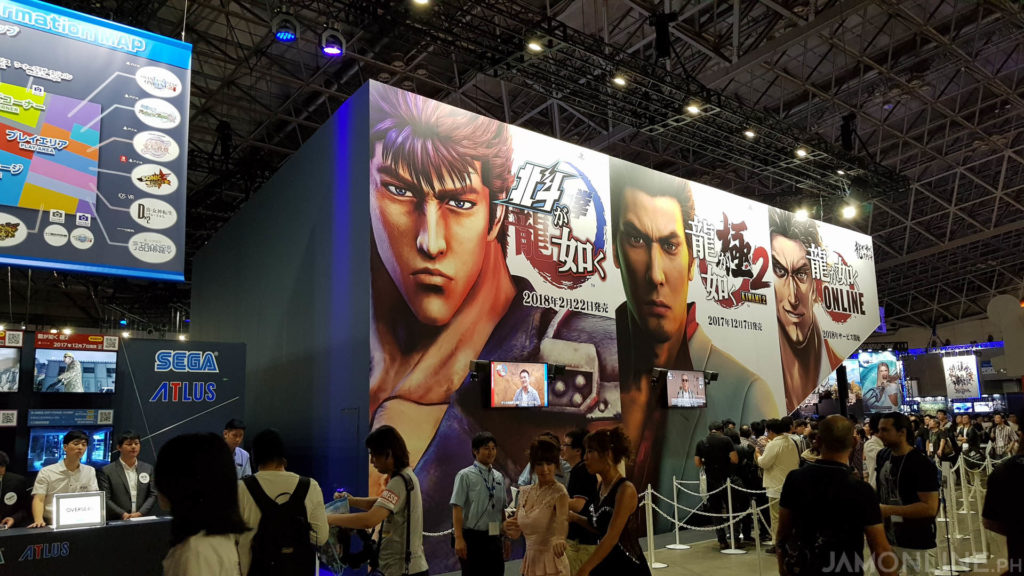 Playstation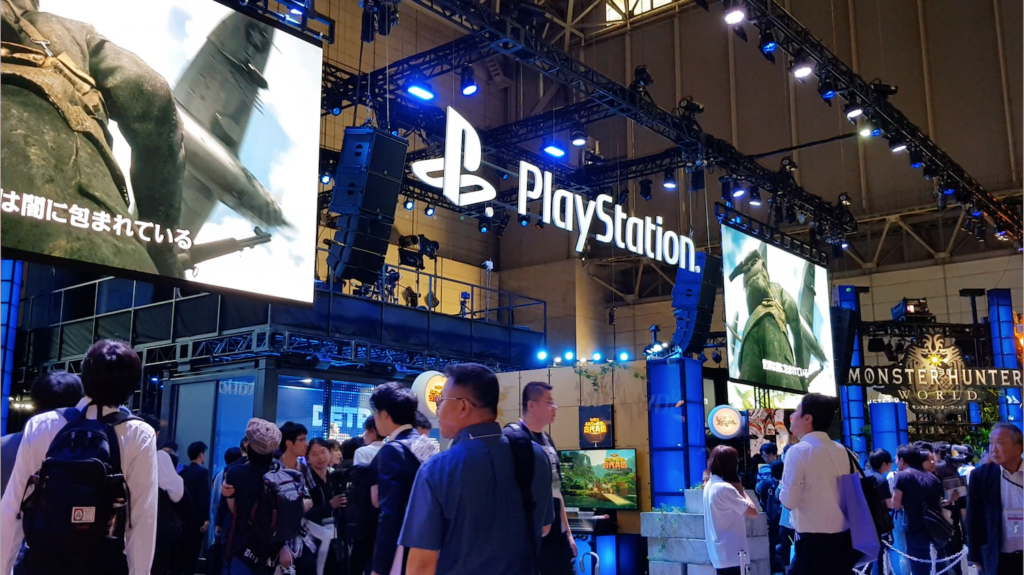 It's probably the biggest booth in Tokyo Game Show every year. The PlayStation booth at TGS is so big since there are a lot of games that are coming to the PS4 including Detroit: Become Human, Gran Turismo Sport, and more. But damn, the booth is so big that despite Monster Hunter World having their own booth at TGS 2017, they still have a space for the Playstation booth.
Not only that, there are also other games that are made for Playstation VR including Skyrim VR, Monster of the Deep: FFXV, Bravo Team, and the Inpatient. We only got to try some of their games because the lines are really long But yeah, the Playstation got the best of em' all.
Bonus: Twitch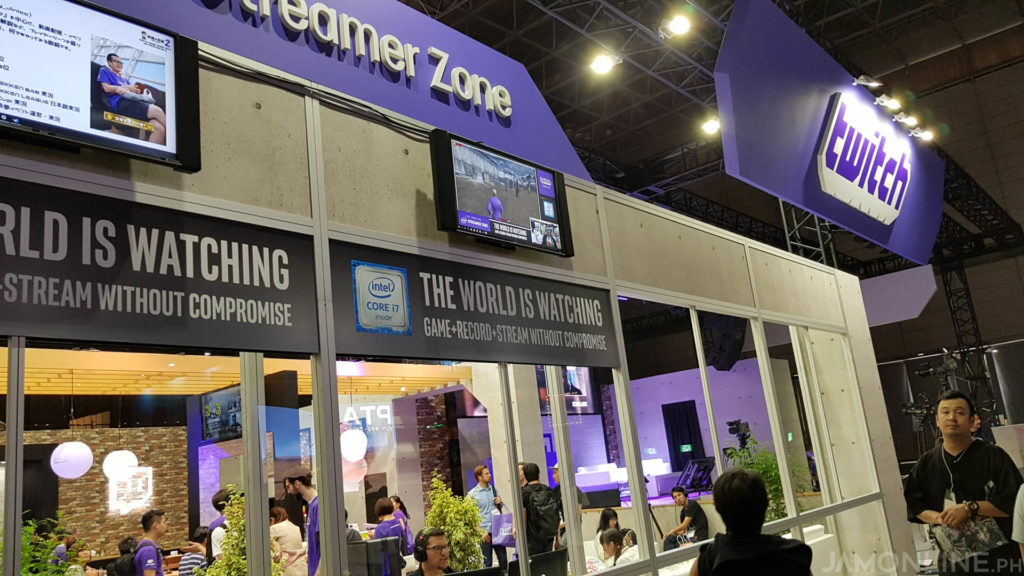 Twitch has their own booth at TGS 2017 and it's big! But unlike the other booths, Twitch is a unique one as Twitch partners are the ones that can go inside their booth and stream on their powerful hardware inside. The live video of the streamers there can play and their stream can also be seen outside the booth. Really awesome. Aside from that, the H1Z1 booth is just beside them in where the highest scorer will win a trip to Twitchcon. Awesome.
Our TGS 2017 Coverage is co-sponsored by PLDT Home Fibr and Smart World.