ASUS has just launched the first octa-core notebook powered by AMD Ryzen processor, the ASUS ROG GL702ZC. The notebook might look like the same with other ROG notebooks but this one is unique as this one packs a desktop class Ryzen processor inside.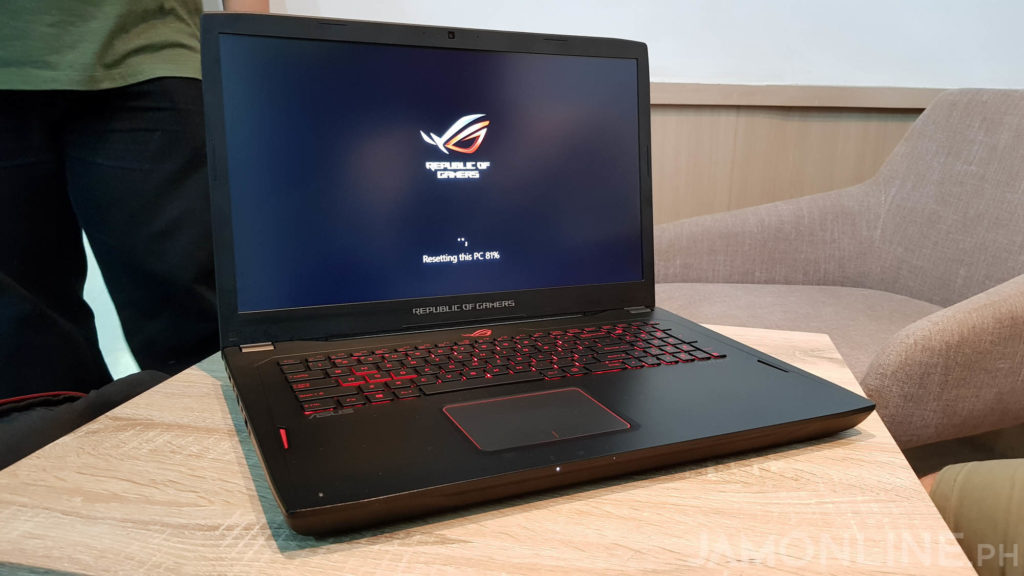 ASUS ROG GL702ZC
17.3-inch Full HD 75Hz/120Hz FreeSync Display
AMD Ryzen 5 1600 6-core/12 threads / Ryzen 7 1700 8-core/16 threads
AMD Radeon RX580, 4GB DDR5 with VR Support
8GB/16GB DDR4 RAM with 64GB Max support
1TB HDD 7200RPM + 128GB SSD
Windows 10 Home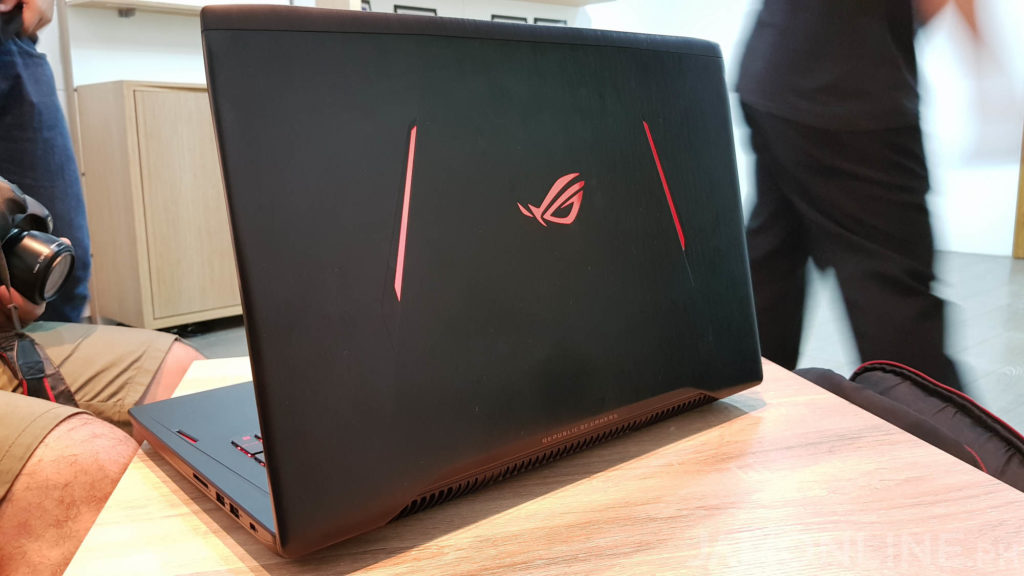 The ASUS ROG GL702ZC comes in two variants, one with Ryzen 5 1600 processor while the other one is the ROG 7 1700 processor and it is priced at Php84,995 & Php99,995 respectively.
You can now pre-order the ASUS ROG GL702ZC at rog-masters.ph