The rainy season is here, and just when you thought that it couldn't get any cooler, XTREME Appliances announced their 7.7 promo.
To make it easier for you, we've listed down the best must-have products of XTREME Appliances, wherein you can score up to 28% discount when you buy them on the upcoming Lazada and Shopee 7.7 Sale, beginning July 7.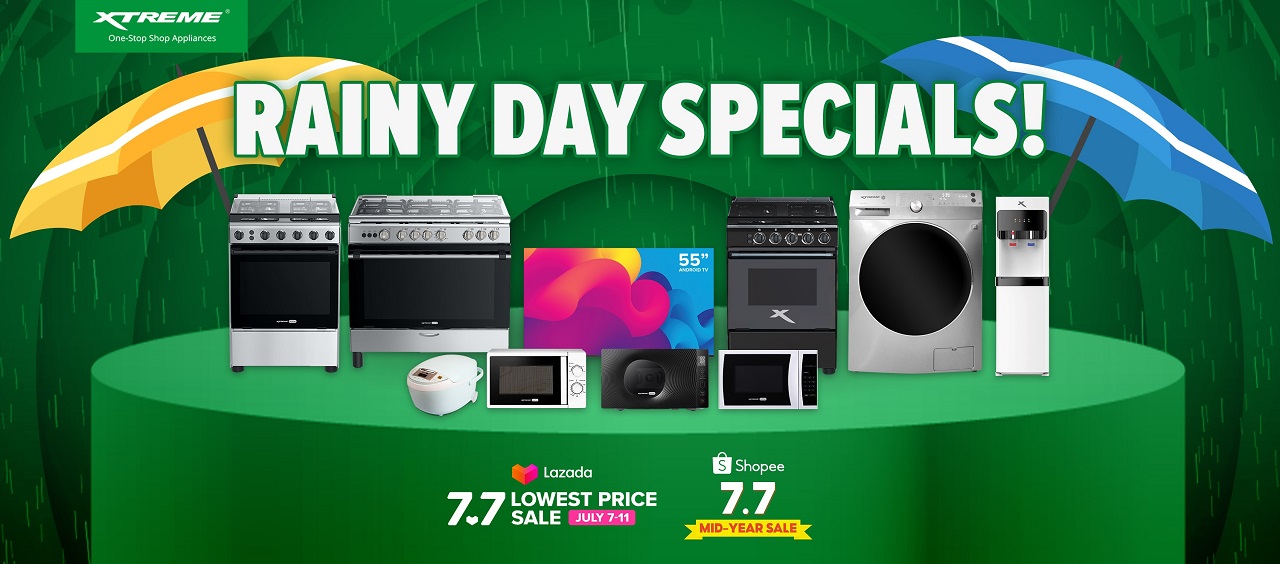 Here are the top 6 products from XTREME Appliances you shouldn't miss this 7.7: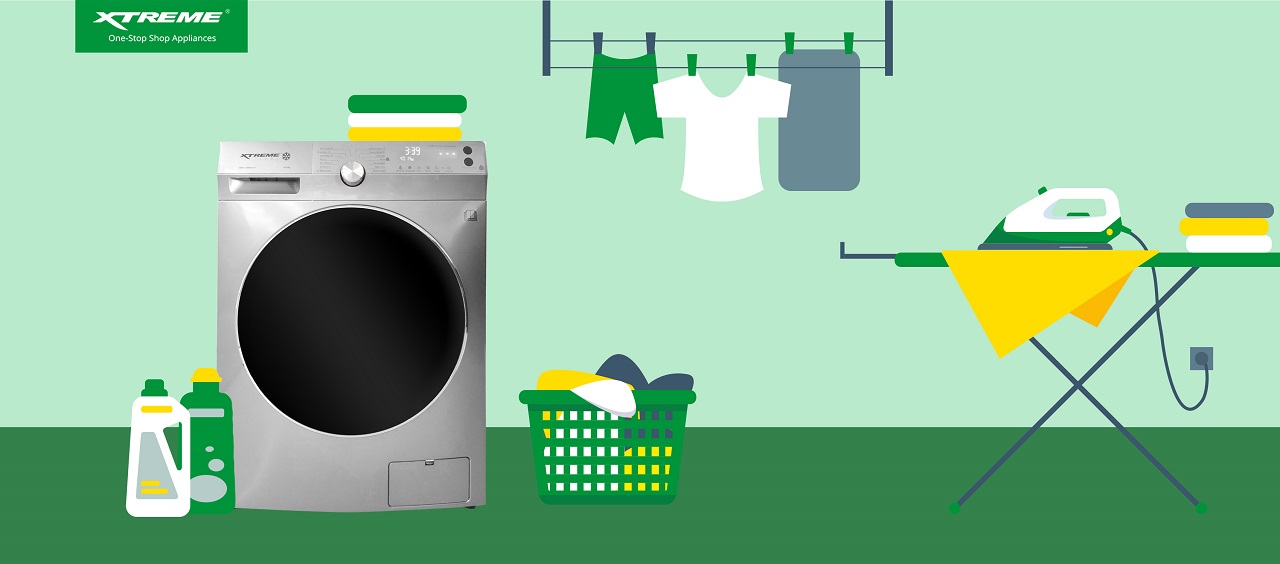 WASHING MACHINE
Now that it's been raining hard, you must consider getting a washing machine that can make your laundry a lot easier. Fortunately, XTREME Home Combo Washer & Dryer will get a 28% discount on Lazada this 7.7. So, add to the cart now!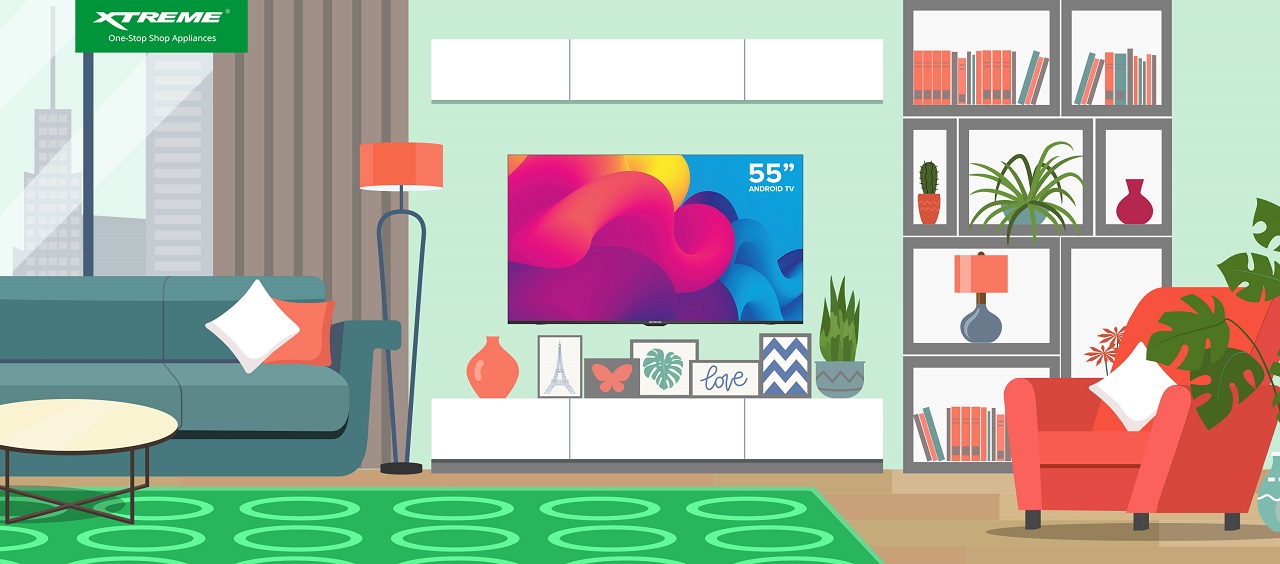 ANDROID TV
Of course, the rainy season gives us the best chillin' experience when binge-watching. With XTREME Android TV, users can experience an upgraded home cinematic experience.
In this Lazada 7.7 Sale, you can score the 55-inch XTREME Android TV at a discounted price. From the SRP of Php35,995, you can avail of this amazing product for the price of the only Php30,665!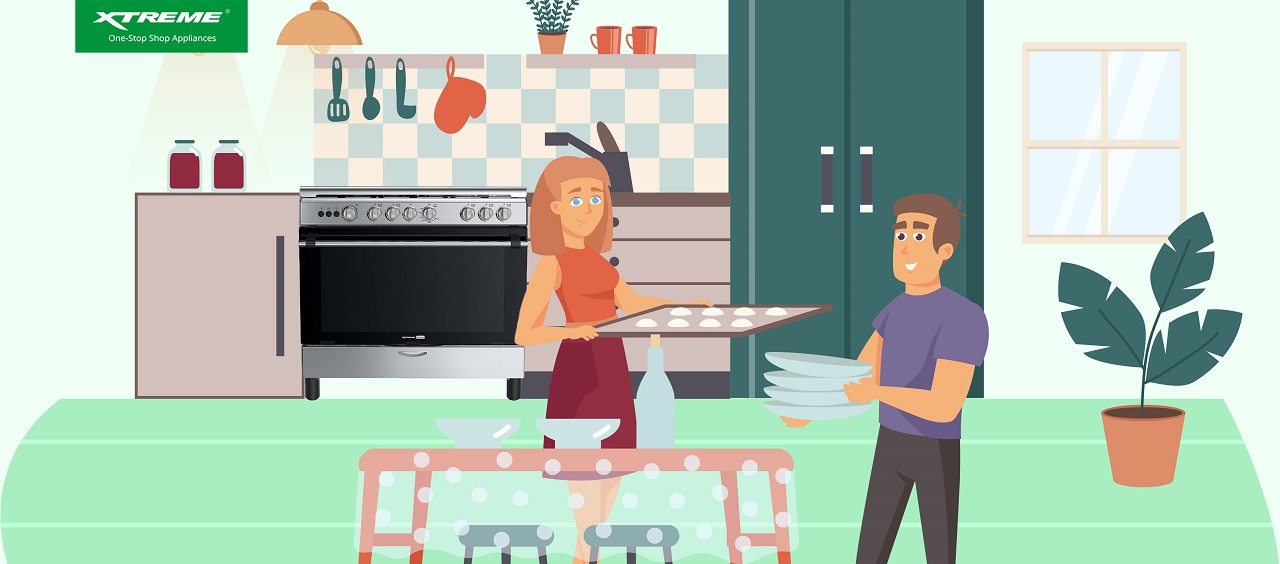 GAS RANGE
Keep the warmth within the family with XTREME Home Gas Ranges that can perfectly fit your lifestyle at home. Good news! It will be available at Shopee 7.7 Sale with up to 28% discount.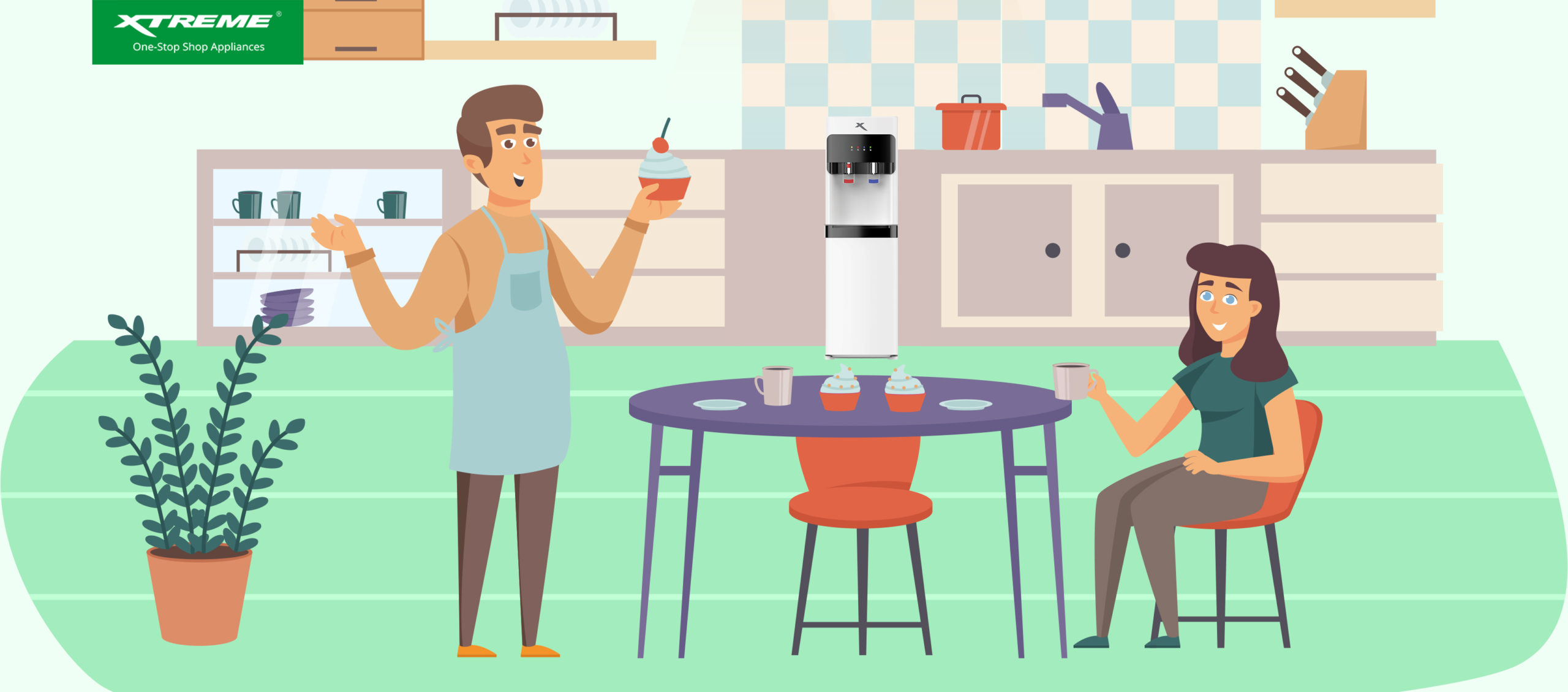 WATER DISPENSER
Want to master the art of having an instant cup of hot tea? A water dispenser is the key!
Get the XTREME X-Series Bottom Load Water Dispenser (XWD201WX) this Lazada 7.7. Sale at a discounted price, where you can save Php2,240.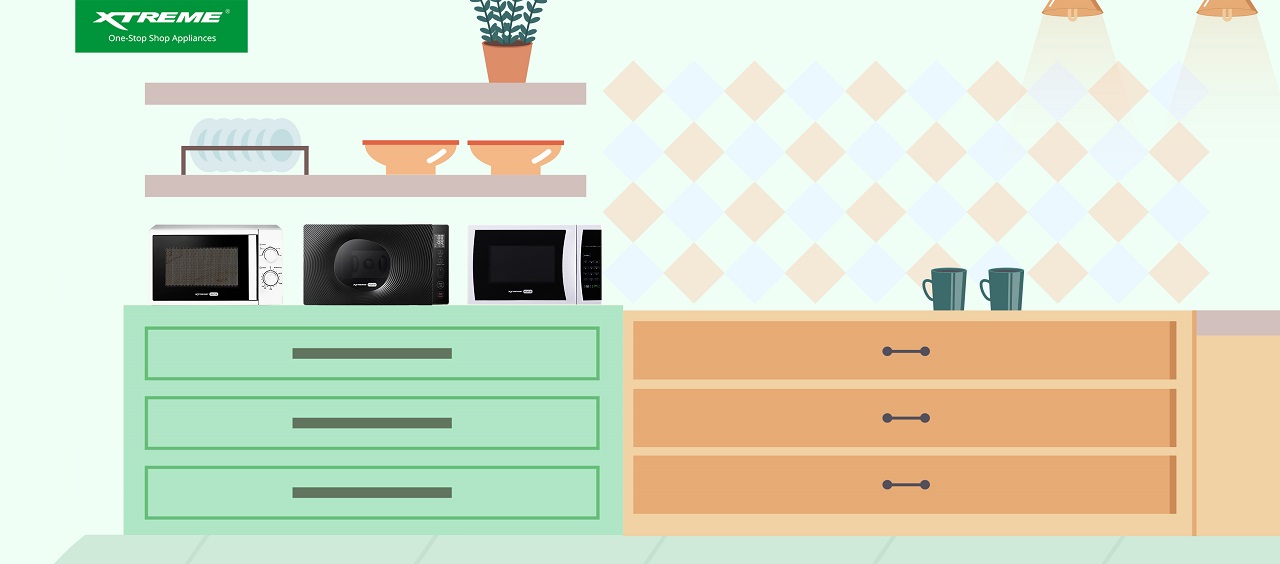 MICROWAVE OVEN
Bring comfort to your loved ones with a microwave oven that can provide much-needed warmth. With XTREME Home Microwave Ovens, you can heat your favorite food and snack, while enjoying the cold breeze of the rainy season.
Interested? You can receive up to 14% discounts on XTREME Home Microwave Ovens this Shopee 7.7 Sale!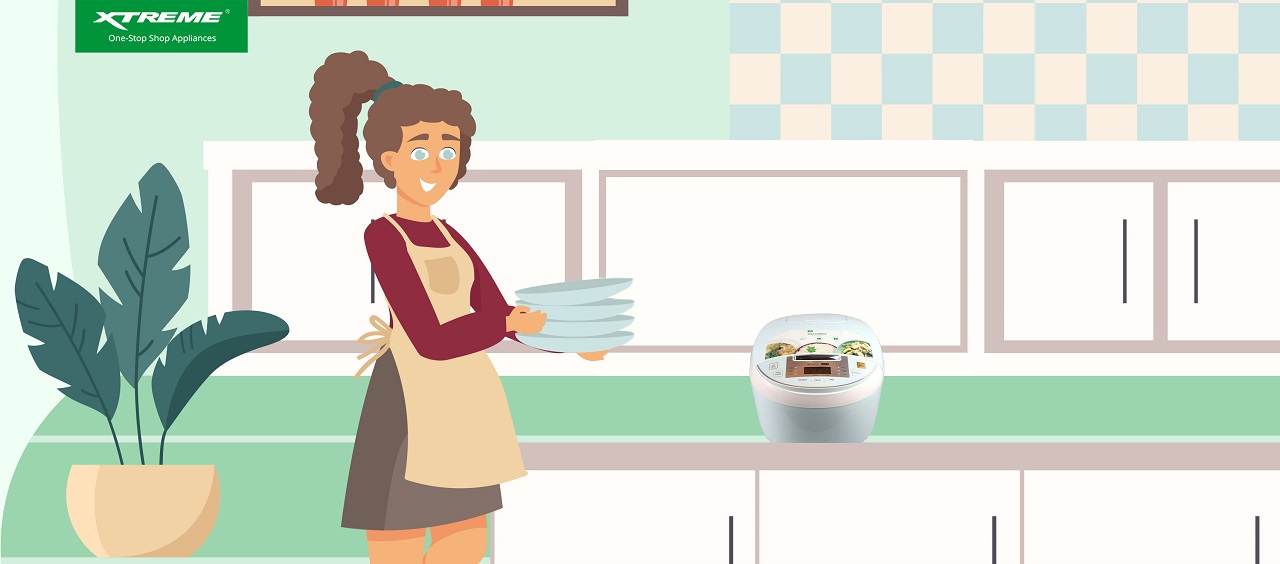 MULTI-COOKER
The rainy season isn't complete without the best Filipino comfort food, like a creamy soup. With XTREME Home Multi-Cooker, you can now cook some great meals in a very short time.
This doesn't have to be expensive. At Shopee 7.7 Sale, you can score a 14% discount on XTREME Home Multicookers.
So, are you getting one?
Let us know what you think in the comment section below!