Looking for practical holiday gifts? TP-Link offers a range of surprises to keep you and your loved ones connected all year round. Discover tech gift ideas and save during the 11.11 promotion, with freebies and discounts on TP-Link's innovative products, including WiFi 6 technology and 24/7 WiFi Home Cameras.
Product
Freebie
Ecommerce Link

Archer R5 and E5

64 GB SD Card

Tapo P100

Shopee | Lazada 

TC70

64 GB SD Card

Shopee | Lazada 

TC65

Shopee | Lazada 

Tapo C225

Shopee | Lazada 

Tapo Cameras (TC70 , TC65, C420S2, C420S1, C420, C400S2, C325WB, C320WS, C225, C220, C210, C110, C100)

64 GB SD Card (Only applicable during 11.11 purchases.)

Promo also available in the SM North Edsa Concept Store from November 1, 2023, to November 30, 2023
Promo Period:

November 10, 2023 to November 13, 2023

Discount Voucher:

 

PHP 50 off on a min spend of PHP 2000

PHP 110 off on a min spend of PHP 4000
Make your holiday season brighter with tech treasures.
Here's a guide to TP-Link products that make great gifts: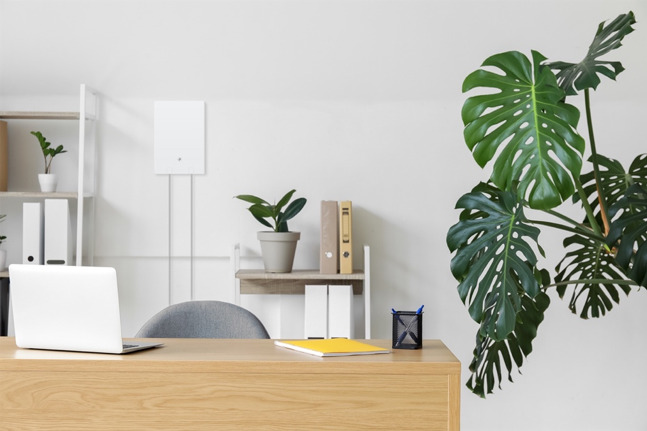 The Archer R5 and E5 feature a sleek design and utilize Wi-Fi 6 technology for fast wireless speeds and extensive coverage.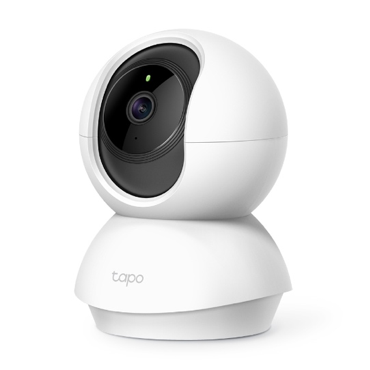 Stay connected with Tapo Home Cameras. The Tapo C210 offers night vision, motion detection, and a 3MP Ultra High Definition video camera for 24/7 monitoring.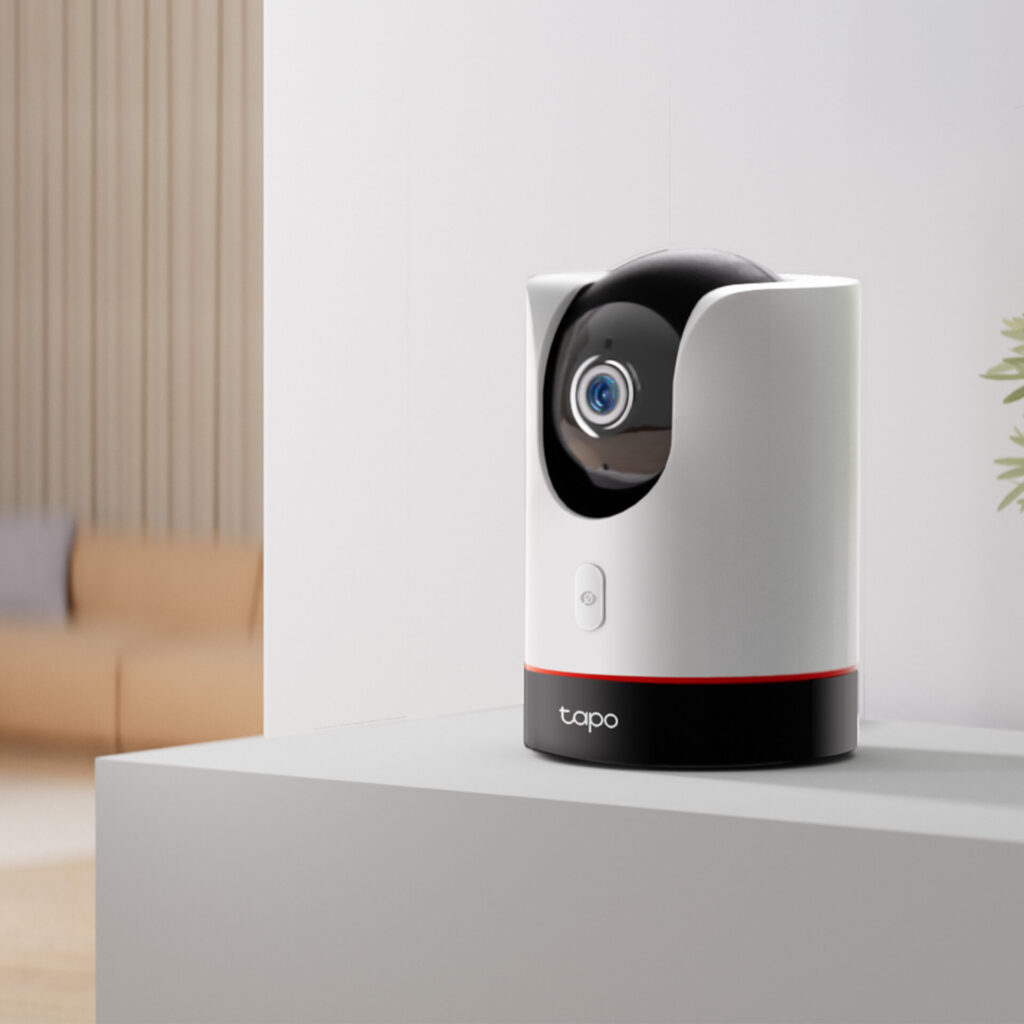 Explore the Tapo C225, which offers a 360-degree field of view, sound and light alarms, smart motion tracking, and two-way audio. It provides comprehensive security and convenience, with Smart AI Detection and Notification.
Product
Freebie
Promo Availability

Deco Wi-Fi 6 (2-Pack & 3-Pack)

Tapo C100 

Concept Store in  3F Annex, SM North EDSA

Archer Wi-Fi 6

Tapo P105

Select Tapo Cameras

64 GB SD Card

Promo Period:

November 1, 2023 to November 30, 2023
TP-Link offers in-store promotions with Deco WiFi 6 and Archer WiFi 6 models for seamless connectivity during the holiday season.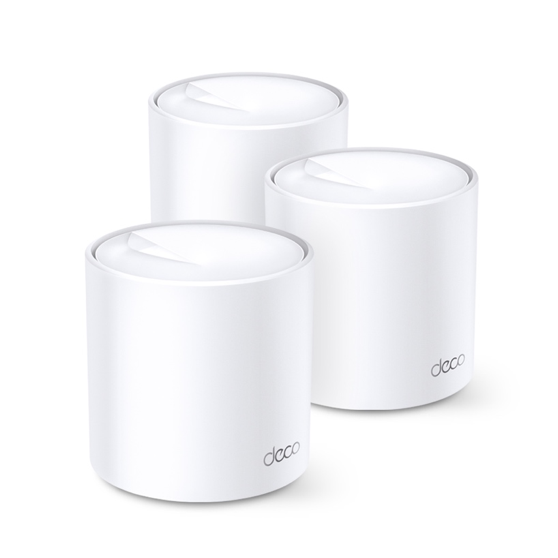 Deco WiFi 6 provides wireless coverage for your home or office, enhancing internet connectivity and eliminating dead zones.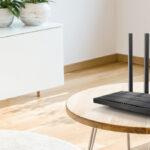 Archer WiFi 6 includes routers and network devices supporting the Wi-Fi 6 standard, delivering faster speeds and improved network efficiency.
Find the perfect gift at TP-Link's flagship store at SM North EDSA or shop online on Shopee and Lazada. Enjoy the holidays with TP-Link's tech gifts and great deals.