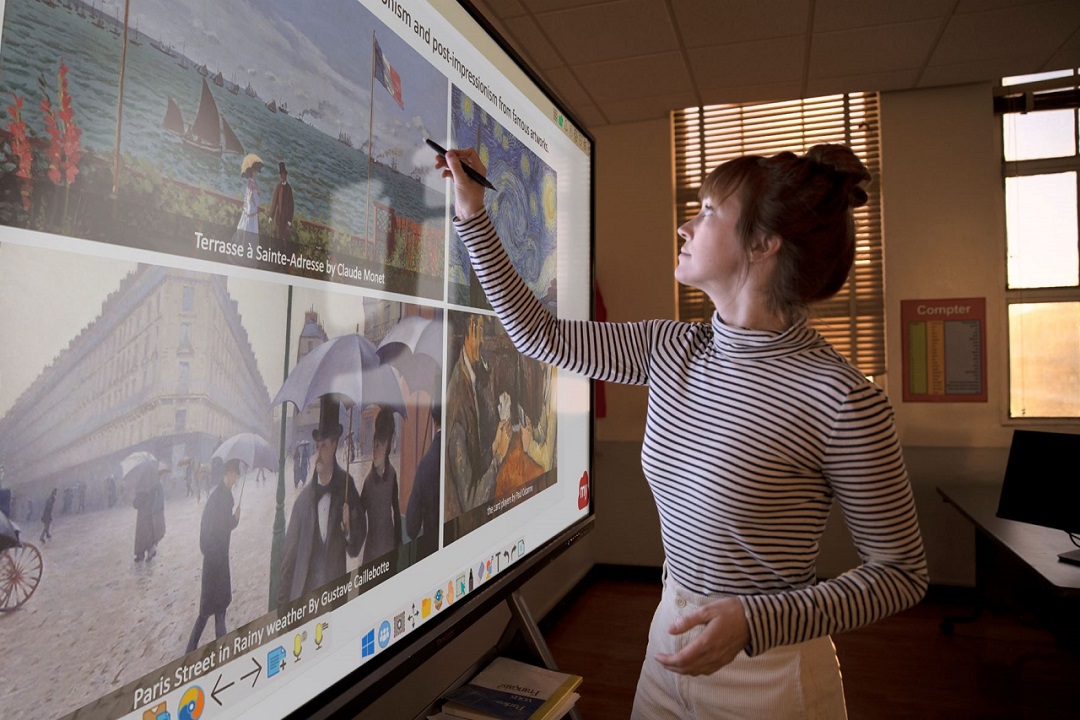 ViewSonic is busy dominating the market. The company achieved a milestone as the leading brand in the global interactive display market (excluding China) in Q3 2021.
According to the latest report of market research firm FutureSource, ViewSonic recorded a significant year-over-year growth of 87%, about ten times higher than the industry average of 7.9% in the global interactive display market.
Moreover, the brand wanted to ride on the momentum, as it restocked its hot-selling M1 mini Plus in the Philippines.

VIEWSONIC M1 MINI PLUS NOW AVAILABLE IN PH
The M1 mini Plus is a LED-based pocket projector with Wi-Fi and Bluetooth capabilities. It also sports a built-in JBL speaker, delivering an outstanding entertainment experience to anyone, anywhere.
In addition, the device is lightweight and measures only 4×4 inches. It also allows users to stream content from their mobile device onto the projectors through the vCastSender app. Moreover, its battery can last up to 2.5 hours with power bank compatibility.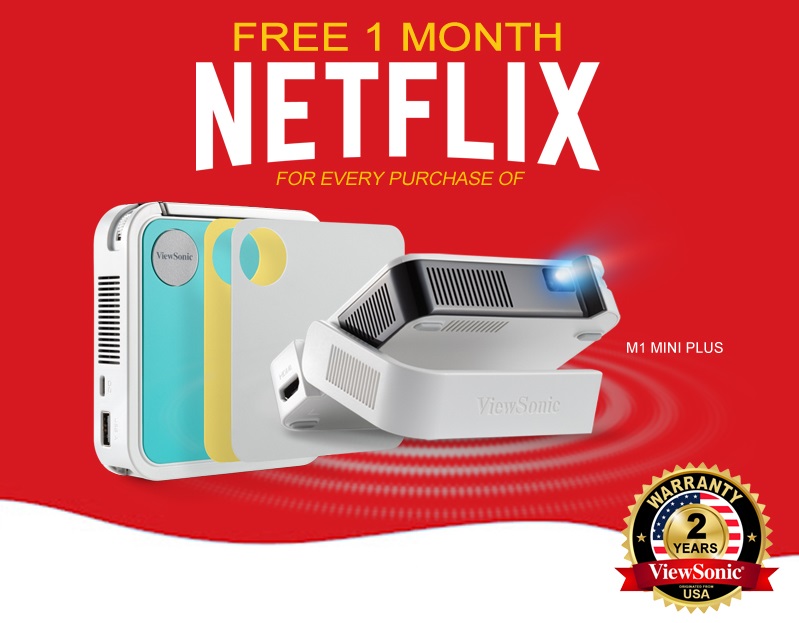 The M1 mini Plus is now back on stock for only Php12,999. It is available on the ViewSonic Official Lazada store and comes with a FREE 1 month Netflix subscription.
So, are you getting one?
Let us know what you think in the comment section below!